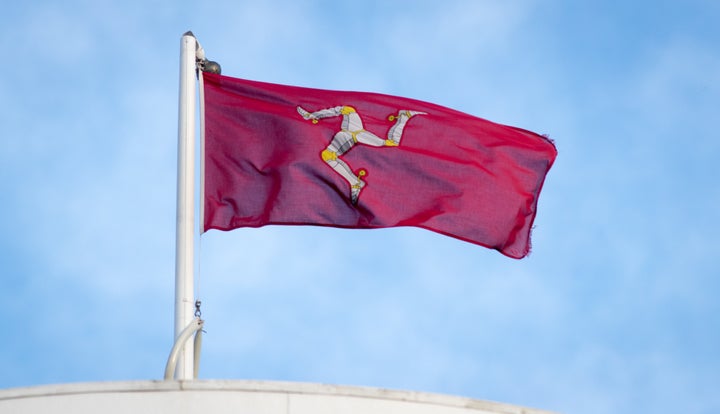 Mick Jagger once suggested legalising all drugs in the Isle of Man, as a litmus test for the rest of the UK.
"In England, they always try out new mobile phones in the Isle of Man," said the former Rolling Stones frontman in 2010. "They've got a captive society. So I said... you should try the legalisation of all drugs on the Isle of Man and see what happens."
Now the island - a British Crown dependency - could find itself taking steps towards Jagger's idea, as it considers becoming the first area in the British Isles to decriminalise the possession of cannabis.
The Manx Government said in February that it was time to look at "alternative approaches" to its approach to drugs, and that it will hold an "evidence-based review" into decriminalising small amounts of cannabis possession for personal use.
The review, announced in its drugs strategy for the next five years, will look at at the health benefits and risks of such a move. It will also ask how having a criminal record for possessing of small amounts of cannabis can impact a person's life, such as restricting career prospects or foreign travel, the island's home affairs minister Bill Malarkey told HuffPost.
Cannabis is the most commonly seized drug in the Isle of Man. Figures suggest 45% of those in prison for burglary or theft are addicted to illegal drugs.
In his most recent report, the island's police chief highlighted how arrests for cannabis possession had fuelled an 11% rise in crime.
There were 208 more crimes in 2016/17 than in the previous year, of which 115 were drugs offences, "almost all simple possession of cannabis", Gary Roberts wrote. He added his officers "routinely found cannabis when dealing with young people".
The review will evaluate evidence of other countries with pioneering drug policies, such as Portugal, where drugs possession was decriminalised. Deaths from drugs and HIV there fell, while drug use did not increase as some had feared.
"The evidence will be presented to politicians and the public to enable an informed debate on the Isle of Man," health minister David Ashford said.
On the island, home to 83,000 people, drugs policy falls under the jurisdiction of the health department, unlike in the UK where it is handled under criminal enforcement.
On a single day in February, one man on the island was fined £100 for having £25 of cannabis, while a woman had to go to court over £8.46 of the drug stashed in a tin at her home. She was discharged but had to pay £125 towards court costs.
HuffPost understands the Isle of Man officials visited Durham - home to one of several UK police forces that have stop pursuing people for cannabis possession for personal use, though having any amount remains illegal under the Misuse Of Drugs Act - while drawing up the drugs strategy.
Isle of Man resident Ray Lakeman, who lost his two sons to an ecstasy overdose in 2014 and consulted on the strategy, said he was "very hopeful" the review could lead to a change in the law.
"Lots of government agencies have been involved in drawing up [this strategy]... They are looking at it very seriously," he said.
"Cleary the deterrent isn't working... 'Just say no' doesn't work...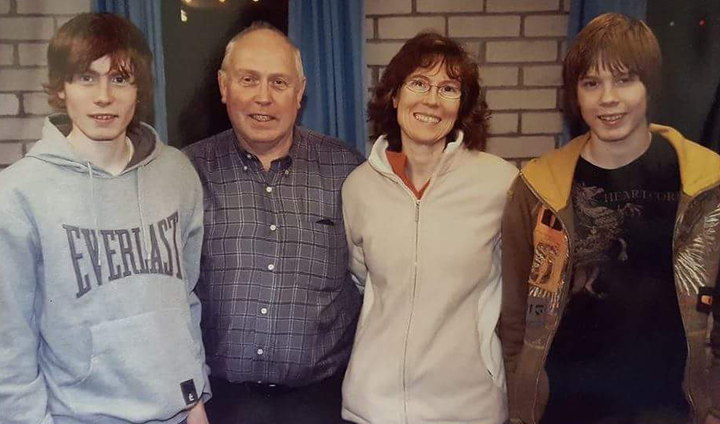 "With my boys, it wasn't through lack of education, warning them about the dangers and things like that. It's just there are certain groups of people, particularly young people, who aren't going to listen. It's just something they do."
Danny Kushlick, from the Transform Drug Policy Foundation, says the island could lead the way on a progressive approach to cannabis:
"Theresa May's commitment to drug war policy looks quite frankly medieval, as we slip ever further behind more modern, evidence-based measures being adopted elsewhere," he said.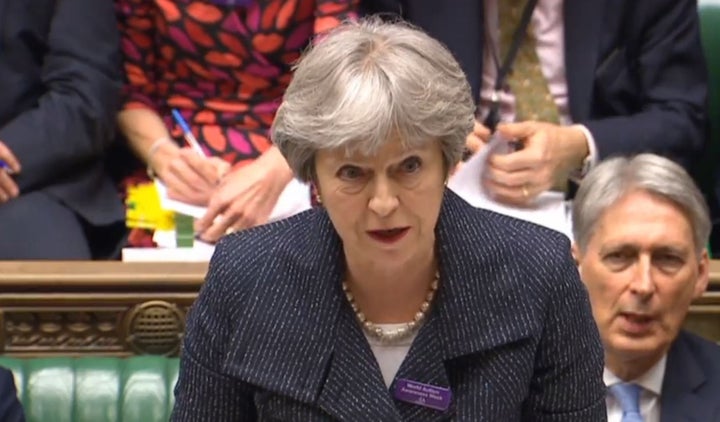 Malarkey stressed the island was not considering the wholesale legalisation of cannabis, as dealing the drug would remain illegal.
He said: "What is being considered is the decriminalisation, not the legalising, of cannabis.
"This is an important distinction. Decriminalisation means the relaxing of criminal penalties currently imposed."
The Manx Government told HuffPost it was "far too early to say what the next steps will be" after the review. It's not clear when it will conclude.
"Any decisions on implementation will be made by Tynwald (the Manx
parliament) after public and political discussion," Health minister David Ashford said.
If the review does not lead to a change in the law, Lakeman said he would use Tynwald Day, when anyone can present a proposal to the island's parliament, to call for decriminalisation of cannabis possession for personal use.
MP Crispin Blunt, who co-chairs the All Party Parliamentary Group On Drug Reform, said the Isle of Man's review was "a sensible step to take".
When asked whether it should prompt UK Governments to do the same, he said: "I would hope and expect that Governments should be constantly reviewing policy. There may be time for a formal review."
"The global prohibition of narcotic drugs is self-evidently failing as a policy with horrendous and catastrophic jurisdictions across the world," he told HuffPost.
The Home Office dismissed any suggestion it would soon pursue decriminalisation of any drug in the UK.
It told HuffPost this would "send the wrong message to the vast majority of people who do not take drugs, especially young and vulnerable people, with the potential grave risk of increased misuse of drugs".
"Our approach on drugs remains clear. We must prevent drug use in our communities and support people through treatment and recovery," a spokeswoman said.
Related