A man arrested on suspicion of murder after the bodies of two women were discovered in a freezer has been released under investigation.
The victims were found in a flat in Vandome Close in Canning Town, east London, on Friday. They have not been identified.
A 50-year-old man arrested on suspicion of murder on Monday has been released under investigation while a second man, 34, remains in police custody after also being arrested on the same charge.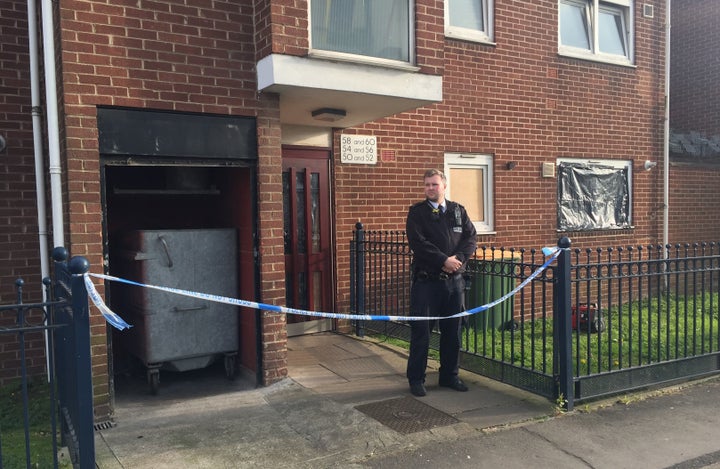 Detective superintendent Paul Monk, from the Met's homicide and major command, said: "We have specialist detectives working round the clock on this case, which naturally has caused a great deal of concern in the local community.
"Our priority at this stage is of course to identify the victims so we can trace and update next of kin. We have experienced family liaison officers able to offer support and assist them at what will be a very difficult time.
"We continue to appeal for anyone with information to contact police on 101, quoting CAD 4303/26APR. Alternatively, people can contact Crimestoppers anonymously on 0800 555 111."
There are fears for Mary-Jane Mustafa, 37, also known as 'MJ' who was regularly seen at the house with the man who was arrested before she went missing last May, according to residents.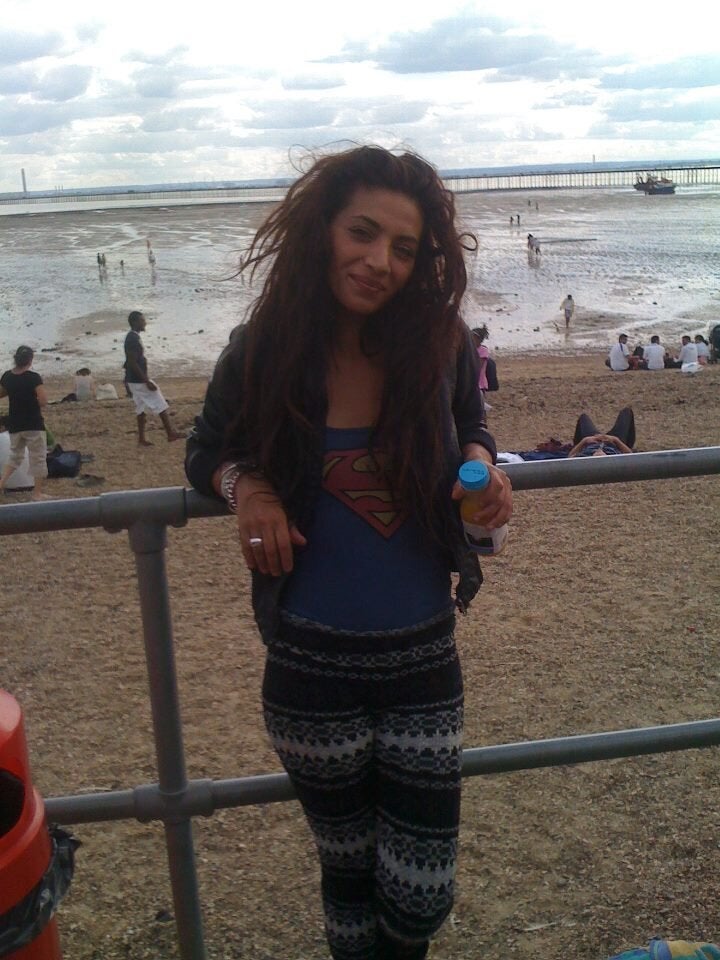 One local resident, who wanted to be named as "Bud", said she had heard the man looked "shocked" when he was taken away, adding: "They arrested him, put him in the back of the van and that's it.
"Everything goes on in there - drugs, women going in and out," she said.
"That MJ - she used to be knock on my door. She used to go in there and all of a sudden, she disappeared off the earth.
"She looked decent. I last saw her last May before she went missing.
"At about 5 or 6am, about two or three months after she went missing, he was burning something in the back garden.
"I was thinking: 'Has he done something to her?' He said: 'I had a row with her and I chucked her out.'"
The Metropolitan Police would not confirm whether the address is connected with the double murder probe.
The discovery of the bodies left residents in the area shaken, with one resident of the block, who did not want to be named, saying: "I'm astonished, it's a little community."
Neighbours said a very tall Asian man known as Ali lived at the address, but had not been seen in the area for a while until recently after several run-ins with police.