Canning Town Tube station was evacuated at 8am this morning after a woman fell between a train and the platform.
A spokesman for Transport for London said staff were unable to free her so the carriage was jacked up off the tracks with specialist equipment.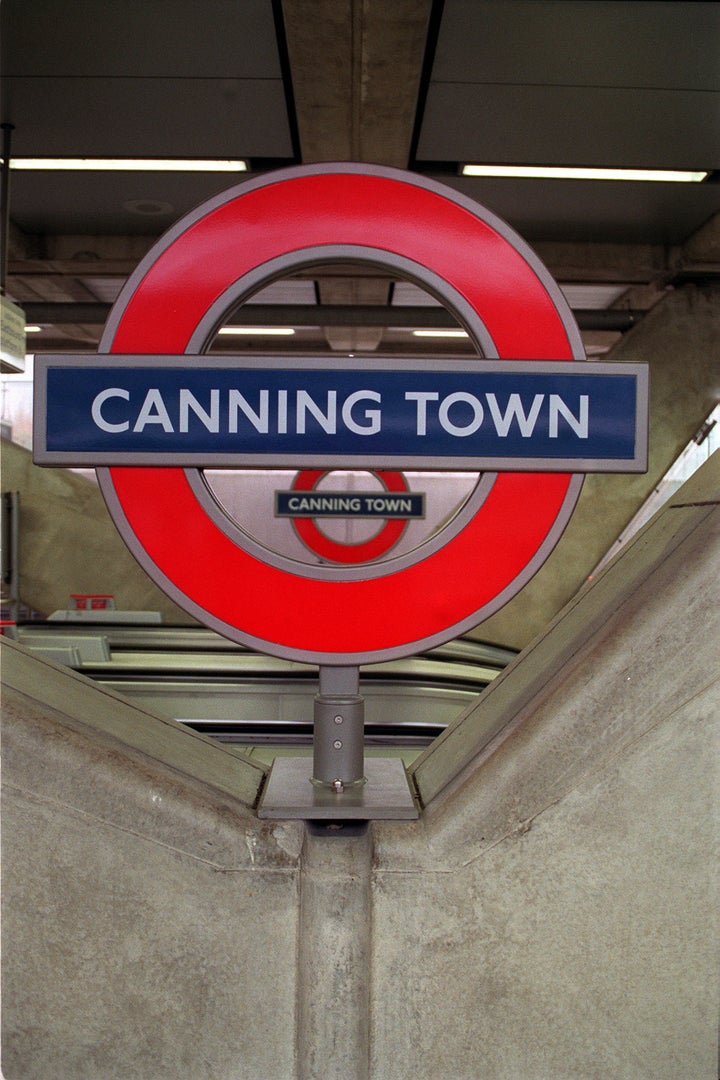 "I didn't see but somebody said if the tube moved, her leg would have just gone. She sounded like she was in so much pain."
Though police and ambulance services attended, the woman's injuries were described as "minimal".
Jubilee Line and DLR trains did not stop at the station for around an hour during the incident.
As of 9am the station had reopened but there are now delays reported on both lines.