Cara Delevingne has exposed her lady garden to raise awareness about gynaecological cancers, also known as "silent killers" .
The 24-year-old appeared on the cover of The Sunday Times Style wearing nothing but a grey and gold 'Lady Garden' hoody and a strategically placed fake sunflower to cover her modesty.
The supermodel turned actress is the face of Gynae Cancer Fund's 'Lady Garden' campaign, which hopes to raise awareness by encouraging women to talk openly about their bodies.
"There's a taboo surrounding vaginas and I just want to get rid of it. It's part of our anatomy," she told the magazine. "I think everyone should be comfortable being naked because everyone's body is beautiful, not matter how different they think they are."
Delevingne shared the cover on Instagram to her modest 33million followers, saying she was "thrilled to be helping raise awareness for a cause that is so important".
The charity was launched last year by actress Mika Simmons and a group of female friends (Tamara Beckwith, Jenny Halpern, Astrid Harbord and Chloe Delevingne). High-profile supporters include Cara Delevingne, Poppy Delevingne and Ellie Goulding.
It hopes to raise awareness about the five gynaecological cancers - ovarian, uterine/endometrial, cervical, vaginal and vulval.
For more information, or to support the charity, visit the website.
Related
Before You Go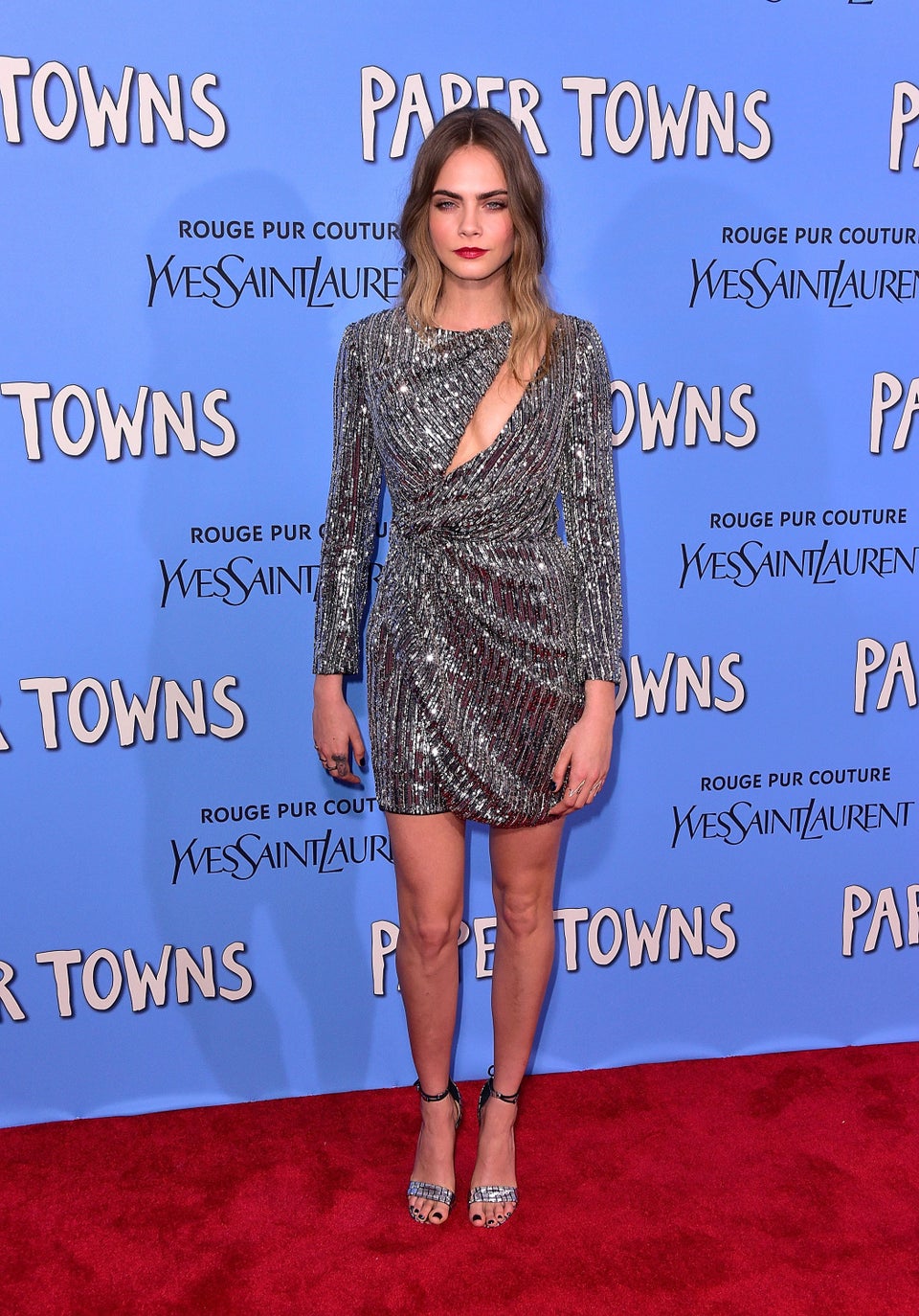 23 Of Cara Delevingne's Greatest Style Moments