Cara Delevingne is proving boys look every bit as stylish in skirts as little girls do, with her latest Instagram snap.
The 24-year-old model shared a photo of a young boy, wearing a light-up fairy skirt that matched hers.
"This makes me feel so happy," one person commented. "Boys should not be confined to wearing what society tells them."
Another wrote: "Love this, a boy wearing a skirt harms no one I never know why people think it does.
"That's called breaking dumbass gender roles."
And another commented: "This is teaching kids that gender roles don't matter and they can do whatever the other gender can do or wear."
Delevingne also shared another photo of a little girl wearing the same light-up fairy skirt.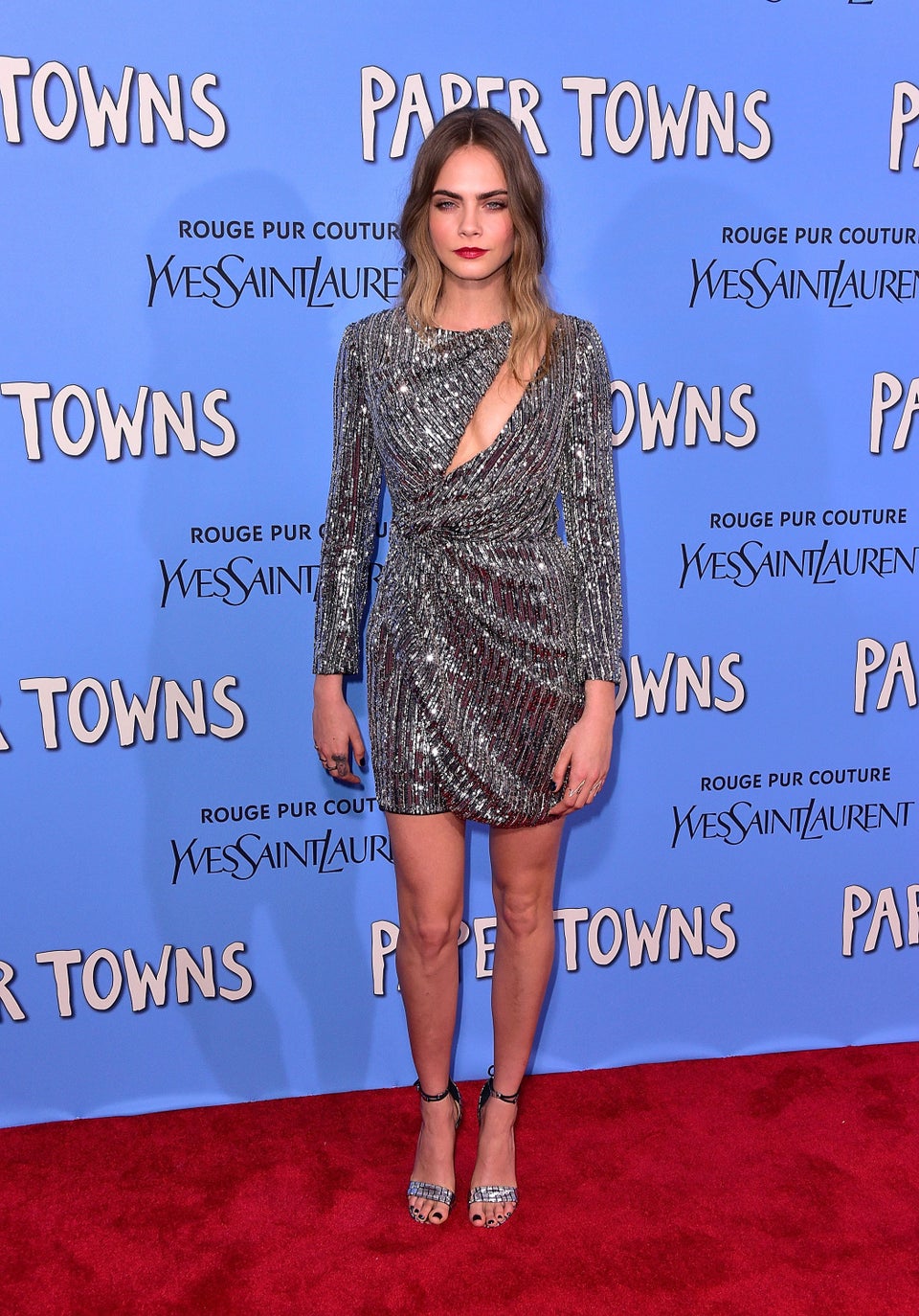 23 Of Cara Delevingne's Greatest Style Moments