Cara Delevingne makeup tutorials are all over the internet (we need her brows OK?), but a new video is going viral for a very different reason.
That's because makeup artist Atrebor8 doesn't just create a look inspired by the supermodel and actress. She actually turns into her.
Prepare to have your mind blown.
In the time-lapse clip, posted to Instagram, the Milan-based makeup whizz uses nothing but a wig, blue contacts and a whole lot of contouring to transform into Delevingne in front of our very eyes.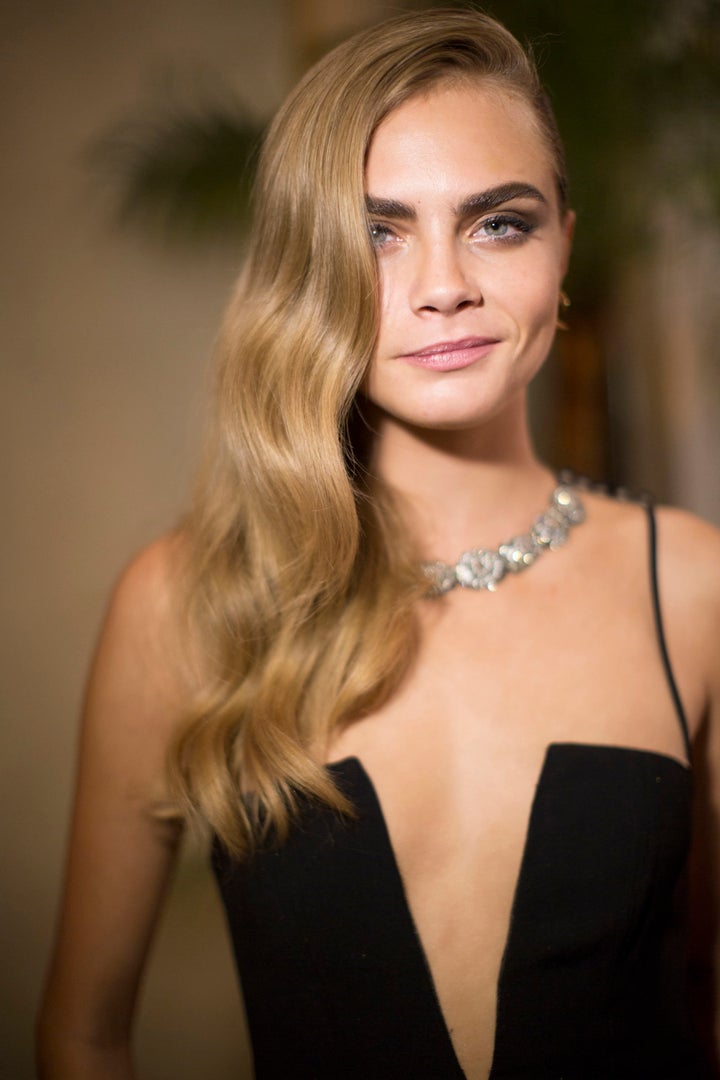 The resemblance is uncanny!
This is what Atrebor8 looks like without all the Delevingne-esque makeup (it seems she already had the famous face-pulling down to a T).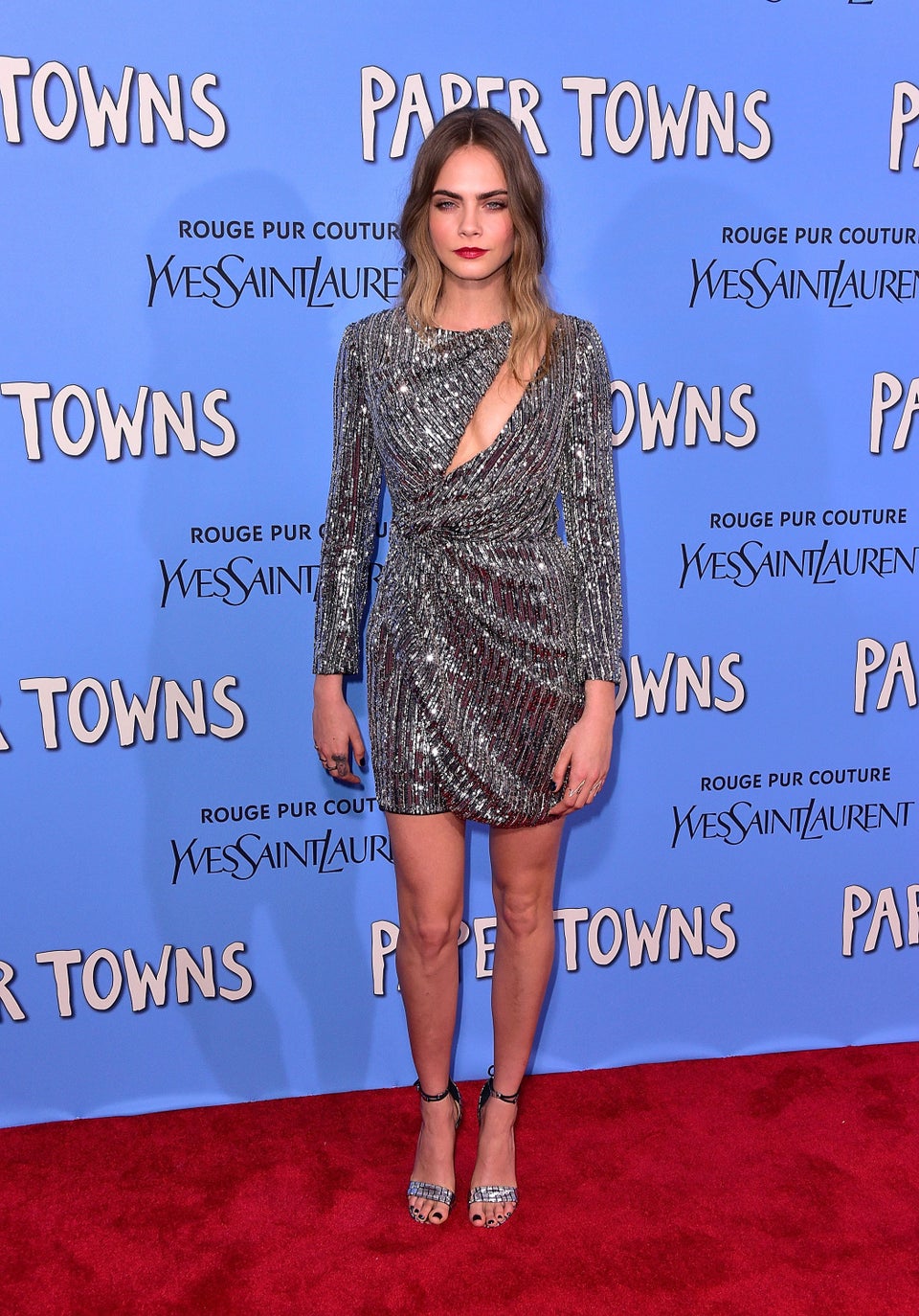 23 Of Cara Delevingne's Greatest Style Moments