Cardi B has addressed the controversy that has arisen in the wake of her recent Rita Ora collaboration, 'Girls'.
The rapper contributed a guest rap on the track, the chorus of which features Rita singing: "Sometimes I just wanna kiss girls, girls, girls, red wine, I just wanna kiss girls, girls, girls."
Upon its release last week, some took issue with the song's lyrics, suggesting they played up to harmful stereotypes about bisexual people and "fuelled the male gaze", which Cardi has now addressed.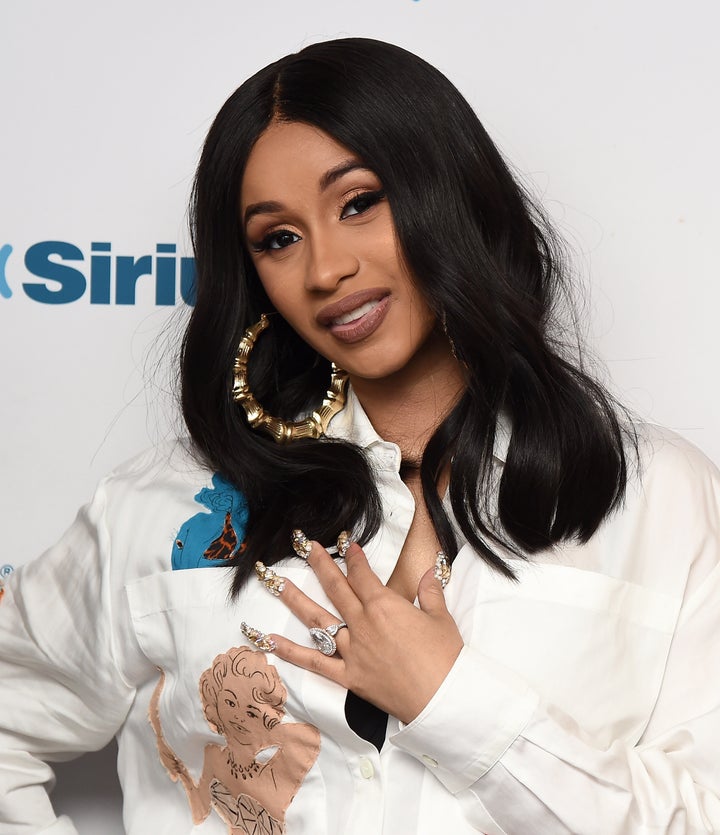 Writing on her Twitter page on Tuesday (15 May), she wrote: "We never try to cause harm or had bad intentions with the song.
"I personally myself had experiences with other woman, shiieeett with a lot of [women]!
"I [thought] the song was a good song and i remember my experience."
Referencing her own past use of certain slurs, she continued: "I know I have used words before that I wasn't aware that they are offensive to the LGBT community. I apologise for that.
"Not everybody knows the correct 'terms' to use. I learned and i stopped using it."
"I am sorry how I expressed myself in my song hurt anyone. I would never intentionally cause harm to other LGBTQ+ people or anyone. Looking forward, I hope that continuing to express myself through my art will empower my fans to feel as proud of themselves as I'm learning to feel about who I am."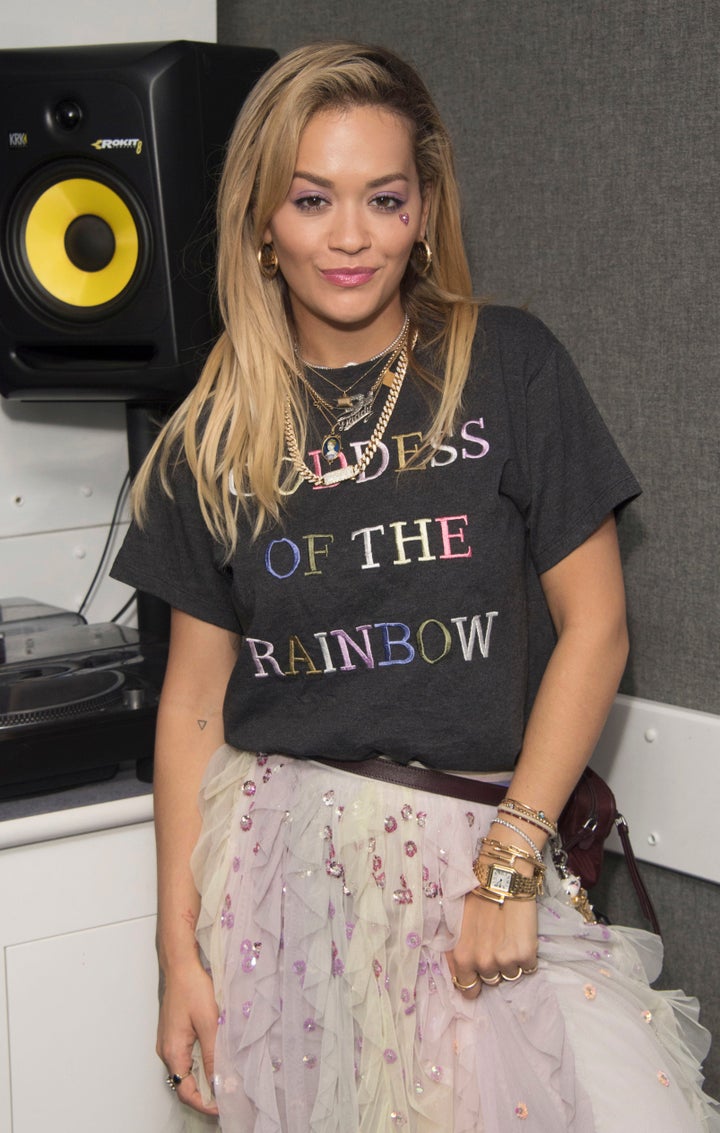 Charli XCX and Bebe Rexha, who also feature on the track, are yet to speak out over the controversy.
'Girls' serves as the fourth single from Rita's upcoming sophomore album, following 'Your Song', 'Anywhere' and the Liam Payne collaboration 'For You'.
The album is slated for release towards the end of 2018, six years on from the release of her debut offering.
Take a listen to 'Girls' below: