The 'Great Gatsby' actress was appointed the UK's first global Dementia Friends Ambassador last month, by the Alzheimer's Society and Health Secretary Jeremy Hunt, and has now written about how her life has been affected by the illness.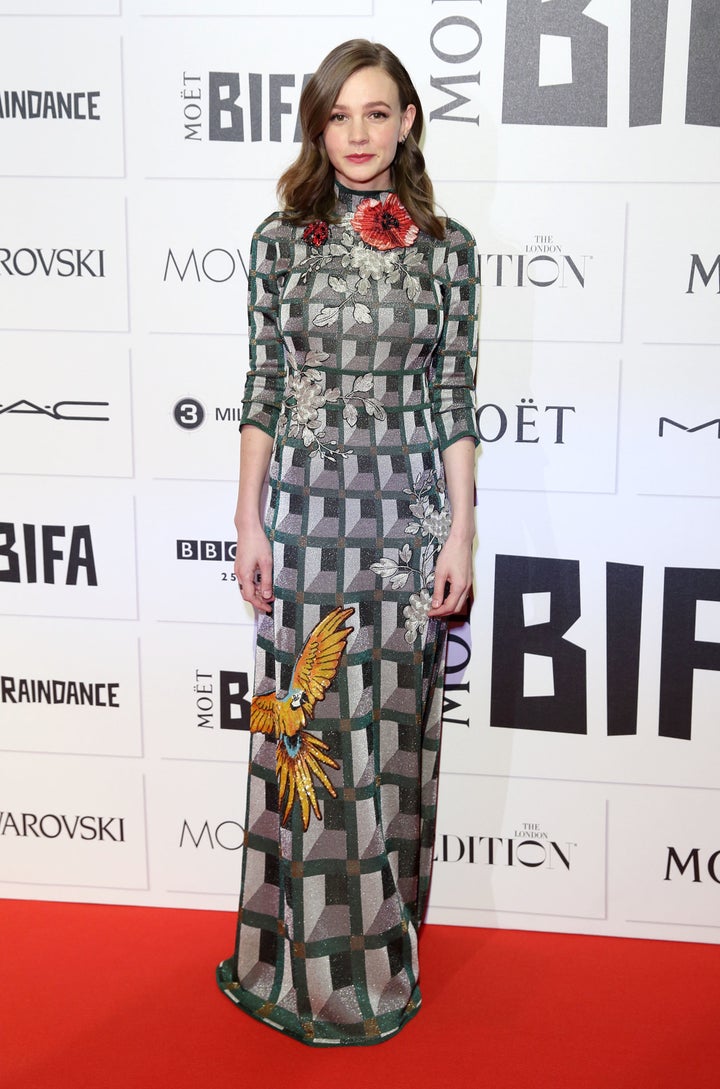 Describing her grandmother, who she affectionately calls Nans, she says: "My earliest memories of Nans showing symptoms of dementia come from when I was about 16 years old.
"I remember her losing her way home on a short walk to the village, a walk she had taken hundreds of times before. I remember sitting down to a meal with her and watching her stare at her knife and fork having completely forgotten how to use them.
"Today Nans rarely communicates verbally and most of the time her eyes are closed. Sometimes it feels like she's not there anymore and that we just can't reach her - and those are always the hardest visits."
She does go on to say that her grandmother's illness does not define who she is, continuing: "She is very much still there and there is so much more to Nans than the dementia. For every visit that ends in tears of sadness, there are visits where we weep with joy."
Click here to read Carrie's full blog on HuffPost UK.
Carey Mulligan is Alzheimer's Society's Global Dementia Friends Ambassador and is tackling dementia stigma on an international scale. Find out more about becoming a Dementia Friend at www.dementiafriends.org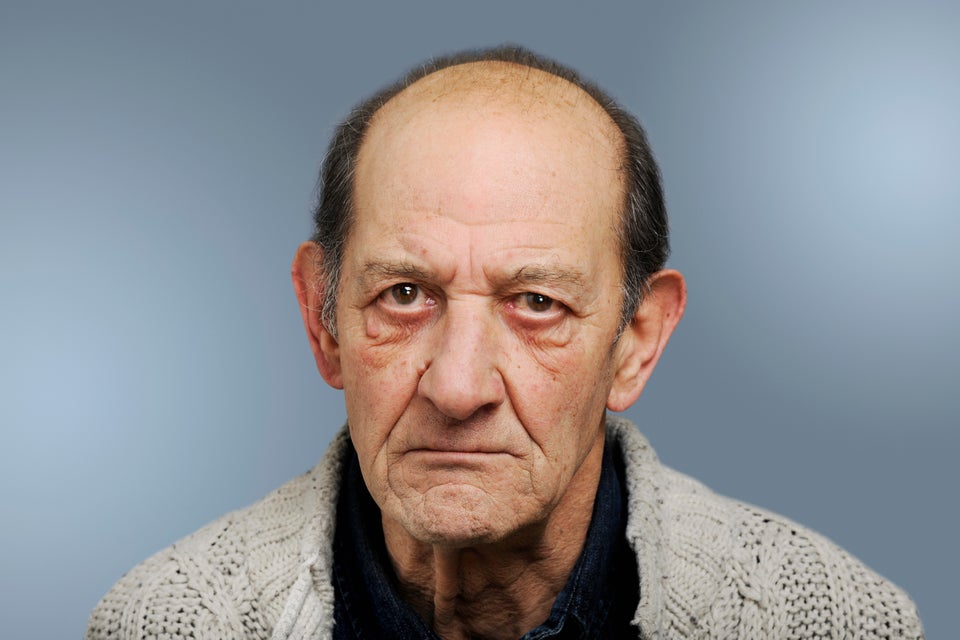 Early Symptoms of Dementia
Related