The popular pair, who left the ITV daytime show in 2013, were not included as guests or in any highlights VTs on Friday's (8 September) special episode, and they believe the decision to exclude them was "personal".
A source close to the pair told HuffPost UK: "Denise and Carol are both sad to have not been invited to join in with Loose Women's 18th birthday celebrations.
"While they have both moved on since leaving the show, it still holds very fond memories for them both. So for them to see their time on the panel together had been almost entirely airbrushed out of the special episode was hurtful."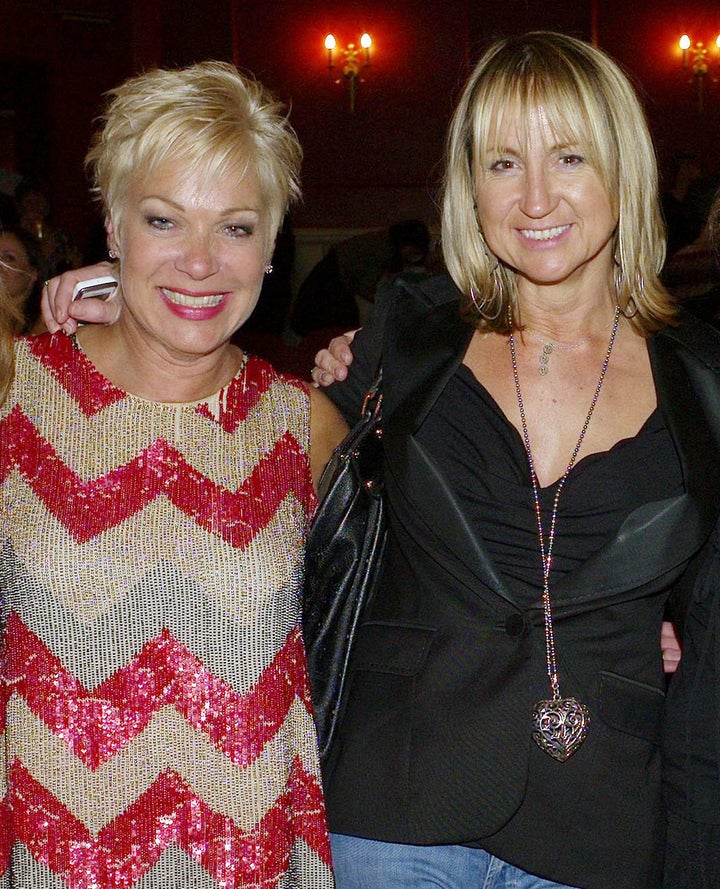 The insider continued: "They are two of the most popular panellists in the show's history and shared their personal lives with fans for over 10 years, but bosses seem determined not to acknowledge their contribution.
"They can't help but feel the move is personal."
Shortly after the show aired, Denise confirmed she also hadn't been contacted by ITV to appear.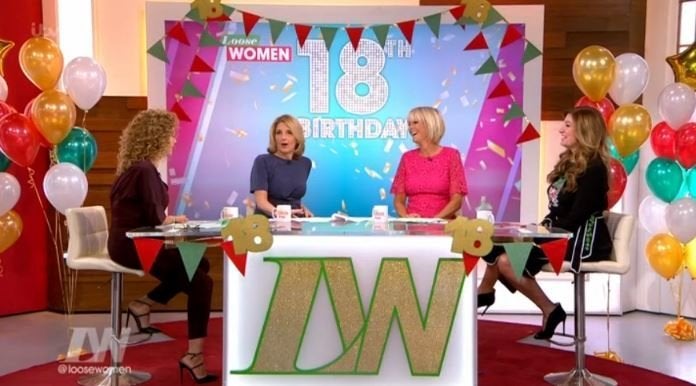 She tweeted: "Thank you all for asking. I'm in Greece having a wonderful time. But no, I wasn't asked to be part of @loosewomen celebrations," she wrote.
"It was time for me to leave 4 yrs ago but sad to have been airbrushed when you share your life for 10 years @loosewomen @McGiff."
Carol also tweeted: "Sad, innit?"
Long-term fans of the show were also unimpressed, with many taking to Twitter to call out ITV for not including them.
An ITV spokesperson told HuffPost UK: "We've had 166 incredible 'Loose Women' over the years and we've tried to reflect as many of those as possible in our celebrations across the week.
"All of our panelists have played a huge part in 'Loose Women' history which we'll be celebrating today."
During the show, one of the panellists, Kaye Adams, did also slip in a quick mention of the pair, after they tweeted some (slightly tongue-in-cheek) messages of congratulations.
Kaye said: "We can't leave out two classics - Carol McGiffin and Denise Welsh have both been in touch to say happy birthday.
"Two wonderful women who have done brilliantly well."
Denise's exit in 2013 came as a shock to many, but claimed she was leaving as she was "hurt" at changes made by ITV's director of daytime, Helen Warner.
"I was hurt that changes were made and kept a secret, and that the person responsible for the decisions hadn't come and talked to me about it," she said at the time.
"She must have known how I felt. When you have invested 1 years in a job our views should mean something and our feelings should be taken into account."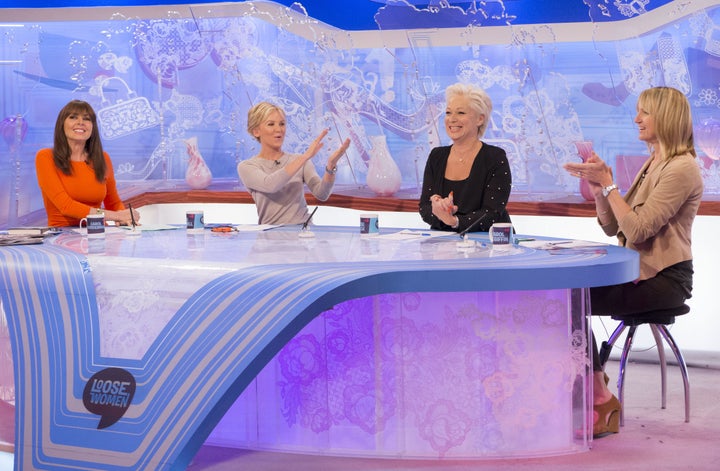 Four years on from their departures, Carol recently admitted she would be keen to return to 'Loose Women' on a permanent basis, but only if "certain panellists" were let go first.
Although she remained tight-lipped about exactly who she was referring to, Carol has been vocal about her dislike for certain newbies in the past.
Last year, she branded the show "desperate" for signing up Katie Price, fuming: "I can't believe those women are sitting with her. Where's their self-respect?"
Carol also hit out at the show's revamp in 2014, which was called after a slump in ratings following her departure.
She told Woman magazine: "It's nothing like the show I worked on for 13 years. They should call it 'Cosy Chats Around a Lilliputian Table With The Audience On Your Lap'.
"Good luck to them. They'll need it, as the ratings are shit."
'Loose Women' airs weekdays at 12.30pm on ITV.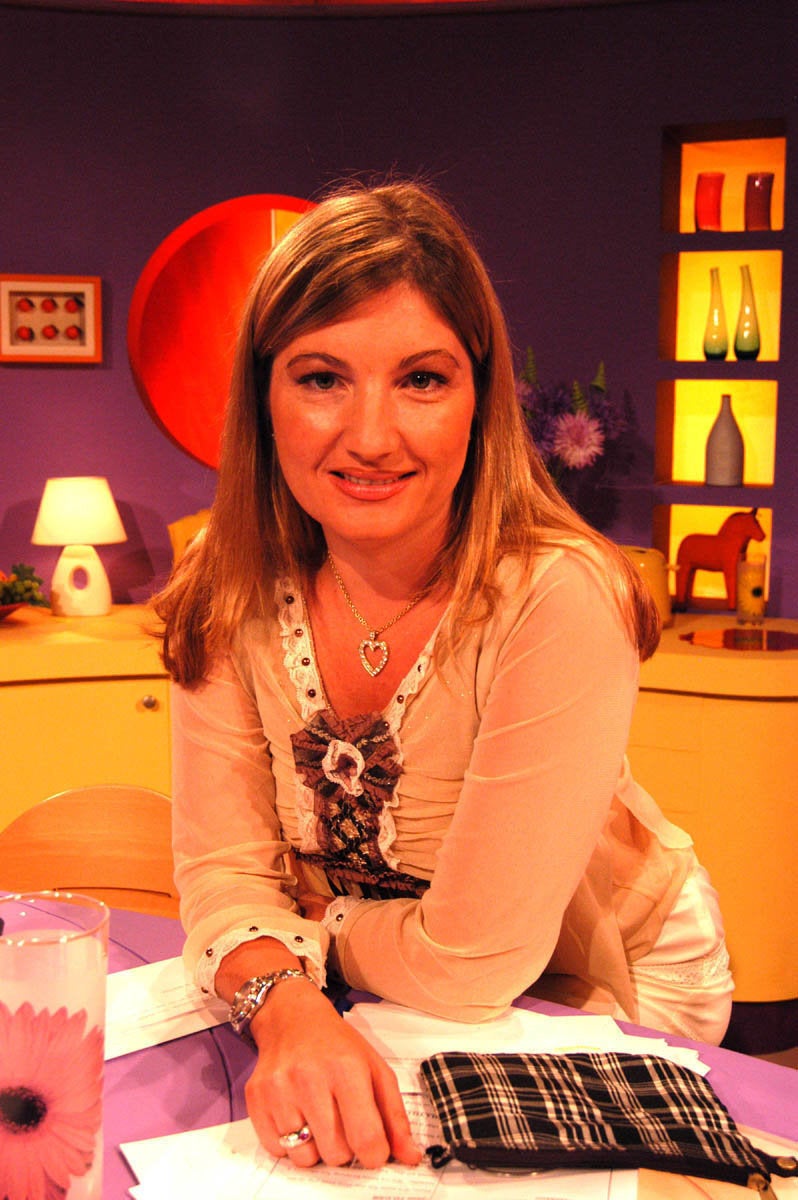 12 Stars You'd Forgotten Were 'Loose Women'