Former 'Loose Women' star Carol McGiffin has revealed a dramatic new look, just months after announcing she's beaten breast cancer - and doesn't she look fabulous?
As well as trading in her long brown hair for a short blonde crop, the 56-year-old has revealed she's also had botox and fillers.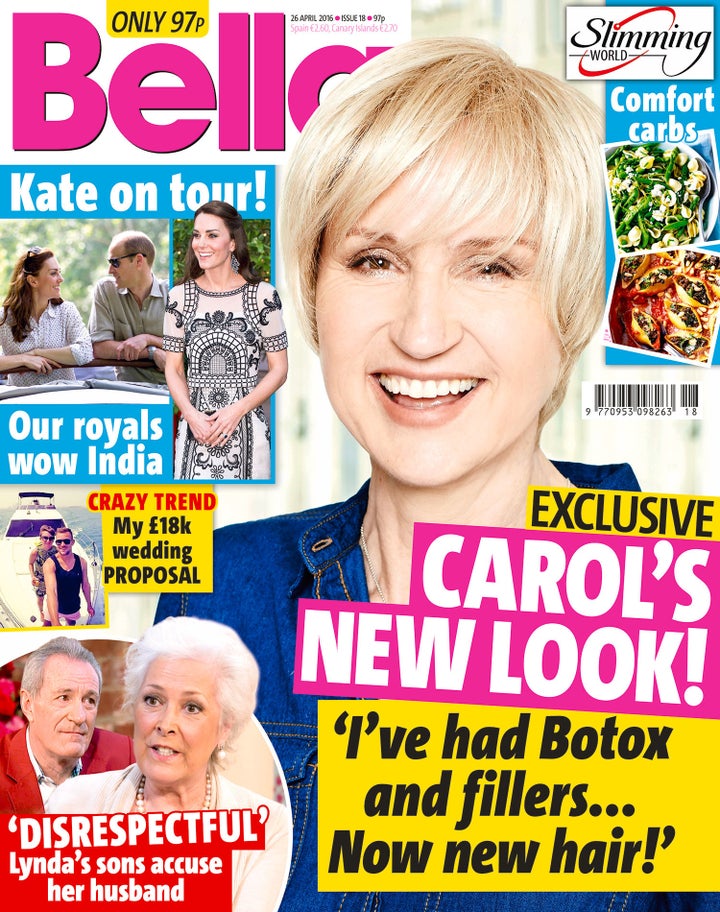 Unveiling her make-over on the cover of this week's Bella magazine, Carol says she's already bored of her new hair do, so we could be seeing another new look anytime soon.
"I'm getting a bit bored of it short," she told the mag. "I like it and it's really easy but any hairstyle you have for too long gets boring. I need a change.
"I had this hair for a year now, and before that I had it blonde for 10 years. I get stuck in a bit of a hair rut.
"I just want to try and look my best. I don't make enough effort. I look like an old tramp."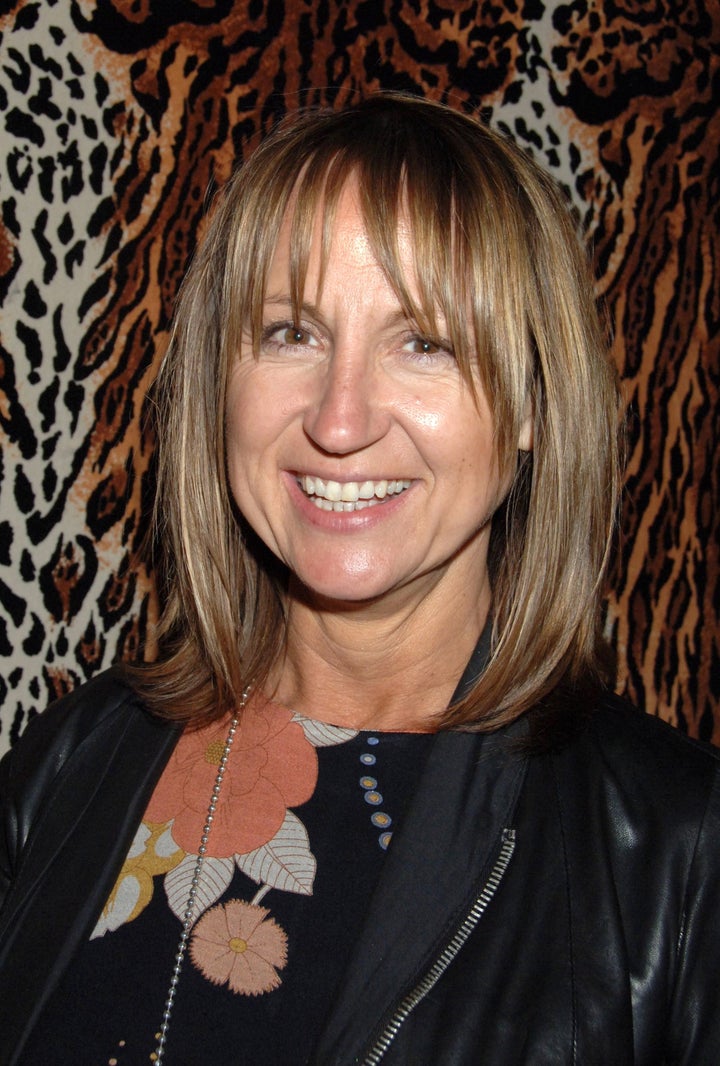 After being diagnosed with breast cancer in 2014, the 'Celebrity Big Brother' star had a mastectomy, six doses of chemotherapy and 15 rounds of radiotherapy, but she's now on the mend after going into remission.
The presenter, who quit 'Loose Women' in 2013, says she's now decided to get breast implants following her mastectomy.
She explains: "I wasn't going to but it's odd, when I had the mastectomy it didn't bother me at all. The longer I have to look at it, the more it bothers me."
"I thought: "What shall I have done? Boobs or face?' And I've decided to have my breast done."
"I don't know what she's doing there," she said. "But she's got a lot of Twitter followers, and they're desperate for viewers. I can't believe those women are sitting with her.
"Where's their self-respect? That's why the show is so different, because they're going for people with a lot of fans."
Read the full interview with Carol in this week's Bella, out now.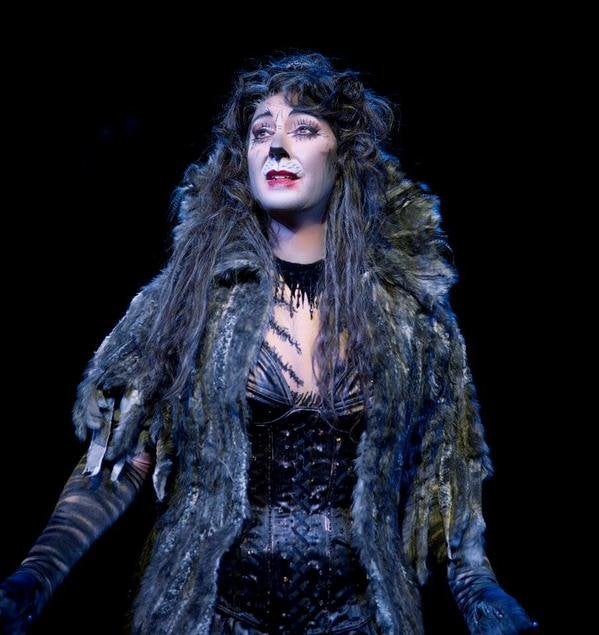 'Loose Women': Where Are They Now?
Related