Carol Vorderman has admitted she thinks the age gap between her and her last boyfriend was "silly".
The 55-year-old star split from former Red Arrows pilot Graham 'Duffy' Duff last year, who at 41 was 14 years her junior.
The former 'Countdown' star now says she thinks the age difference was too much, although she would still date a younger man.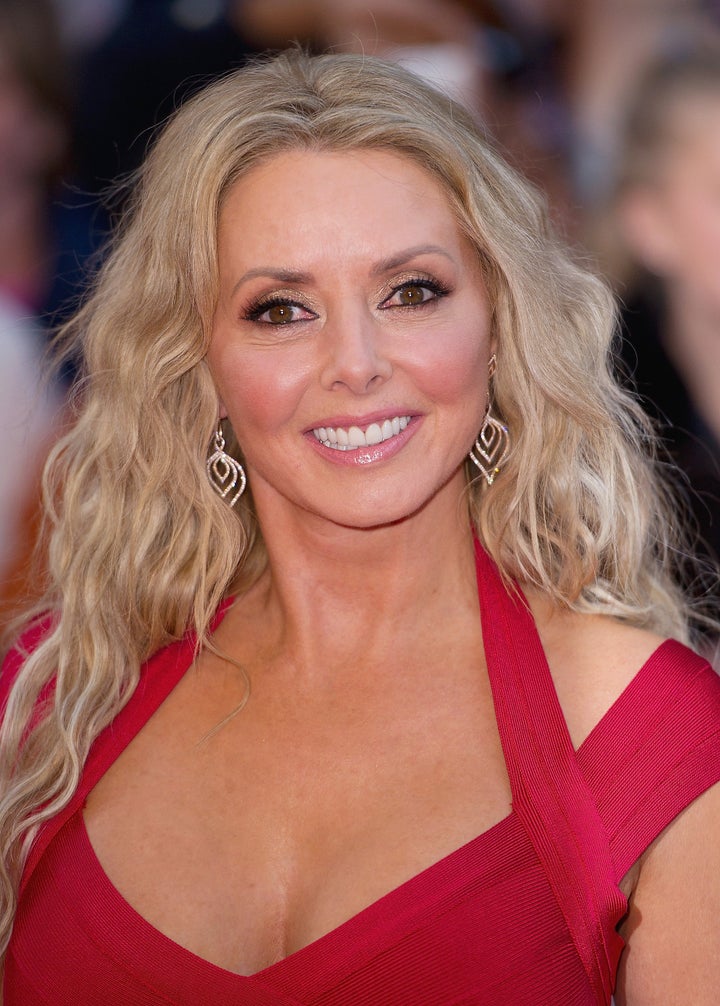 And it doesn't sound like the 'Loose Women' star is any hurry to find another man.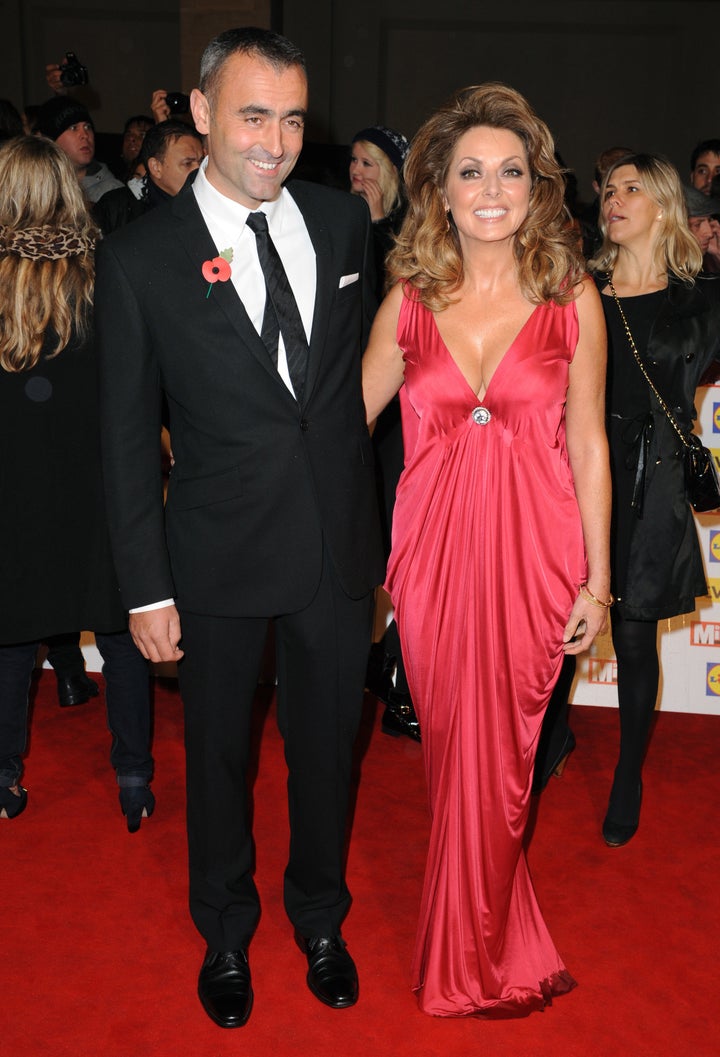 Carol also revealed that she has no intention of growing older gracefully, and loves to let her hair down more than ever.
"It was last summer and I thought it's about time I did a bit of fitness," she explained. "I hate the gym so I got this treadmill and put it in an alcove in a room at home. I started running and you don't half get hot, don't you, when you're running? Me being me I got off and thought, 'I'll just take my kit off and get back on again'.
"I forgot that it was still running, got back on, I went like that, the belt was still going and I burned here [pointing to her bum], here [pointing to her legs] and all down my back. It was awful."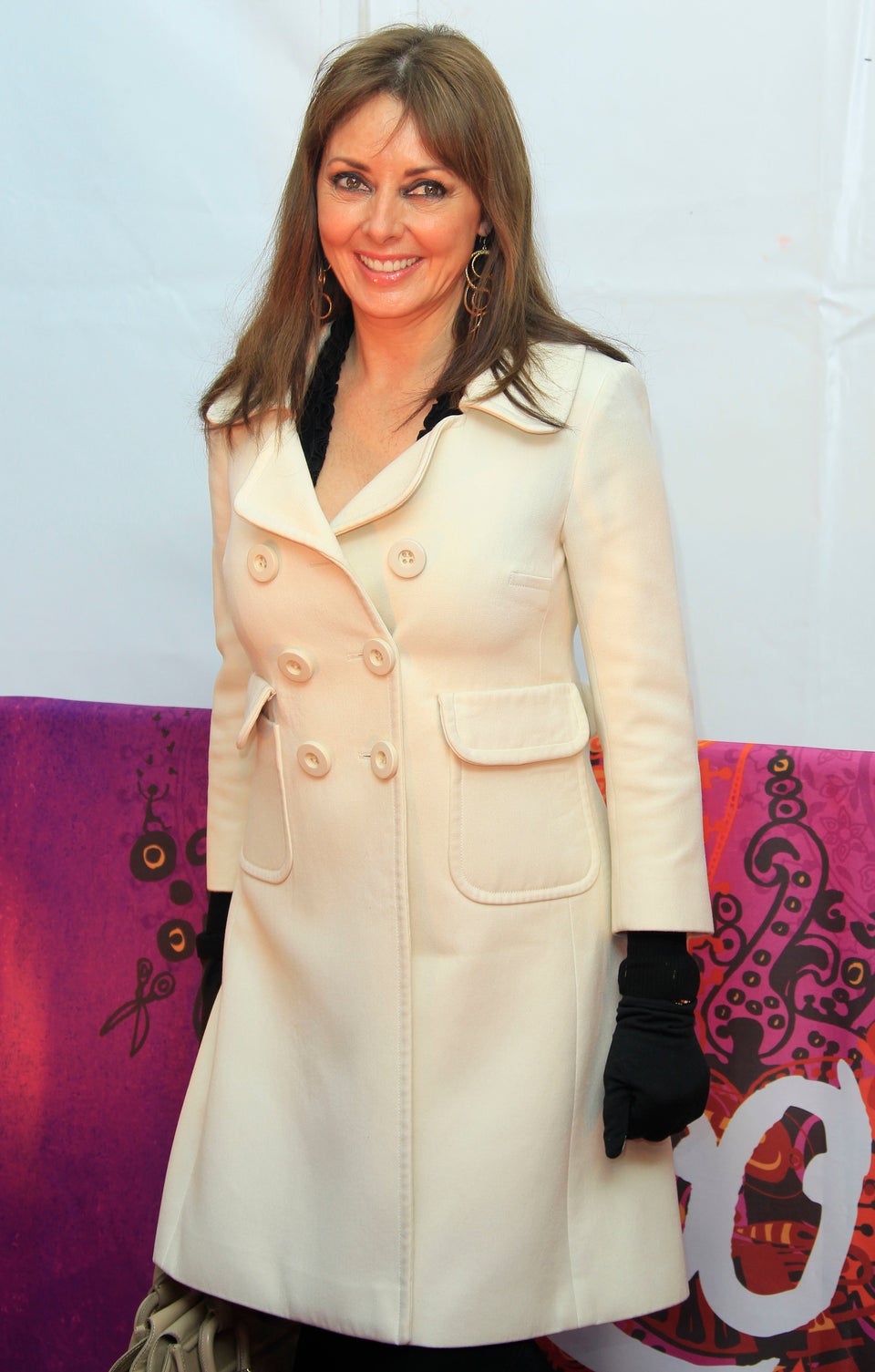 Carol Vorderman