Reading an interview with Carol Vorderman is always a delight, but her latest quotes about how James Norton has captured her heart are truly something else.
Vorders has revealed that she's a recent 'Happy Valley' convert, but it seems that it's one of the show's main stars who's caught her eye more than any of the on-screen drama.
And do you know what? Her quotes just get better from there.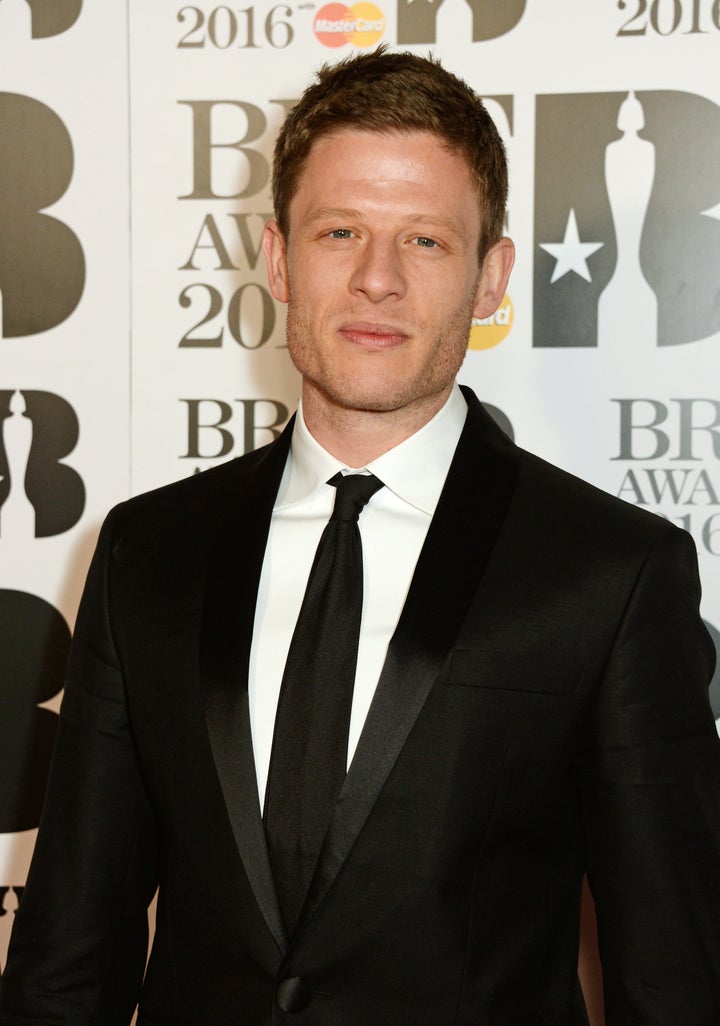 Look, we're not being funny, but it's obviously of crucial importance that Carol and James - or "Norterman", as we're officially christening them now - get together immediately, if not sooner.
We want their first dinner date live-streamed on Periscope, we want magazine deals and, more importantly, we want more fabulous quotes about how he floats her Boaty McBoatface.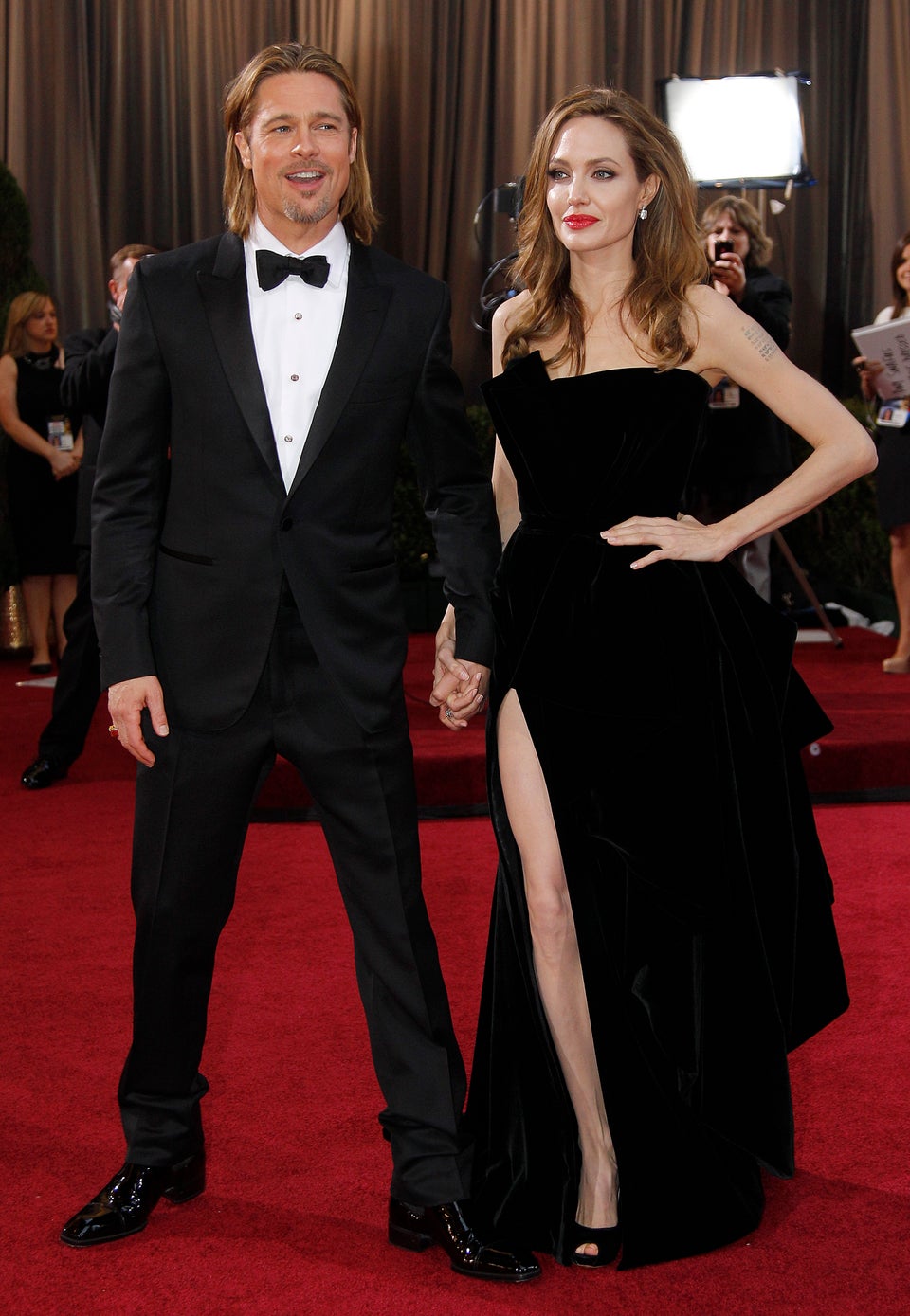 Hollywood's Age Gap