The former 'Loose Women' legend details how she was left burnt and bruised after an embarrassing fail during an nude exercise session.
Speaking on ITV2's 'Safeword', she reveals: "It was last summer and I thought it's about time I did a bit of fitness. I hate the gym so I got this treadmill and put it in an alcove in a room at home. I started running and you don't half get hot, don't you, when you're running? Me being me I got off and thought, 'I'll just take my kit off and get back on again'."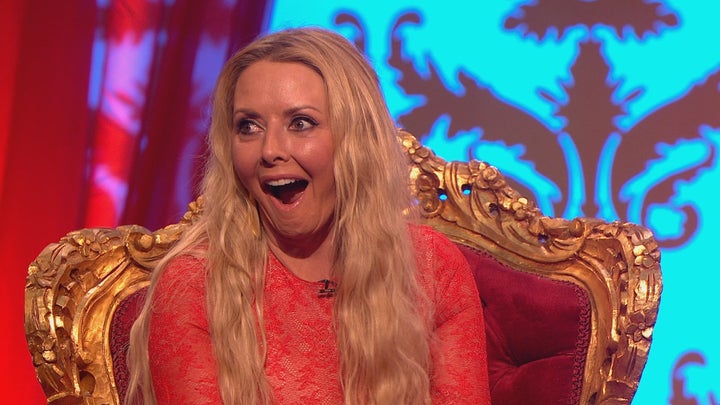 Admitting she was naked, Carol continues: "I forgot that it was still running, got back on, I went like that, the belt was still going and I burned here [pointing to her bum], here [pointing to her legs] and all down my back. It was awful."
Watch her admission in the video above...
While we already knew that Carol was game for a laugh, she proves to be a good sport on the outrageous celeb panel show, which sees guests rewarded points for the more embarrassment they can take.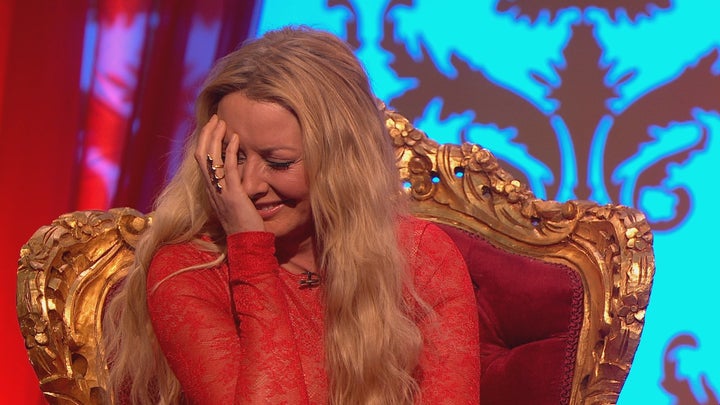 The initial tweet reads: "Hey guys, just want to let you know, there might be a story in tomorrow's papers about me #regretsfrommyyouth #vhs #betamax".
Wanting to win points, Carol initially allows the tweet to be posted, with the next tweet posted on her behalf reading: "Is it illegal for someone to release private videos of you from your past? #robkardashian #hairypast #bringbackbush".
Another adds: "I want to release it before the papers do. You're going to see my 'Consonant Vowel Consonant Consonant' #Twofromthetoponefromthebottom
After she receives messages from concerned friends advising her to delete the tweets, Carol is then threatened with an extreme tweet discussing a sex act, but finally uses her safe word to prevent things from going any further.
Safeword is on Thursdays at 10pm on ITV2.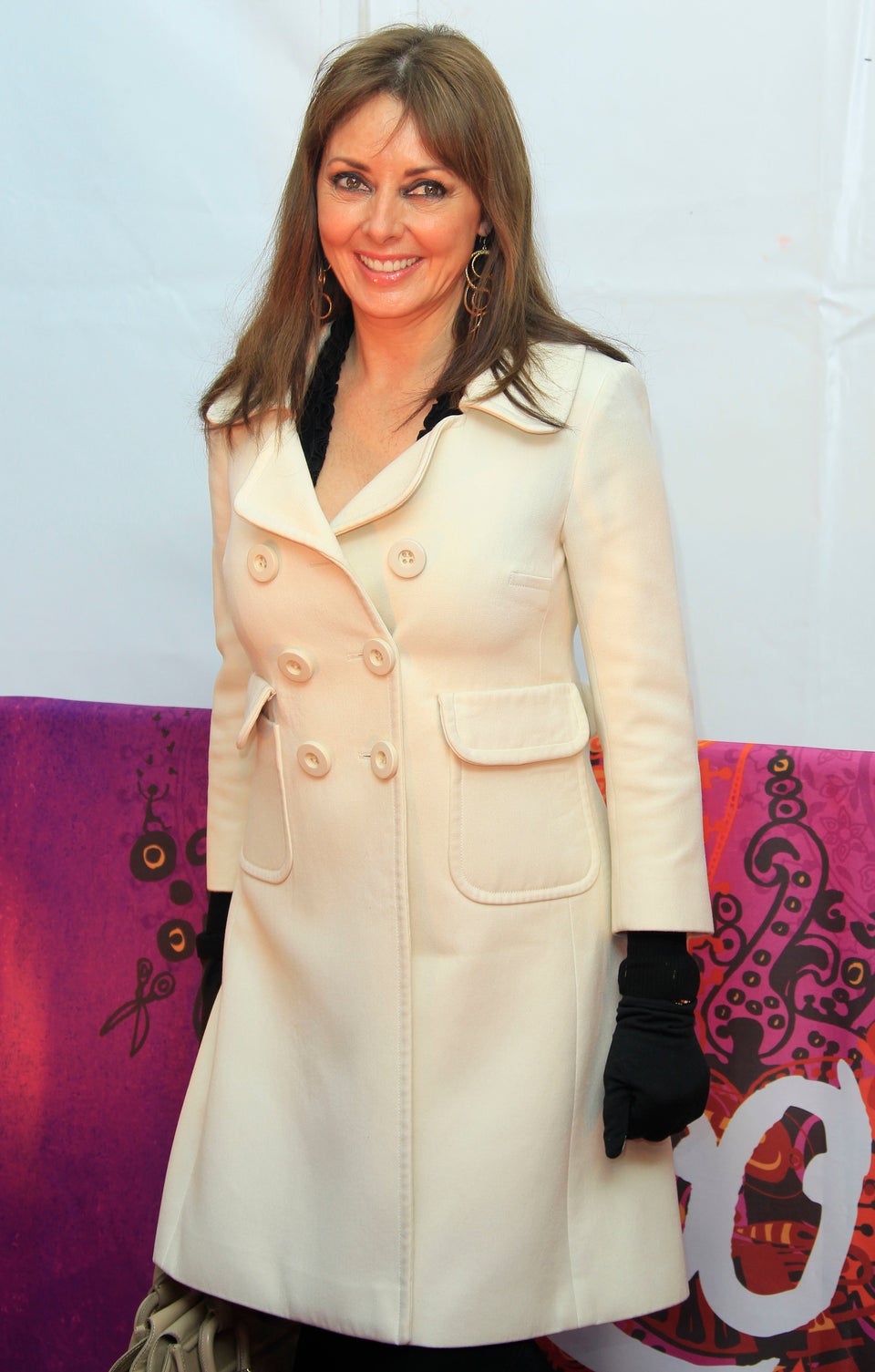 Carol Vorderman