After the success of Dani Dyer last year, producers have signed up more names who have famous relatives for the new series, with the brothers of Strictly pro dancer AJ Pritchard and boxer Tyson Fury among those entering the villa.
While some have criticised bosses for casting already semi-famous names, the show's host Caroline has insisted it makes no difference to the action that unfolds.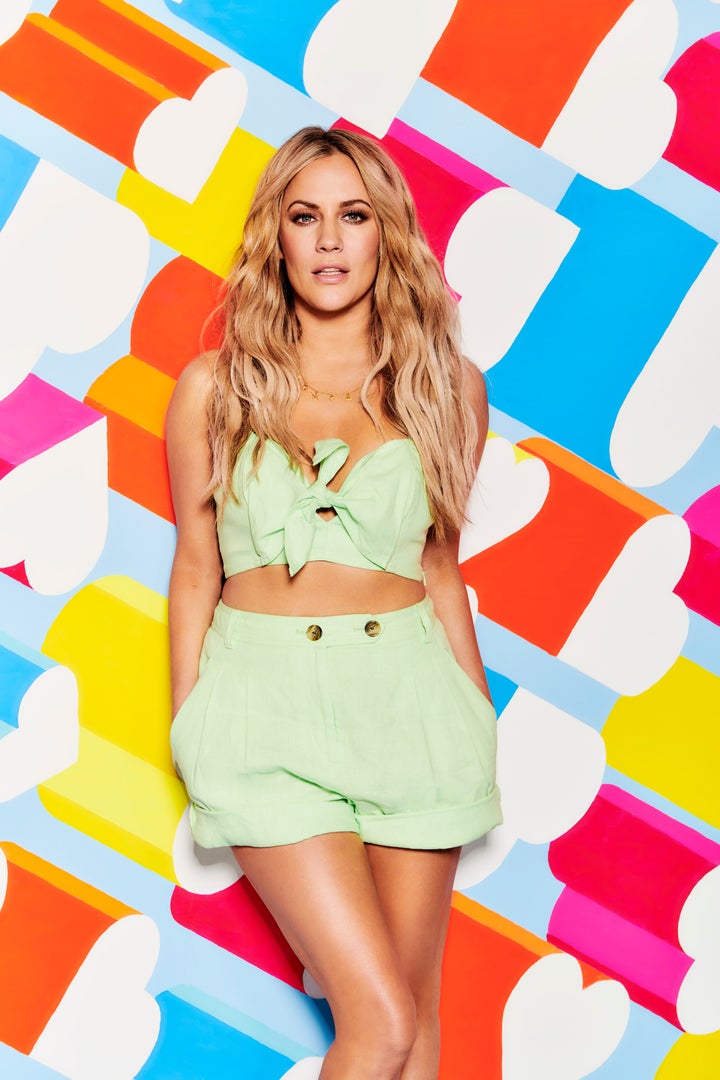 Speaking to HuffPost UK and other journalists in Mallorca - the home of Love Island - she said: "It's headlines basically isn't it? That's headlines for the show but when they go in there, it doesn't matter.
"It doesn't matter who you are, love is love. No one else feels any differently to anyone else just because your someone's brother or someone's sister. We don't look at them differently because Curtis has got a brother on Strictly Come Dancing.
"As soon as you get in that house and it becomes about the relationships, it's not the people, it's the relationships we're interested in. It never is the people.
"Maybe when they come out after but when they're in there, it's the relationships," she added.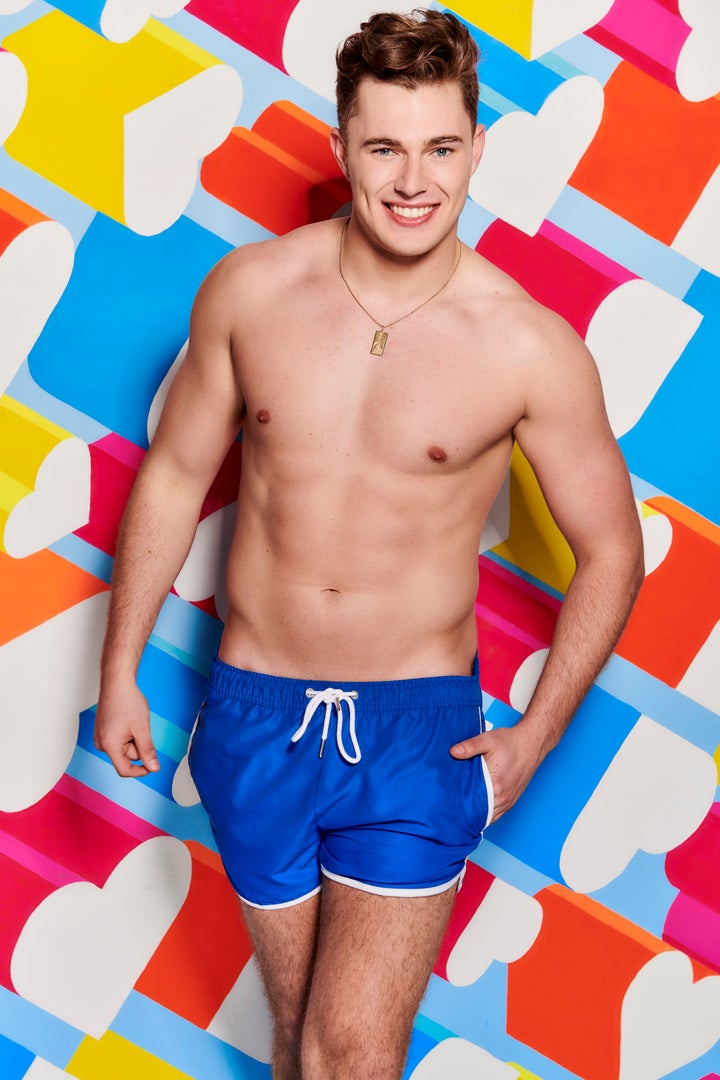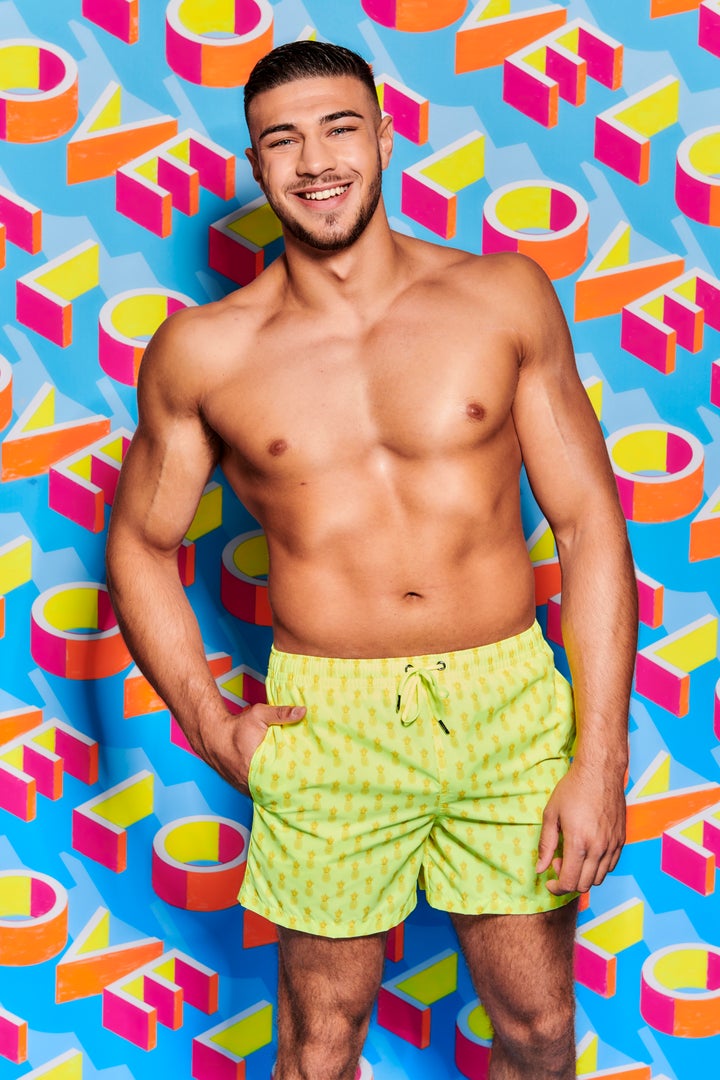 Praising the diverse mix of characters lined-up for the new series, Caroline continued: "You've got a scientist, pharmacist, rugby player and a fire fighter - they're all really interesting jobs. It does feel different this year but it has to be - it has to change every year. It can't be the same cast.
"It doesn't mean there any better than anyone else before, it's just different. It's nice to get different people from different walks of life."
Caroline also insisted new series of Love Island will not be overshadowed by the debate surrounding the show's aftercare processes.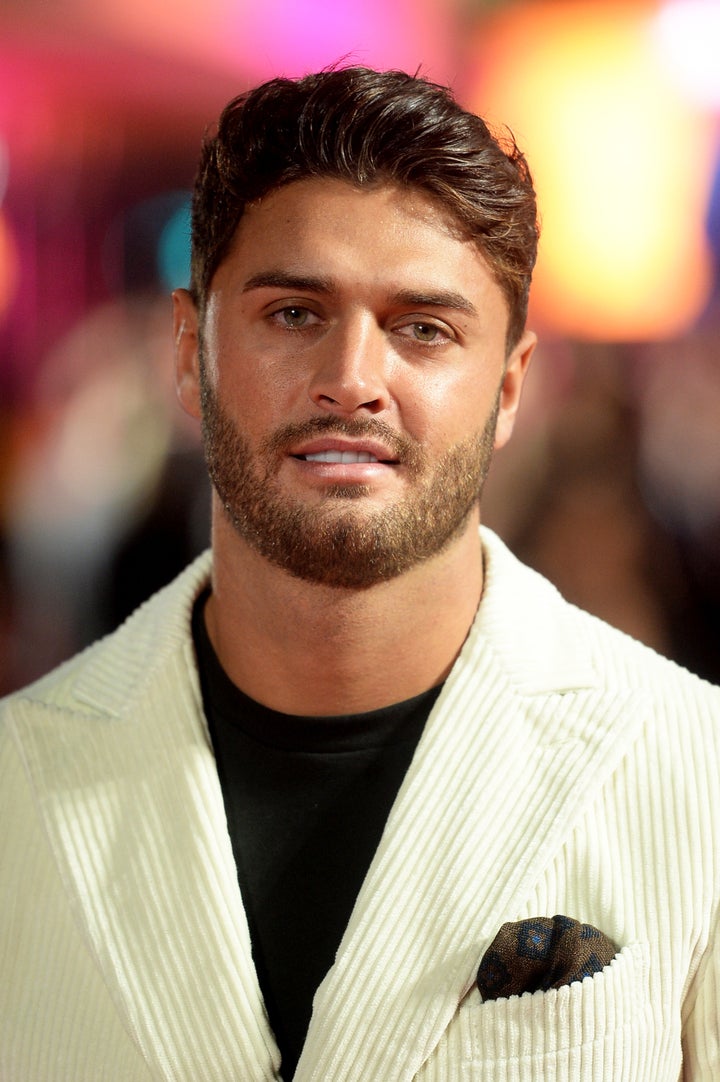 Asked it the show will seek to overcome the negative headlines, Caroline said: "The show will always be positive. No one has to put any effort to make it more positive. We've stood for positivity from day one. We're a show about love. and there's nothing more positive in the world than love.
"We don't create any negativity. We've never been about the drama, we've never been about the fights - we've never had a fight.
"The bits people love in the show are the bits where people fall in love, the declarations. They're the bits that give people goose bumps, they're the bits we remember. It's the nice bits.
"When it starts again this season, that's what people will remember it's about, not what happens afterwards. Our show is about this."
Love Island begins on Monday at 9pm on ITV2.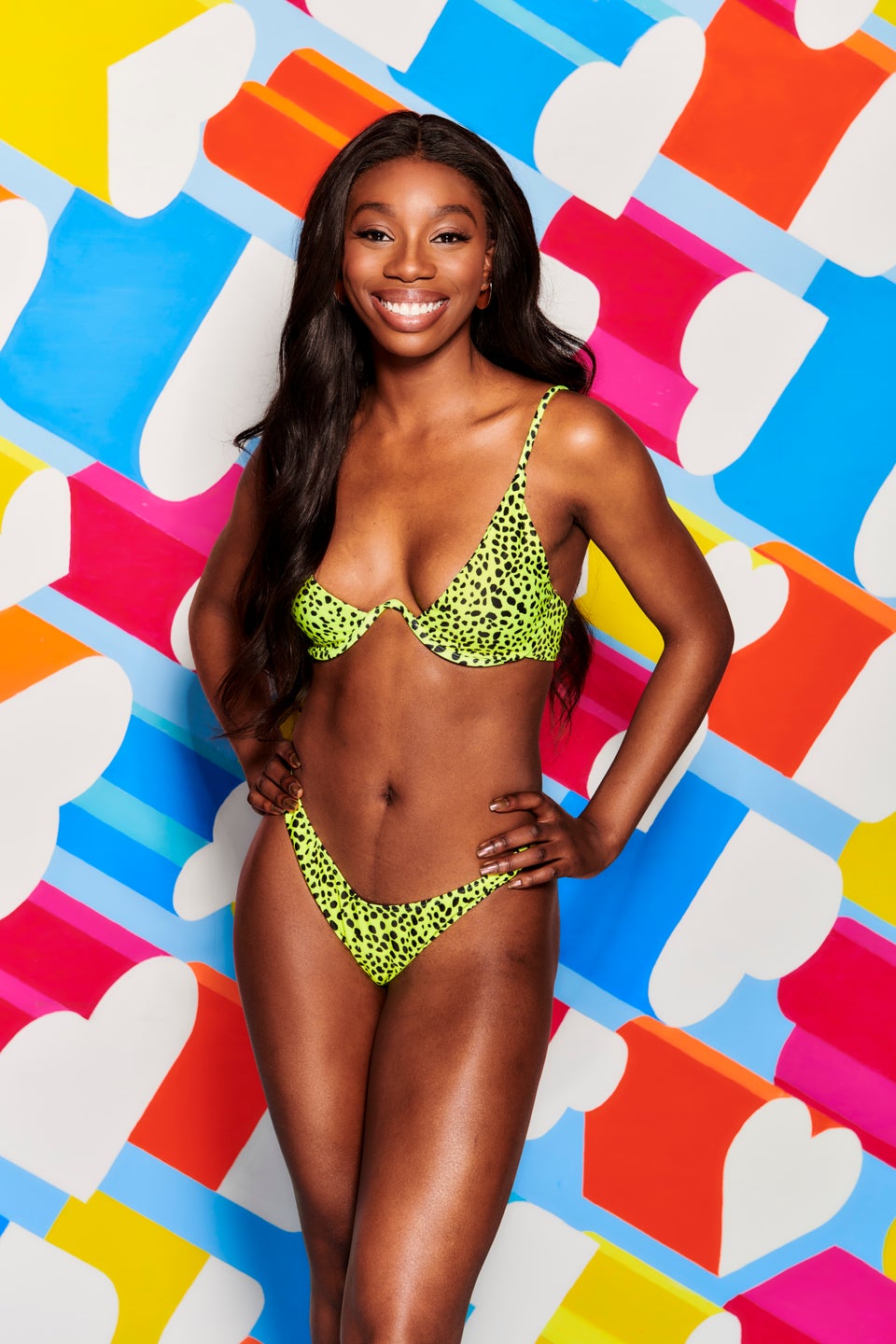 Love Island Contestants 2019