Caroline Flack's cheeky personality, infectious cackle and down-to-earth charm helped her rise through the ranks to become one of TV's brightest stars.
She's gone from kids TV, to companion shows to primetime (with a Strictly Glitterball to boot), and for the last five years, she's been at the heart of ITV2's Love Island, popping up to dish out surprises and providing a shoulder to cry on for the hormone-filled contestants.
But throughout her career, Caroline's own love dramas have been a topic of fascination for the press.
While the 40-year-old has learned to be careful with the amount of her private life she shares publicly after her relationship with former One Direction star Harry Styles made the front page of every tabloid eight years ago, the last week has seen her generate headlines she's been unable to ignore.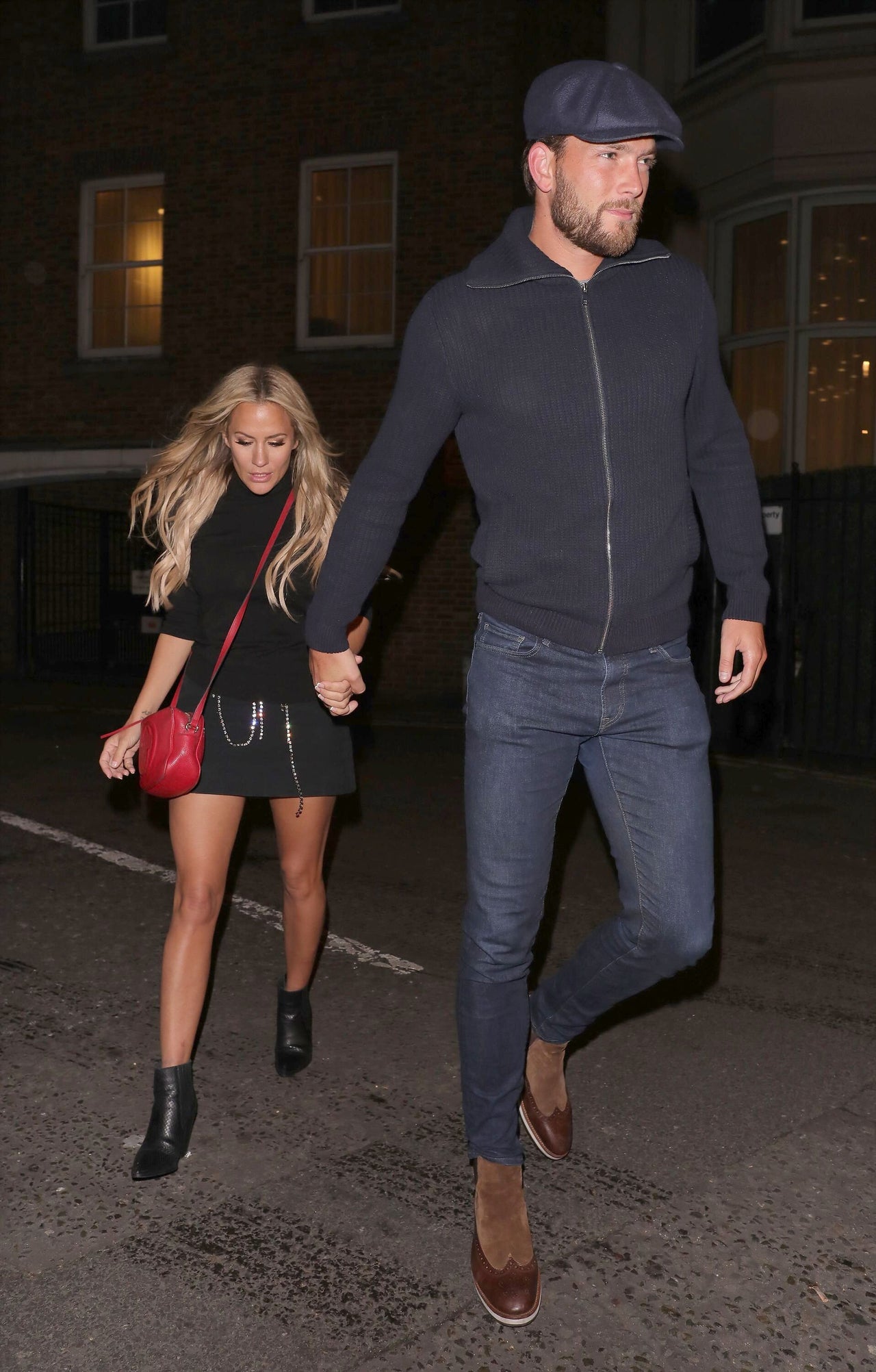 "Love Island has been my world for the last five years, it's the best show on telly," she said in a statement posted on her Instagram Story. "In order not to detract attention from the upcoming series I feel the best thing I can do is stand down for series six."
With the new series just four weeks away (the first to air in January), the story risked overshadowing it – but her decision to stand down has been praised as a wise PR move.
Public relations guru Anthony Burr, who owns his own PR company Burr Media and whose former clients include Wayne Rooney and Joe Calzaghe, tells HuffPost UK: "This is a great shame for the show, the fans and of course, even more for Caroline. However, she has made the best decision as she and her legal team have to concentrate on this and make sure that the outcome is a favourable one.
"It means that she can navigate the judicial process and hopefully come out of that without too much damage and then she can take some time out to self-reflect and make decisions on her life going forward."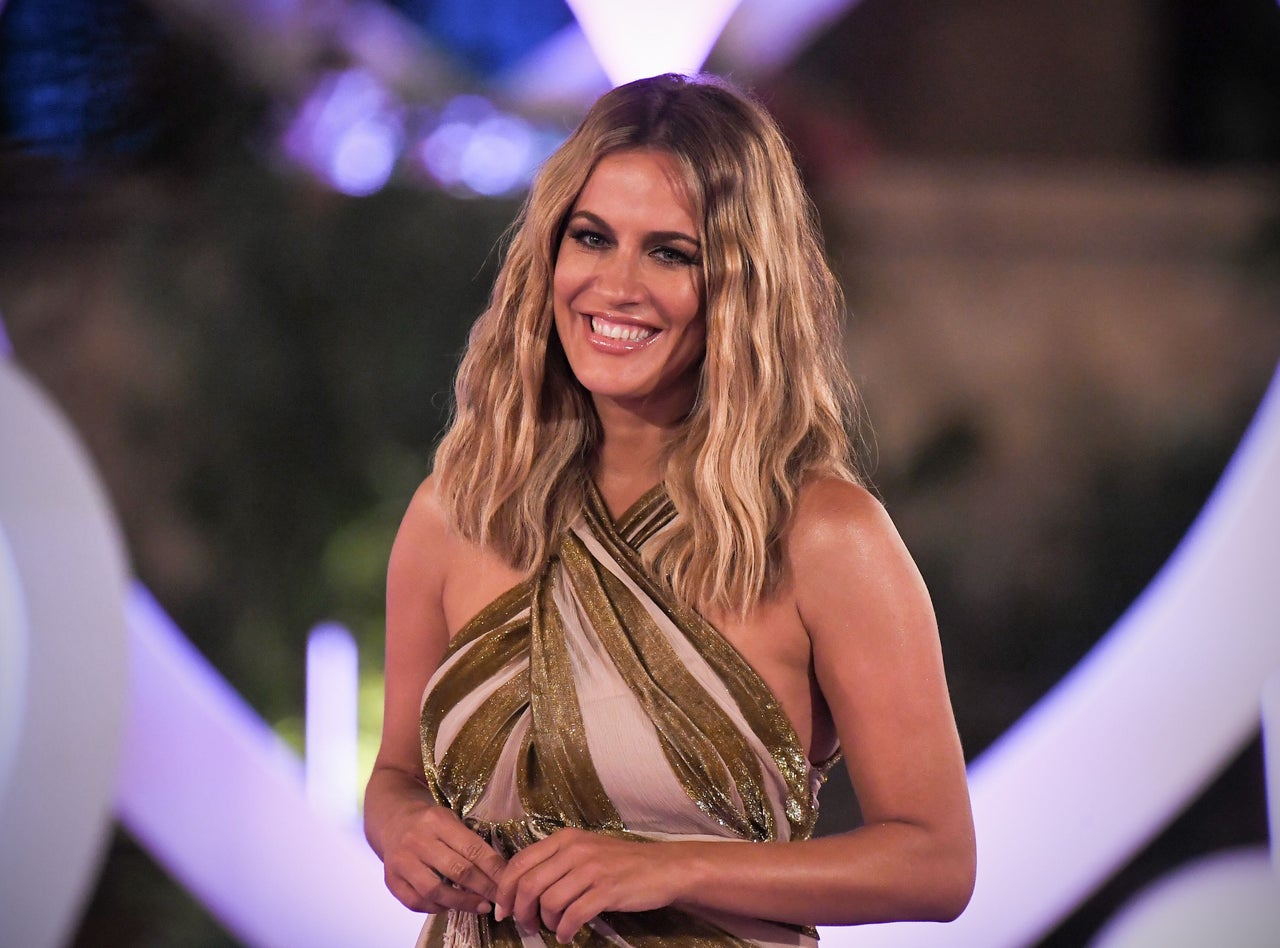 While there has been much speculation in the tabloid press about what went down during the incident at Caroline's house, few solid facts are actually known. All we know for sure is that police were called to her property in Islington at approximately 5.25am on Thursday, after reports of a man being assaulted. He was treated by paramedics, although police said he was not seriously injured, while "a person" was also taken to hospital.
Caroline's representatives confirmed to HuffPost UK that she was "co-operating with the appropriate people to resolve matters", but said they would "not be making any further comment" as the presenter is unable to go into further detail until the legal process is over.
Anthony, who is also a former journalist, says Caroline has faced intense media scrutiny given the story's "absolutely horrendous timing" – not only its proximity to the new series of Love Island, but also because most publications normally experience a quieter news cycle at this time of year.
"People are focussing on this story as we're leading up to Christmas because the election is over and the stories are getting into what we call 'silly season'," he explains. "Any major celebrity story like this, people are going to criticise a little bit more. In our world, timing is everything and it couldn't have come at a worse time.
"The whole PR around the show gets followed too, and they've obviously had difficulties with sad stories about people who've left the show and had mental health problems, and those who have taken their own lives, so this is the kind of PR ITV don't want either."
He continues: "Whether the decision for Caroline to stand down was taken by ITV and presented as her's, only they know, but her leaving means that it won't overshadow the series in the slightest. In fact, quite the contrary. There will now be a new frenzy of publicity around who the new presenter will be and how they perform as the face of one of the most successful shows on TV."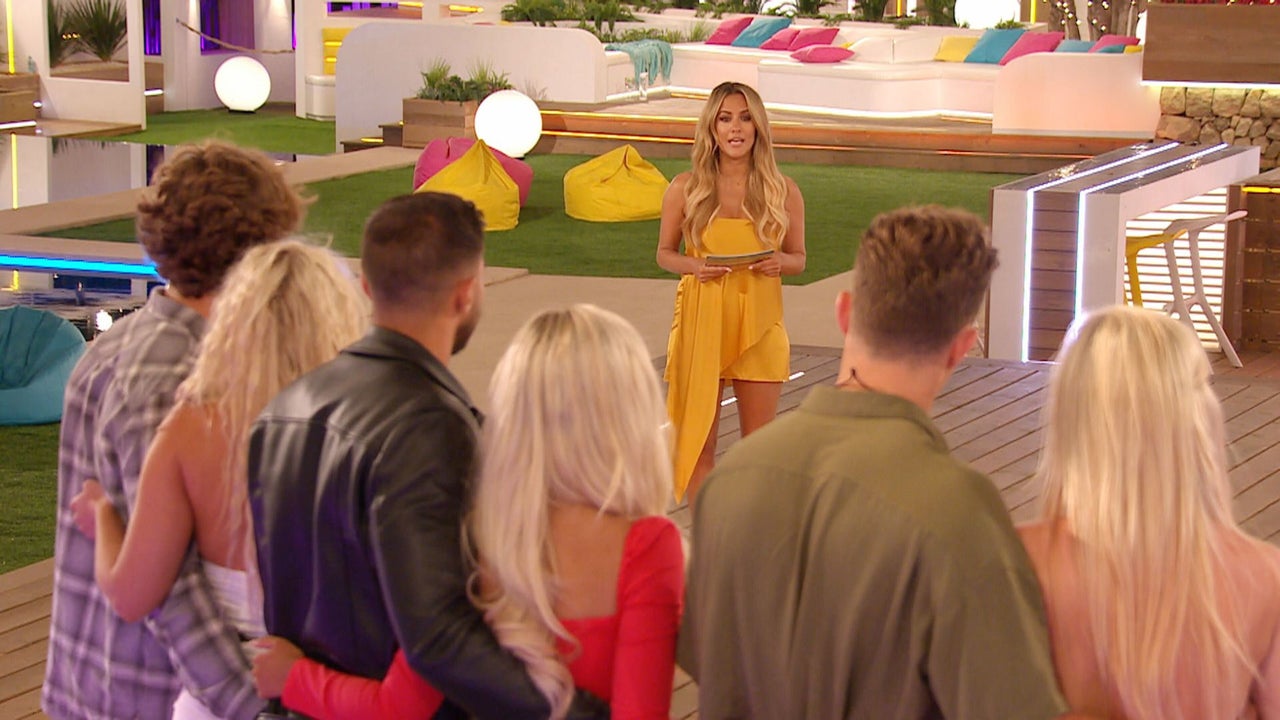 And while viewers will have to get used to seeing another star doing a runway-worthy strut into the villa come next month, the wording of Caroline's statement suggests she intends to return, as she only says she is "standing down for series six".
This echoes the official line given by ITV, who said that it "will remain in contact with her over the coming months about future series of Love Island". A source close to the show also told HuffPost UK that the "door is open for her".
While Caroline's replacement is yet to be announced, a potential return might just depend on how popular they prove to be with the show's fans.
At the time, there were already calls on social media for the Radio 1 DJ to replace Caroline on a permanent basis, so if she does land this temporary gig, it would no doubt be a worry for Caroline and her future.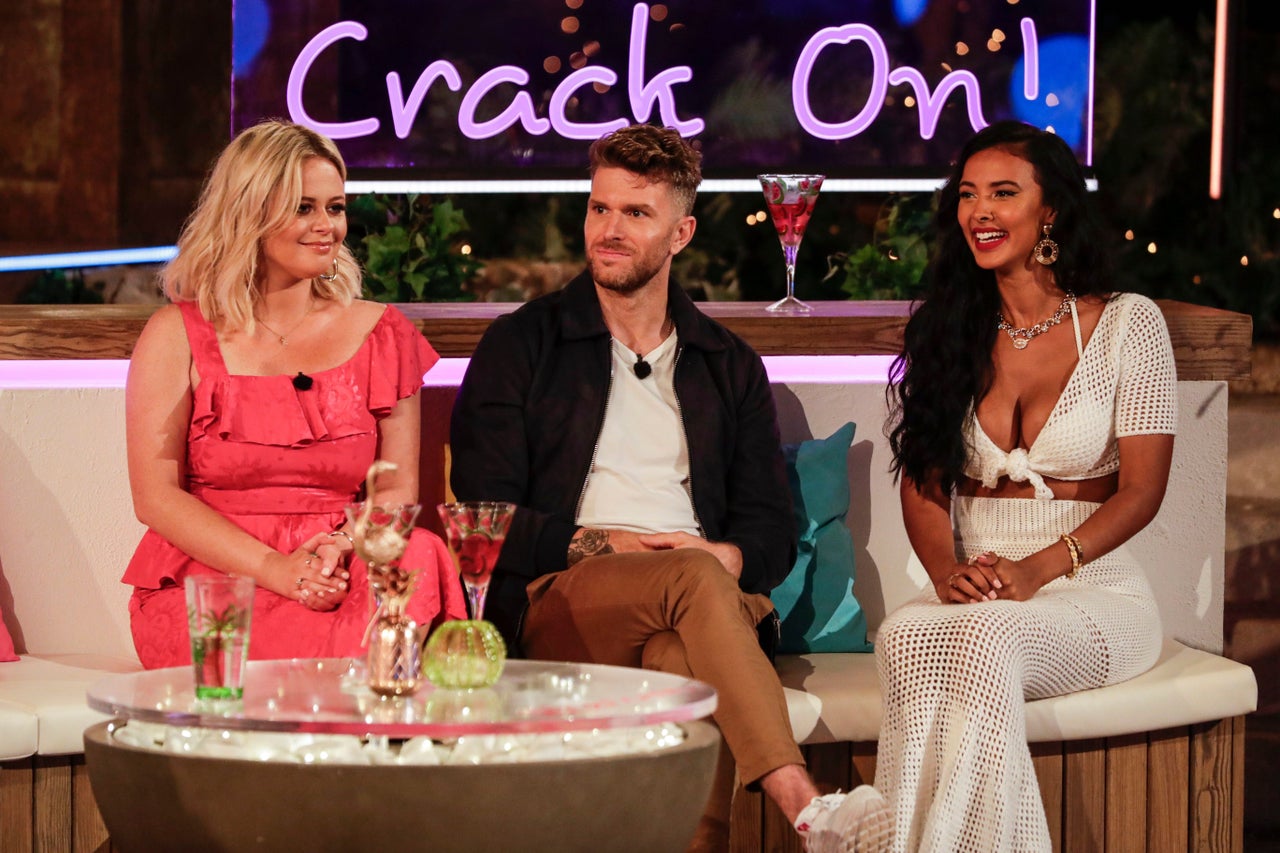 As Anthony points out, ITV are clearly big supporters of Caroline (they also firmly stood by Ant after his arrest), as she will have signed a new contract to host the additional winter series in 2020, which would have presented the network with the opportunity to replace her then had they not been happy with her performance.
However, he says any return will now be "determined by the outcome of the legal process".
"It will be interesting to see what appetite sponsors and TV execs will have for Caroline in 2020," he says. "If the case is dismissed, then she will be able to bounce back much more quickly.
"If there is a negative outcome, then she will need to deal with the consequences – assault and domestic abuse are serious matters and we can't have people who are guilty of these crimes in ambassadorial roles."
Caroline has already proven herself to be resilient in the past, having dusted herself off after being dropped as host of The Xtra Factor in 2014 and later axed as the co-host of the main show in 2016.
Should her court appearance go well, Anthony says she certainly "has the ability to bounce back" once again.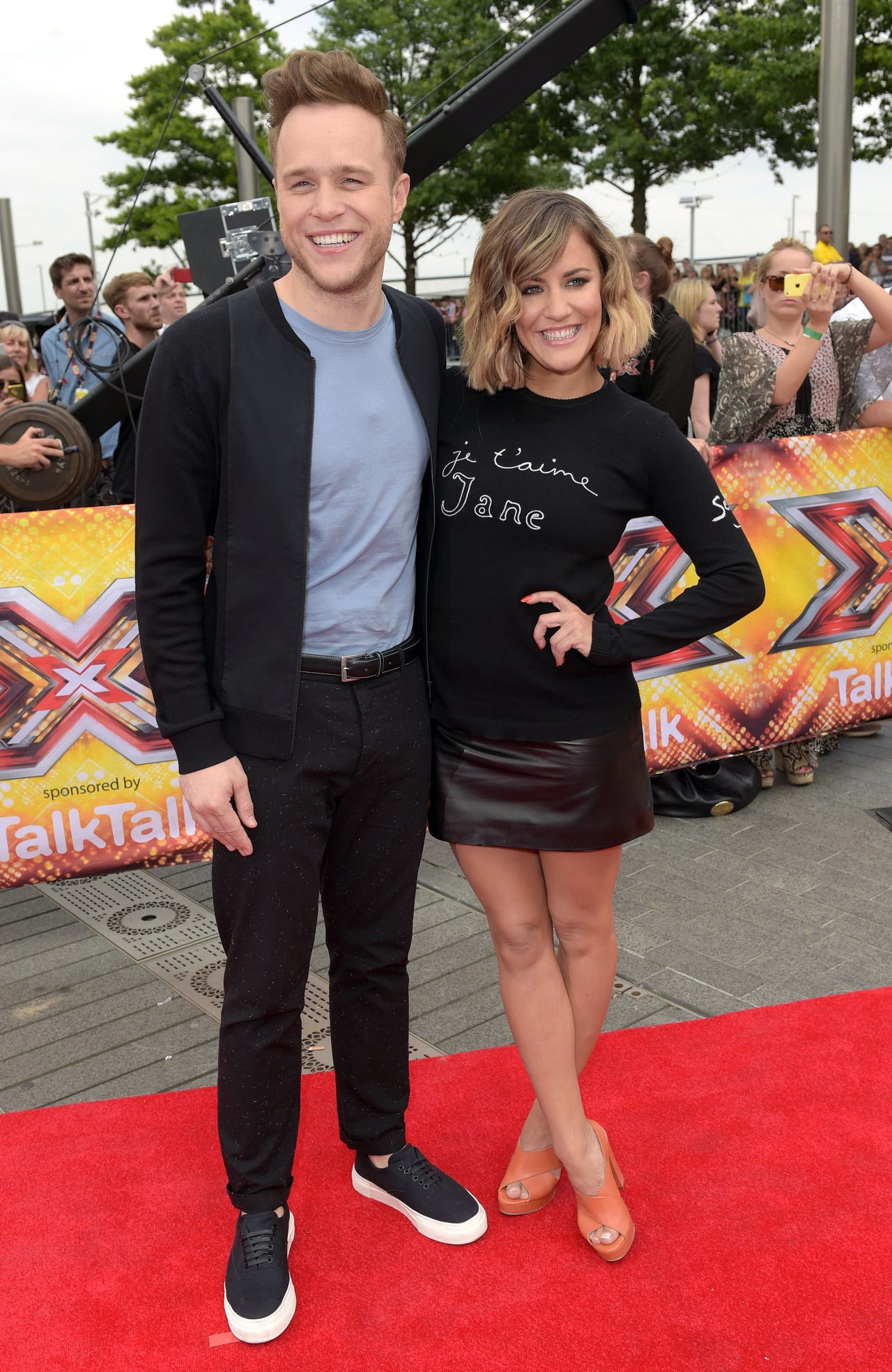 "Obviously, she's well liked because of her contract, she's a great presenter and very professional, so the seamless re-entry would be Love Island in the summer or even the Aftersun spin-off."
He adds: "But rest assured, sponsors and TV execs will all be watching this very closely, and will also monitor the public's opinion before making any decisions."
Love Island returns to ITV2 in January.