The 36-year-old came in for a critical mauling when she took over from presenting the ITV singing competition alongside Olly Murs last year.
The pair - who took the reins from Dermot O'Leary - were a flop with viewers following a series of gaffs during the live shows.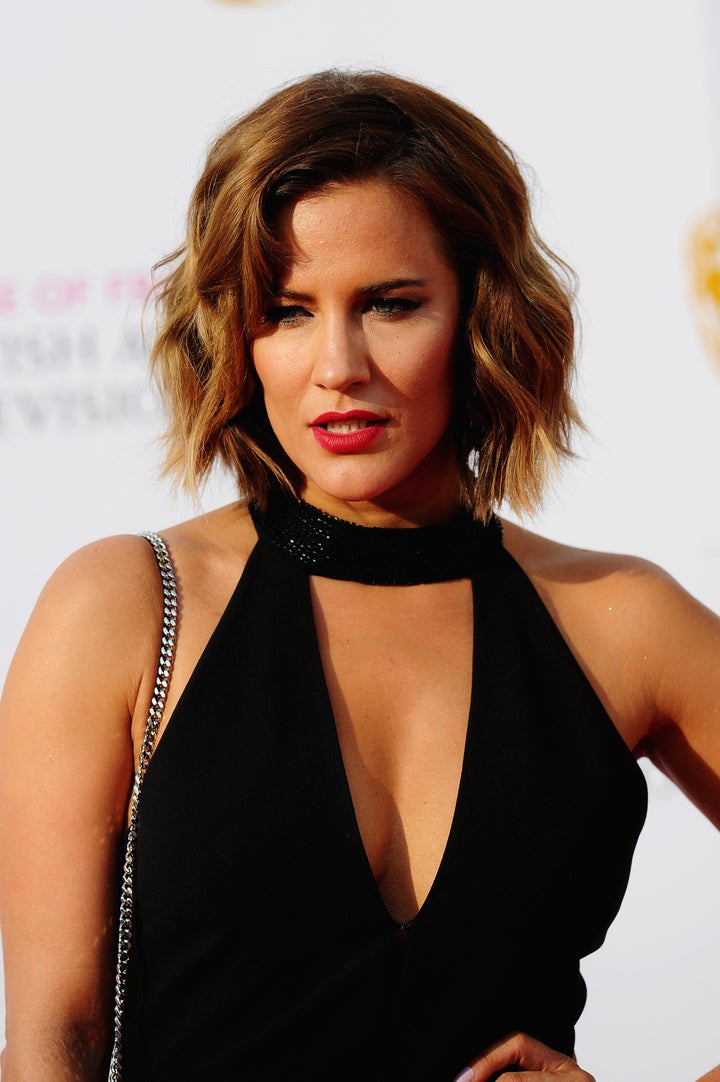 During one of the live shows, Caroline had to correct Olly when he prematurely told one of the contestants, Monica Michaels, that she had been voted off the show.
The pair were also slammed by viewers for stuttering over their words and for talking over each other.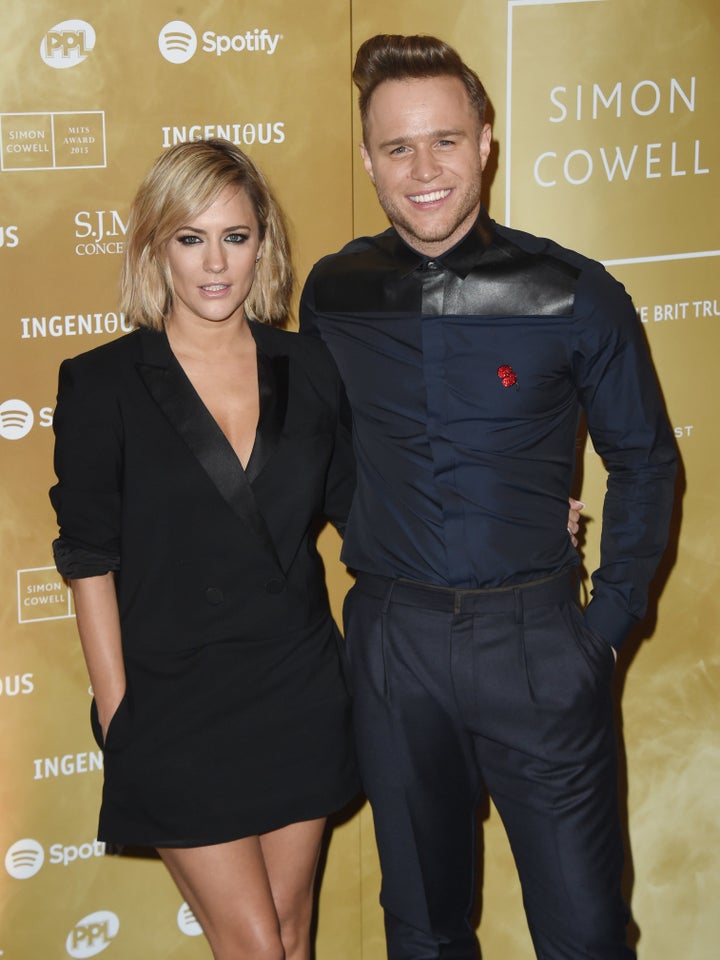 Caroline added that she no longer reads reviews: "Not everyone is going to like you so you have to filter it."
She told Women's Health magazine: "I ignored it for a very long time, knowing it was there, which was a weird feeling, like ignoring a bank statement on your table..
"And one time I looked. I'll never forget what night it was because it felt really sh*t. I learned my lesson not to look."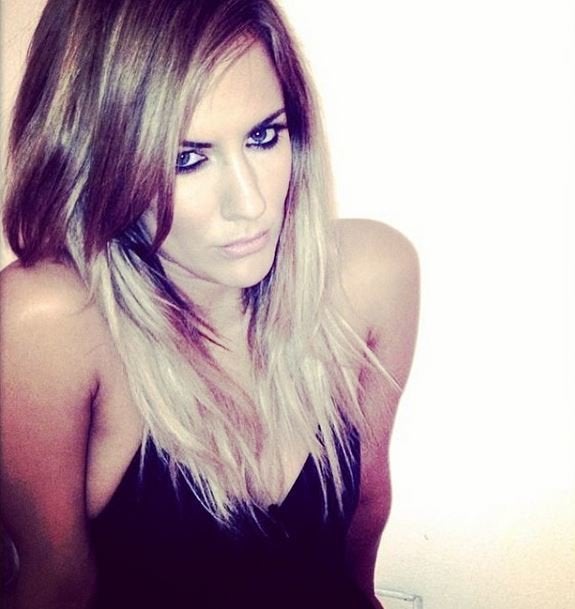 Caroline Flack