UPDATE: Caroline Wyatt has released a statement regarding her condition, and her future plans with the BBC. See below.
The BBC's religious affairs correspondent Caroline Wyatt will be stepping down from her role after receiving a diagnosis of multiple sclerosis.
Caroline previously told her social media followers she had taken time off work due to illness and today, her boss, the BBC's Head of Newsgathering Jonathan Munro, told staff: "A few months ago, Caroline was diagnosed with multiple sclerosis - a condition she has battled with for many years.
"For that reason, Caroline has decided to step down as Religious Affairs Correspondent for BBC News with immediate effect.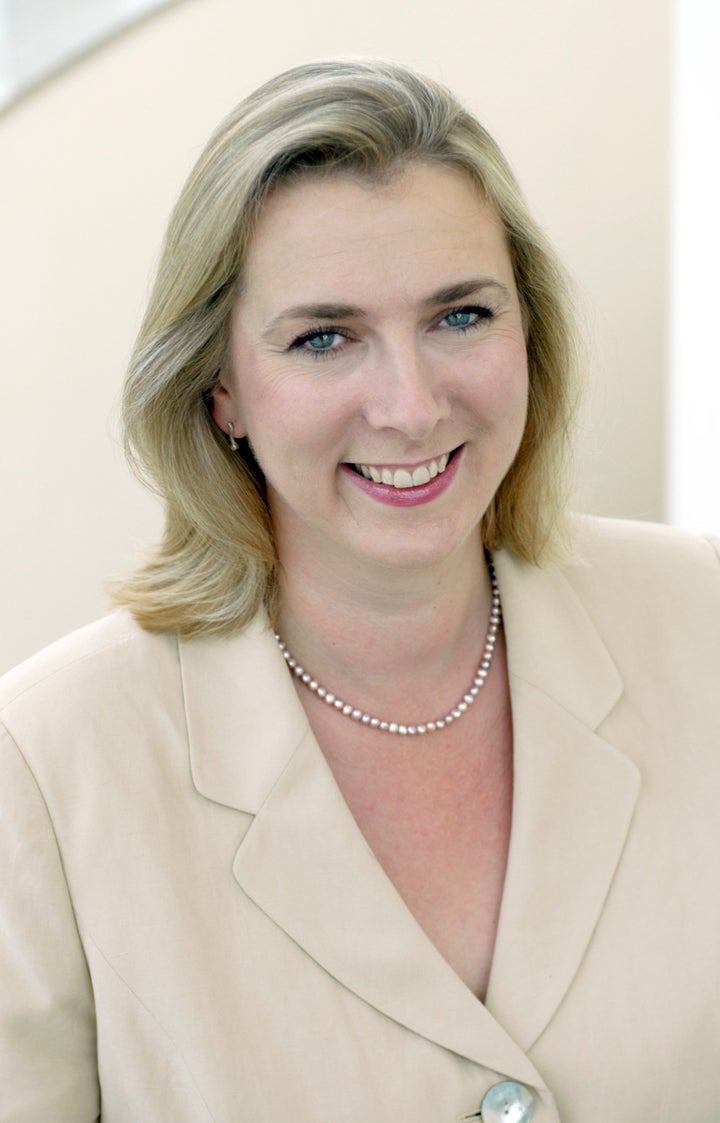 Caroline made a statement today, in which she expressed her thanks for all the support she had received from family and friends since sharing news of her illness.
"I have been utterly overwhelmed by the support I've had from my colleagues, friends and family in recent days and months, and am so grateful for the support the BBC is giving me while I recover from my current relapse."
Regarding her future working life, Jonathan Munro made it clear Caroline would be coming back as soon as she's ready.
"After an extended break over the summer, Caroline will return to the airwaves to focus on a range of presenting for Radio 4 and the World Service.
"In due course, she plans to carry out occasional reporting duties for TV and radio where they are compatible with her medical advice."
Caroline added today: "After being diagnosed with MS late last year, I feel very lucky to live in a country where the NHS is able to do much to help people with MS, and where so much research is being done. I have lived with the condition for the past 25 years, so the diagnosis came as a relief as it enables me to have treatment and to do all I can to manage it.
"I am tremendously sad to be stepping down from my current specialism as BBC religious affairs correspondent at a time that understanding religion has rarely been more important. It has been a privilege to cover the religious leadership of Pope Francis and that of the Archbishop of Canterbury Justin Welby, and to meet the many Muslims in the UK and elsewhere who are making clear that the theology and ideology of the so-called Islamic State does not represent the mainstream of their faith.
"I feel incredibly blessed in having been able to work as a BBC correspondent for the past 23 years, from telling the story of the UK's Armed Forces in Kosovo, Iraq and Afghanistan to highlighting the stories of those still battling with their injuries many years later, as well as reporting on the families and children caught up in conflicts around the world, from Chechnya to the Central African Republic.
"When I return to work in the autumn, I am really looking forward to starting a new chapter as a presenter for BBC radio, and I hope in the future to raise both awareness and money for more research into MS."
Multiple sclerosis (MS) is a neurological condition which affects around 100,000 people in the UK. Dizziness, fatigue and other problems are common physical symptoms of the disease.
The veteran reporter has reported from many corners of the world, since her days as a trainee at the corporation in the early 1990s.
Before presenting a number of radio programmes on BBC Radio 4, Caroline reported from different parts of the world, including Berlin for the fall of the Wall, and wars in Iraq and Afghanistan.
Her friends and colleagues were quick to show their support for the popular BBC reporter.
Her producer Callum May wrote on Twitter: "Caroline has been one of my heroes since I started in journalism - and it's been brilliant to work as her producer. Wishing her every success as a radio presenter - and the best health possible."
New York correspondent Tony Brown ‏replied: '@callummay a hug for @CarolineWyatt from me please'
Tap the first picture below to open the slideshow: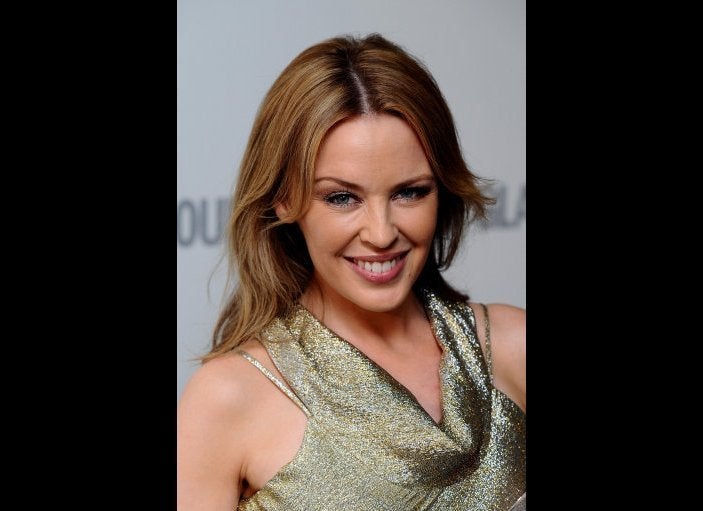 Celebrity Survivors