The celeb-filled singalong segment of the hit US show sees James picking up various well-known singers who escort him to work at the CBS Studios in LA, whilst having a bit of a chat and sing-song en route.
And by 'well known' singers we're talking Adele, Elton John, Justin Bieber, Sia and One Direction.
'Carpool Karaoke' has been a huge viral hit with more than 412 million YouTube views since its launch last year.
When Adele appeared in January, it quickly became the show's biggest success so far, with more than 84 million views on YouTube.
*The man himself is the best thing about the show, obviously.
So as we prepare to settle down in front of the new series, we've rounded up the 10 best 'Carpool Karaoke' guest spots (so far) in the gallery below...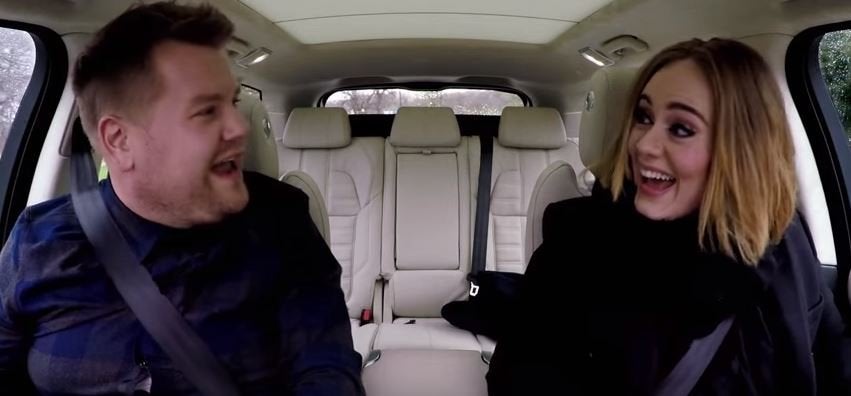 The Best Carpool Karaoke Guests, So Far...