The second best thing* about James Corden's 'Late Late Show' is his regular 'Carpool Karaoke' skit, so we're ever so excited to hear it's set to become a stand-alone series in its own right.
The celeb-filled singalong segment of the hit US show sees James picking up various well-known singers who escort him to work at the CBS Studios in LA, whilst having a bit of a chat and sing-song en route.
And by 'well known' singers we're talking Adele, Elton John, Justin Bieber, Sia and One Direction.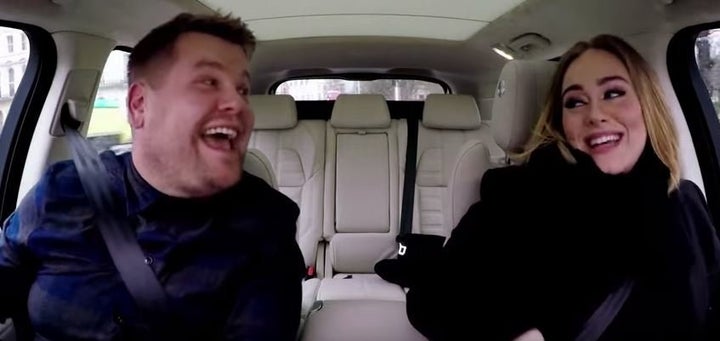 Although James is not expected to front the show himself, he will act as an executive producer, and it's believed he'll also put in an appearance from time to time.
According to The Hollywood Reporter, the 'Gavin and Stacey' star and his 'Late Late Show' executive producer Ben Winston are currently pitching the proposed show to various channels.
The series is expected to spark a bidding war, with many big players already expressing an interest in the project, according to reports.
'Carpool Karaoke' has been a huge viral hit with more than 412 million YouTube views since its launch last year.
When Adele appeared in January, it quickly became the show's biggest success so far, with more than 84 million views on YouTube.
*The man himself is the best thing about the show, obviously.
Watch the 10 best 'Carpool Karaoke' guest spots (so far) in the gallery below...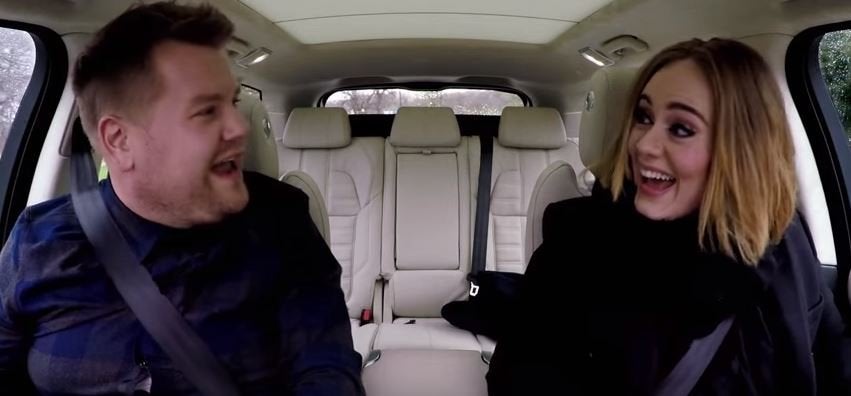 The Best Carpool Karaoke Guests, So Far...