'Star Wars' bosses have confirmed that Carrie Fisher was able to complete her role in the upcoming eighth instalment of the sci-fi series, prior to her death.
Back in 2014, fans of the saga were delighted when it was announced that Carrie would be reprising her role from the original series and playing General Leia Organa in 'The Force Awakens', returning alongside her former co-stars, Harrison Ford and Mark Hamill.
She had also signed up to return for its sequel, but when news of her death, at the age of 60, broke on Tuesday (27 December), devastated fans questioned whether she had completed filming the role.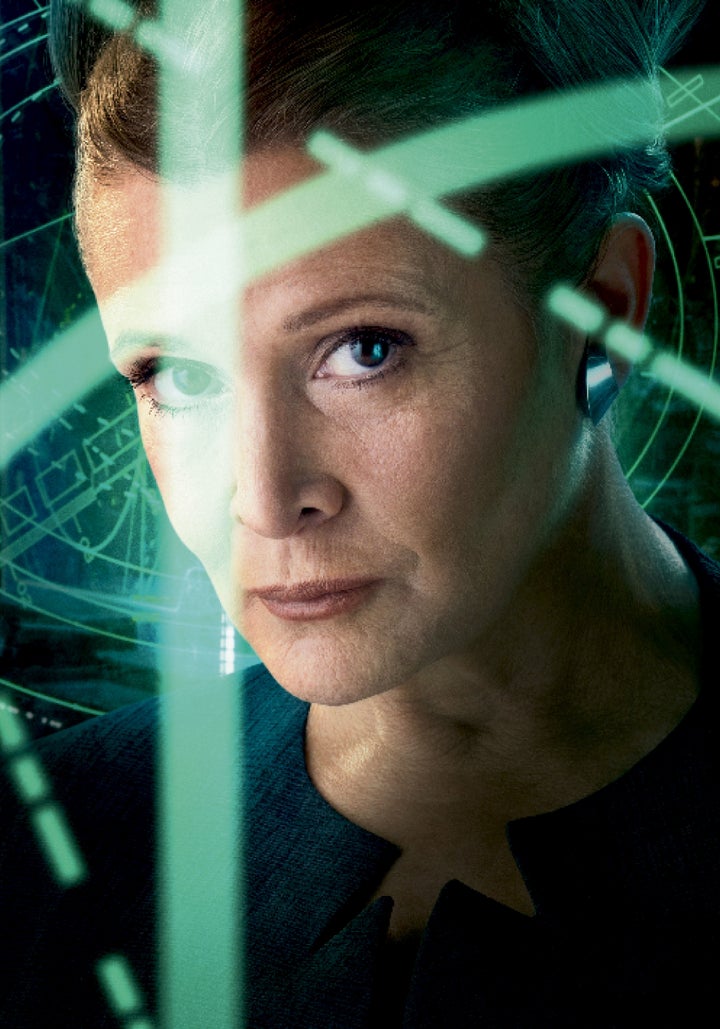 Fortunately, a spokesperson for LucasFilms has told TMZ that she had "absolutely wrapped" recording Episode VIII over the summer, as did the rest of the 'Star Wars' cast.
The posthumous appearance will serve as her final film credit.
Carrie won critical acclaim for her portrayal of Leia in 'The Force Awakens', more than 30 years after we last saw the character, with the actress telling Entertainment Weekly the updated version of the character should send out one simple message to viewers: "Never give up."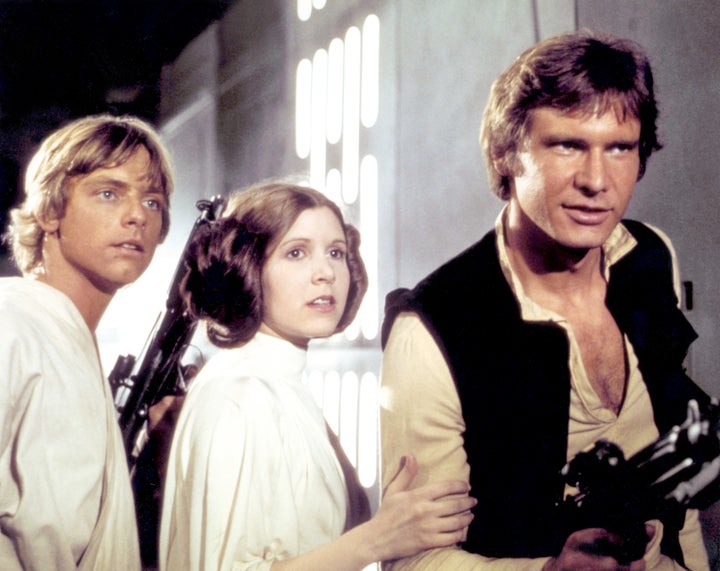 New addition to the 'Star Wars' universe John Boyega has since written: "My heart is heavy but I'm grateful that I got to know her. I'll cherish the memories, conversations and her consistent support. Rest well."
Carrie had been in intensive care since Friday (23 December), when it was reported that she had suffered cardiac arrest on board a flight from London to Los Angeles.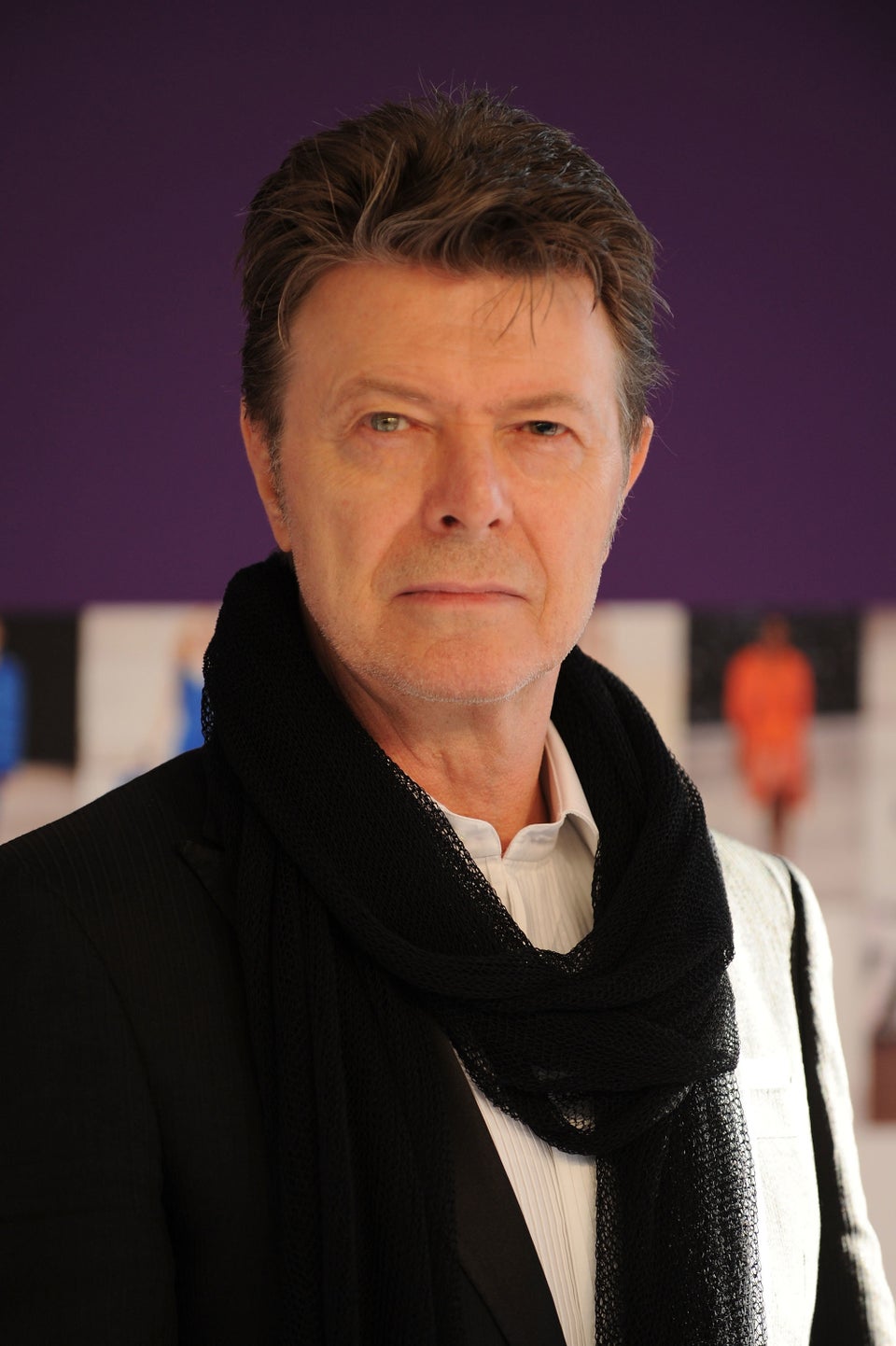 RIP: The Celebrities We've Lost In 2016
Popular in the Community