Carrie Fisher revealed what she wanted her obituary to say eight years before her death, in typical Carrie Fisher style.
The legendary 'Star Wars' actress - who died on Tuesday (27 December) at the age of 60 - carved a second career for herself as an author after her time in the initial chapters of the sci-fi saga was done, and she revealed exactly what she wanted us all to say about her after she was gone in her 2008 memoir, 'Wishful Drinking'.
She spoke about her one wish for her obituary in an excerpt detailing her time on the set of 'Star Wars', recalling a moment she was told by George Lucas she couldn't wear a bra beneath her famous white outfit because, in his words, "there's no underwear in space".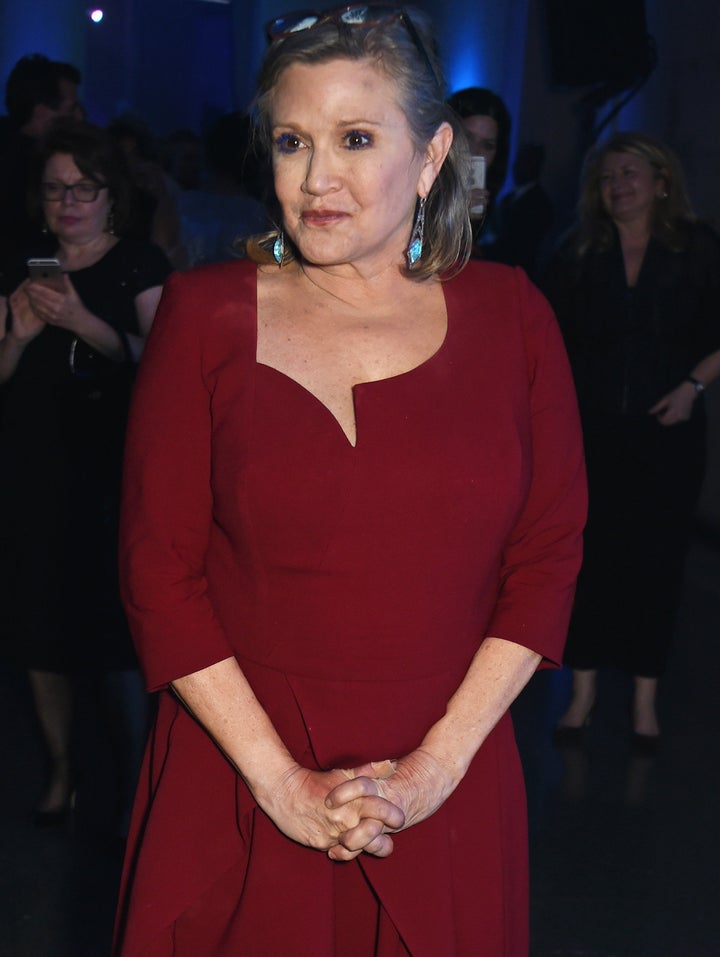 Carrie wrote: "Here's why you cannot wear your brassiere, per George.
"What happens is you go to space and you become weightless. So far so good, right? But then your body expands??? But your bra doesn't—so you get strangled by your own bra."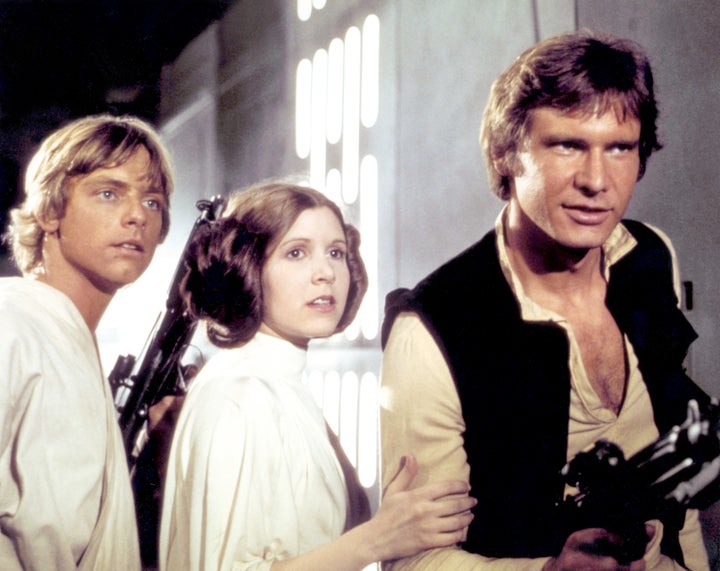 Following the success of 'Wishful Drinking', she penned a follow-up, 'Shockaholic', in 2011. Her most recent memoir, 'The Princess Diarist', was released last month.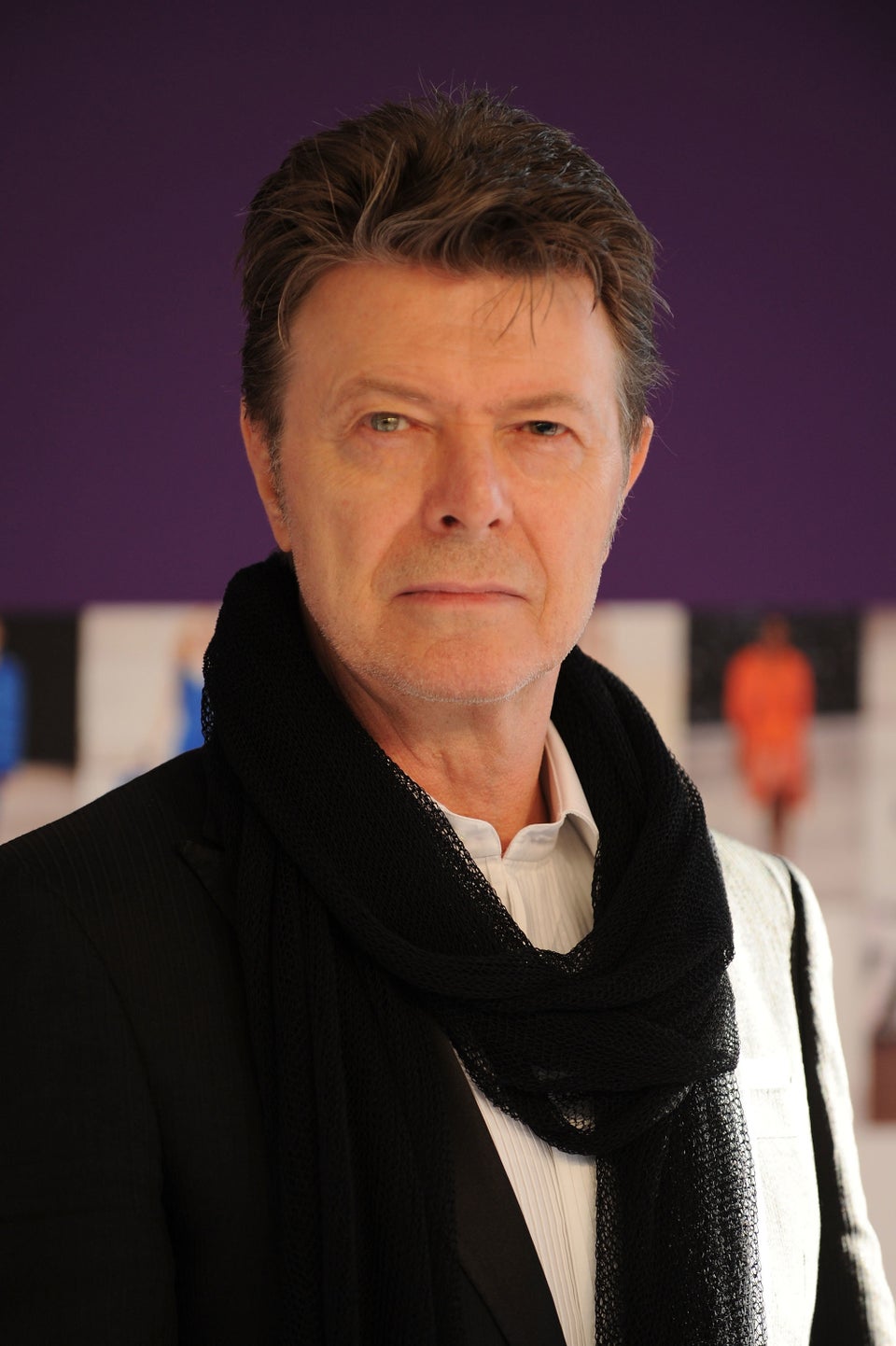 RIP: The Celebrities We've Lost In 2016
Popular in the Community