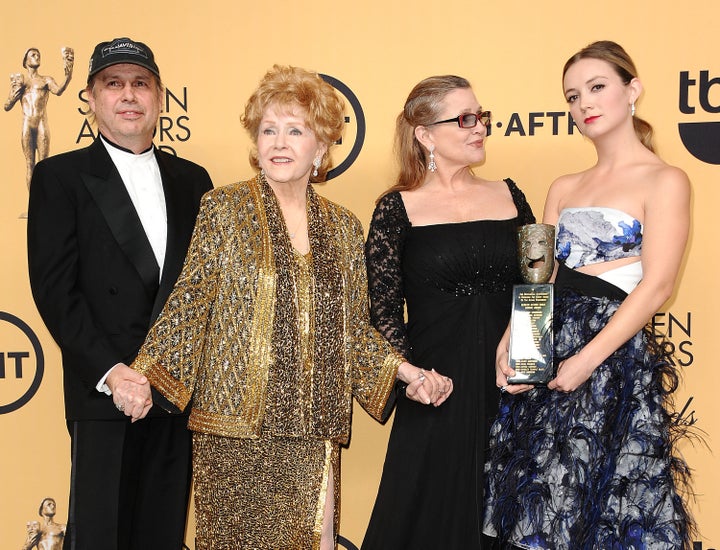 He has confirmed to ABC News that the actresses will be laid to rest together, though a date for the service is yet to be confirmed.
Todd has spoken to the media on a handful of occasions since the tragic deaths, and speaking to Variety after his mother's, he simply stated: "She wanted to be with Carrie."
"I don't think she meant it quite like that but in 30 minutes she went to go see her again," he later added to 'Good Morning America'. "I think she wanted to be with her. I'm not joking when I say she left to be with her and I'm happy about that.
"That's the only thing I'm happy about."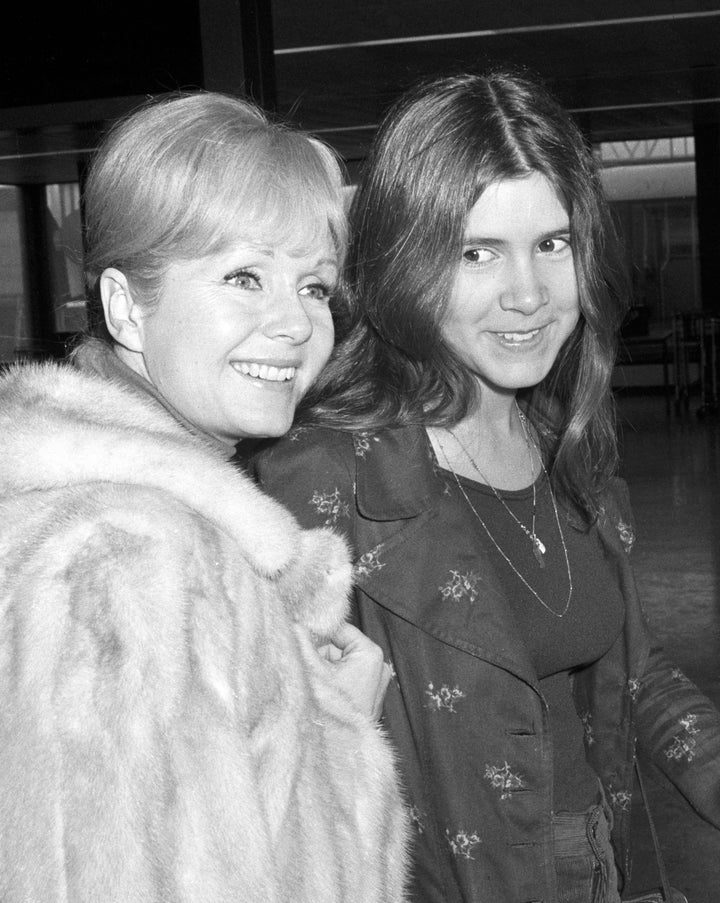 Debbie also paid tribute to Carrie in the hours before her own death, writing on Facebook: "Thank you to everyone who has embraced the gifts and talents of my beloved and amazing daughter.
"I am grateful for your thoughts and prayers that are now guiding her to her next stop."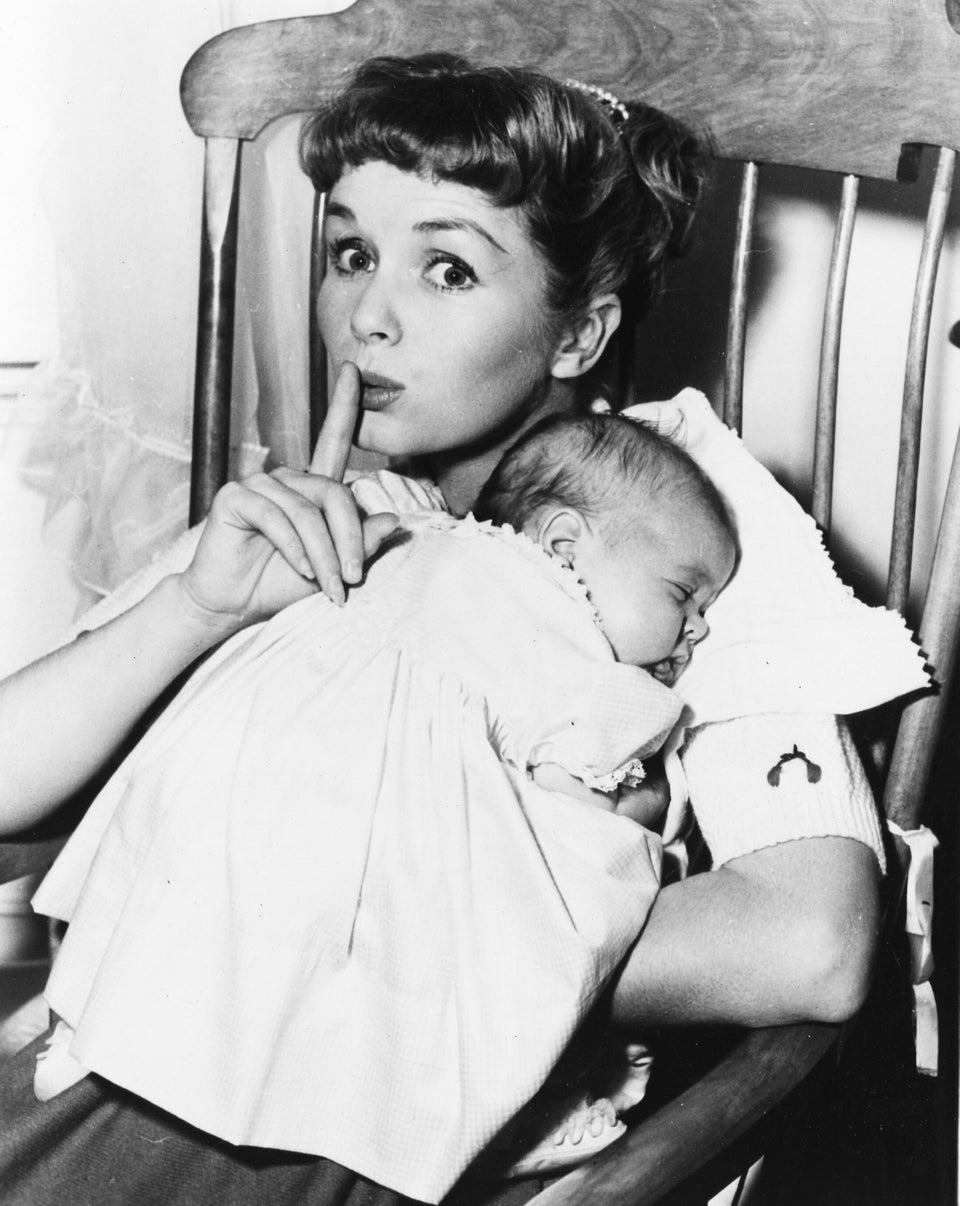 Carrie Fisher And Debbie Reynolds