When you truly are the man of the hour like Tom Hiddleston, it's going to take someone really special to eclipse you when you step out onto the red carpet… but to our surprise, one star has finally managed it.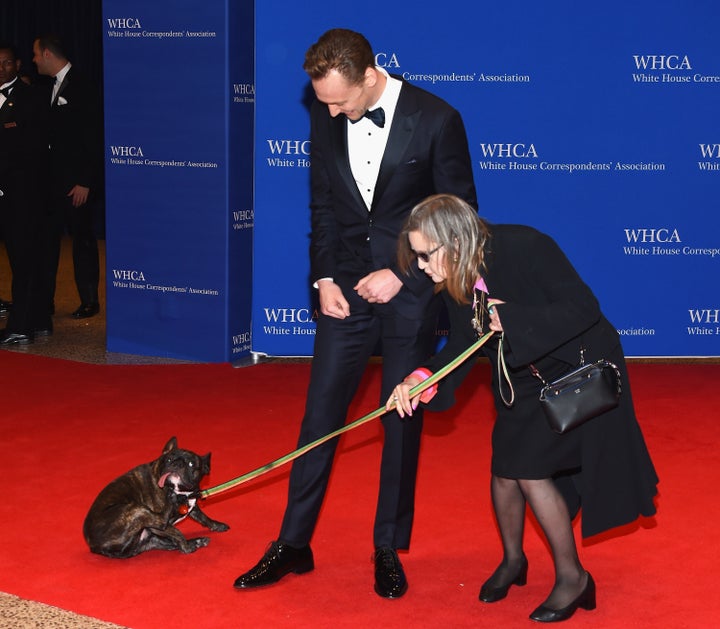 Yes, you may remember Gary Fisher pretty much owned every single press interview and premiere in the lead-up to the release of the most recent 'Star Wars' film, 'The Force Awakens'.
His star power doesn't stop there, though, as new photos show him stealing the show on the red carpet at the White House Correspondents' Dinner over the weekend, where Carrie and Tom posed together on their way into the strictly A-list event.
And while most rising stars would give anything to get in a photo with someone as established as Tom Hiddleston, Gary wasn't exactly star-struck as they crossed paths.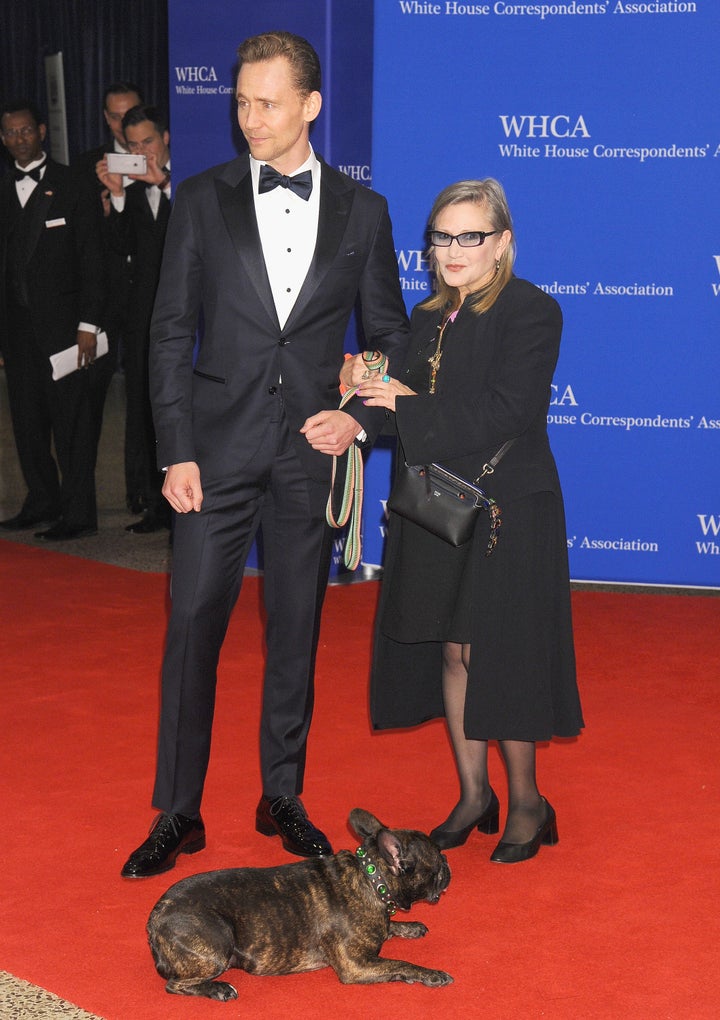 Carrie was previously accompanied by her adorable dog during her press tour to promote 'The Force Awakens', during which time she told 'Good Morning America': "This is Gary, and he's very, very famous on Twitter. He really likes looking at himself - but wouldn't you, if you looked like that?"
Tap the image below to launch the slideshow...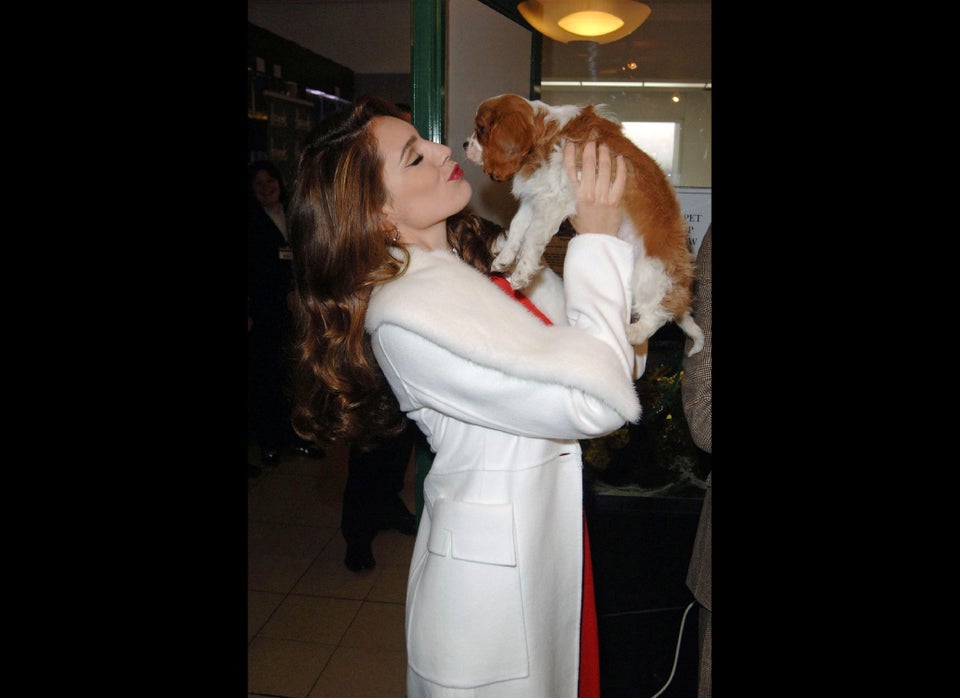 Celebs And Their Dogs