While many know her for her role as Princess Leia, Fisher left behind a vast body of work including various other films, novels and memoirs.
But for many her most important legacy is her work to destigmatise mental illness.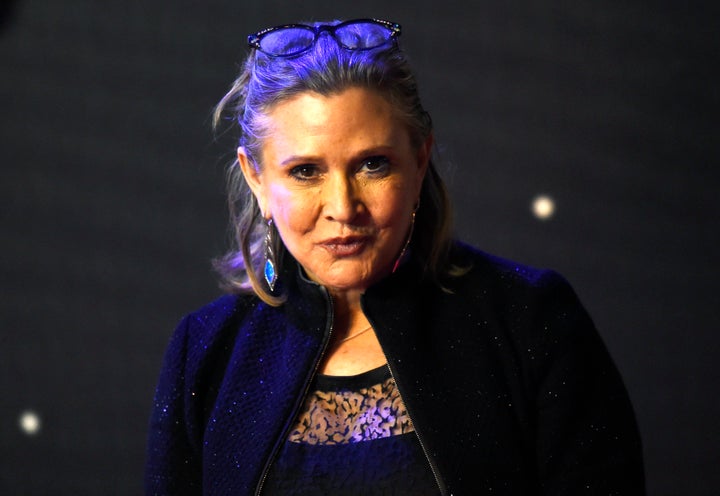 Fisher was diagnosed with bipolar disorder in her 20s and was very open with her struggles throughout her life, including battles with addiction.
Following her death, fans took to social media to share stories of how Fisher's honesty helped them come out about and cope with their own mental health struggles.
Here are some of the most memorable and powerful of Fisher's quotes on mental illness, delivered with the sharp wit and unflinching honesty that we will always love her for.
"I used to think I was a drug addict, pure and simple - just someone who could not stop taking drugs wilfully. And I was that. But it turns out that I am severely manic depressive."
"I have a chemical imbalance that, in its most extreme state, will lead me to a mental hospital... I outlasted my problems. I am mentally ill. I can say that. I am not ashamed of that. I survived that, I'm still surviving it, but bring it on."
"Because I grew up in a public family, I never really had a private life. And so if those issues are going to be public, I would rather them to be public the way I've experienced them rather than someone else assuming things about me. It's freeing to do it. Shame is not something I aspire to."
"Stay afraid, but do it anyway. What's important is the action. You don't have to wait to be confident. Just do it and eventually the confidence will follow."
"At times, being bipolar can be an all-consuming challenge, requiring a lot of stamina and even more courage, so if you're living with this illness and functioning at all, it's something to be proud of, not ashamed of."
"The only lesson for me, or for anybody, is that you have to get help. It's not a neat illness. It doesn't go away."
"We have been given a challenging illness, and there is no other option than to meet those challenges."
"People relate to aspects of my stories and that's nice for me because then I'm not all alone with it. Also, I do believe you're only as sick as your secrets. If that's true, I'm just really healthy."
"I don't feel particularly messed up. I've always been quite sane about being insane."
Carrie Fisher as a baby with mother Debbie Reynolds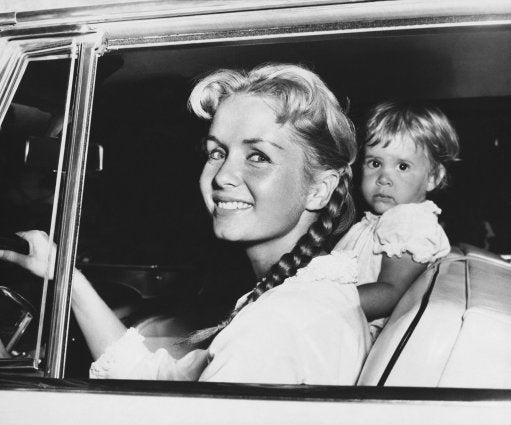 Carrie Fisher with parents Eddie Fisher and Debbie Reynolds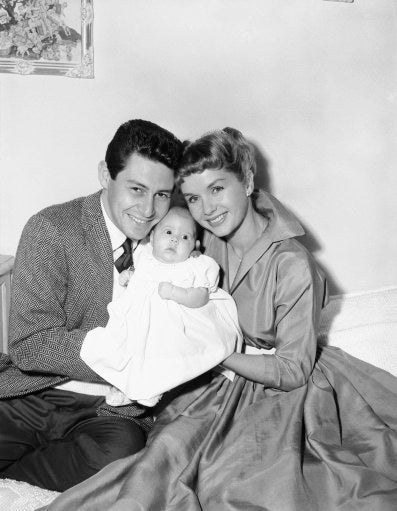 Carrie Fisher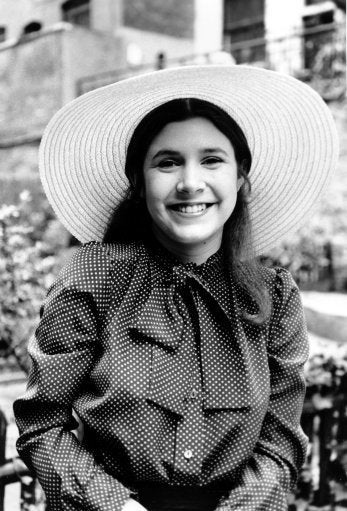 Carrie Fisher with husband Paul Simon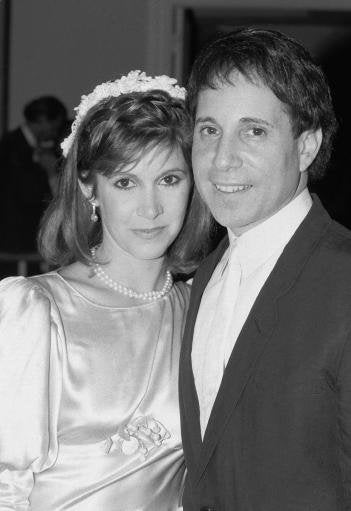 Carrie Fisher with mother Debbie Reynolds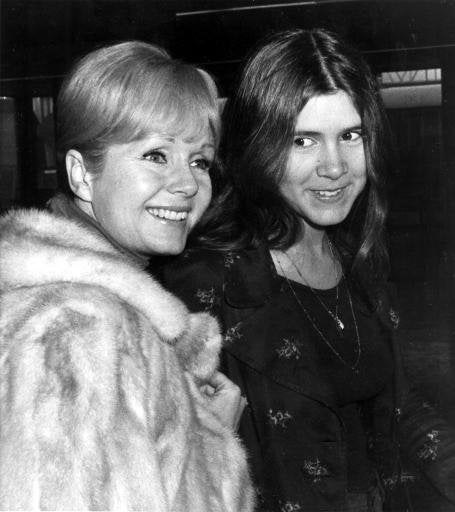 Carrie Fisher with Paul Simon and Art Garfunkel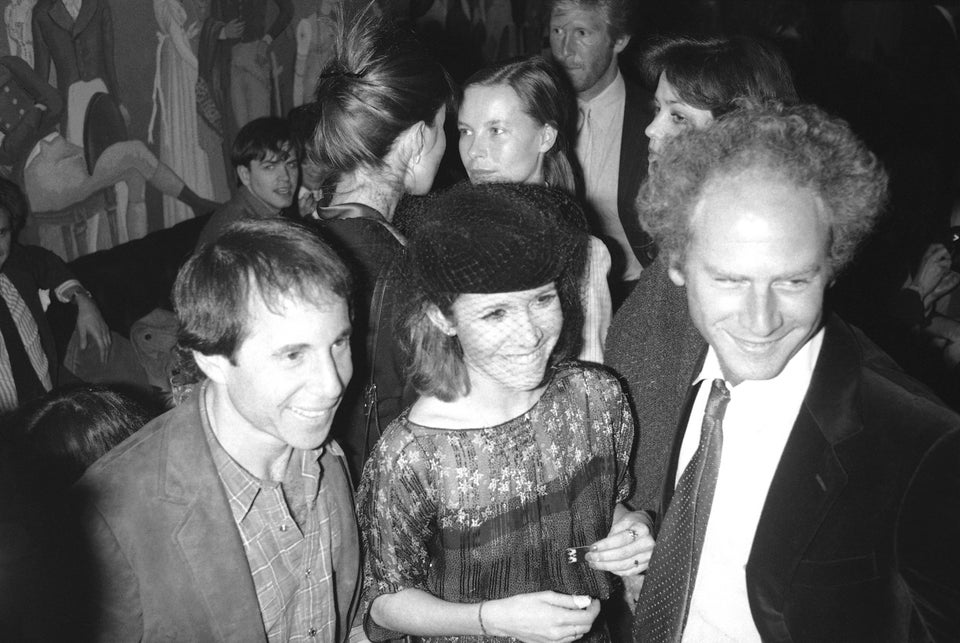 Carrie Fisher with 'Star Wars' co-stars Harrison Ford, Anthony Daniels, Peter Mayhew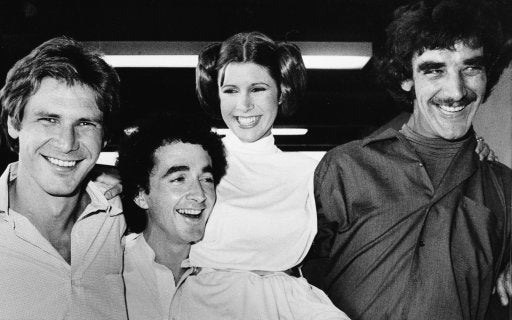 Carrie Fisher with Elizabeth Taylor