Cars with even-number registration plates will be banned in Madrid today (29 December) as pollution soars to dangerous levels in the Spanish capital.
The dramatic bid to curb emissions comes amid a surge in nitrogen dioxide, which has been linked to airway inflammation and decreased lung function.
The restrictions state that cars with even-number registration plates can only be driven on even-number days and those with odd-number plates on odd days.
"It's not about traffic restrictions but about the important issue of public health," deputy mayor Marta Higueras told AFP. "Lots of people suffer from breathing problems and are very affected by pollution."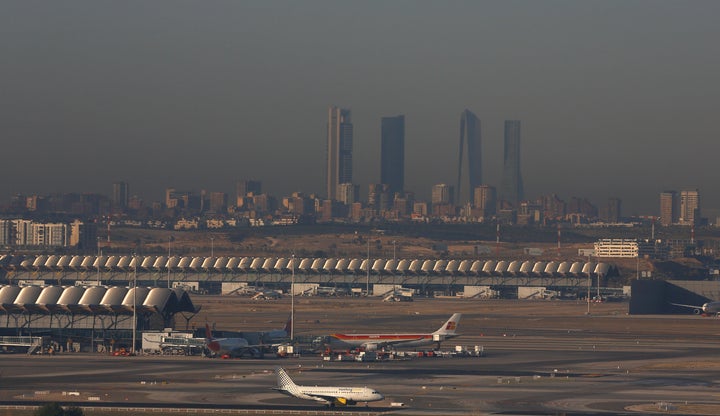 The measure is only activated when nitrogen dioxide reaches more than 200mg per cubic metre in two measuring stations over two days.
There are exceptions to the rule, which is in force from 6:30am to 9pm each day and is re-evaluated daily.
Mopeds, hybrids, cars carrying three people or more and those used by disabled people are all exempt, as are buses, taxis and emergency vehicles.
The ban is a first for Spain, but Paris has taken similar measures in the past.
Related