30 years after he died, Cary Grant remains a one-man byword for enduring, timeless Hollywood elegance.
The suits were extraordinary - bespoke, double-breasted, superbly cut. They would have made a lesser star look smart. On Cary Grant, they were dazzling.
But it was more than tailoring that set him apart - and more than neat features and well-combed hair in an age of Brylcreem.
Cary Grant, born Archibald Leach in Bristol, west England, became the quintessential Hollywood leading man, making it look easy as he lent his debonair demeanor, his sense of comedy, his eyebrow, to diverse cinematic fare, from one-foot-on-the-floor romantic comedy, to the deceptively creepy four Hitchcock thrillers he made his own.
He never lost it either, during more than half a century as a star. If you don't believe us, check out our 30 pictures charting his style evolution, for proof that while fashions may change, elegance doesn't need to…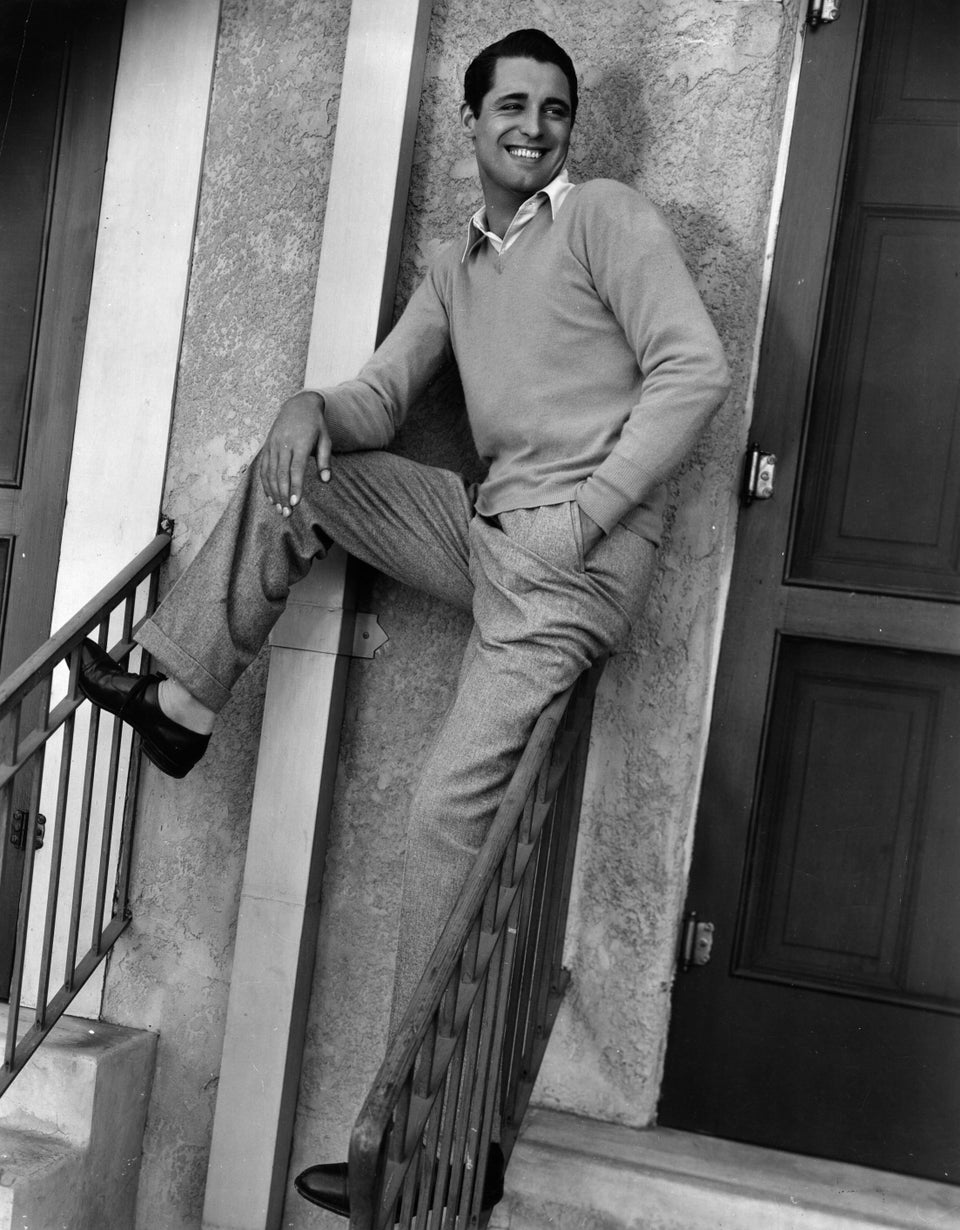 Cary Grant's Style Evolution