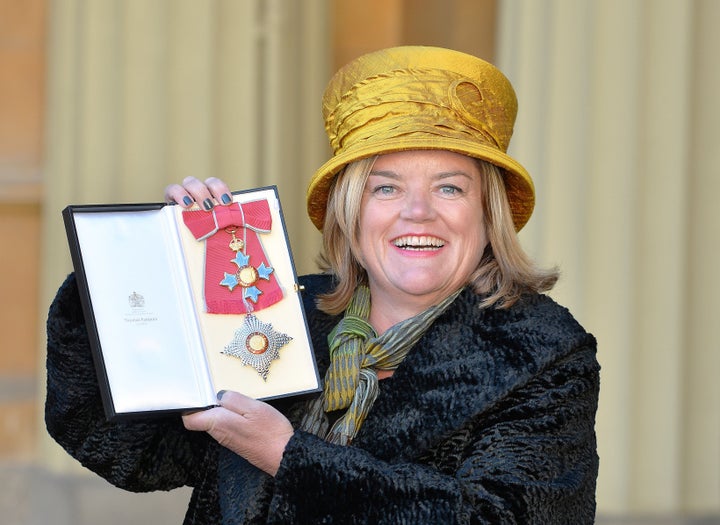 A review into the social integration of minorities in the UK has been criticised for failing to emphasise the role played by white people.
The study into the UK's community cohesion, commissioned by David Cameron as prime minister and carried out by Dame Louise Casey, found communities in the UK had become increasingly divided.
It recommended an "integration oath" to encourage British values among immigrants, and increased emphasis on learning English.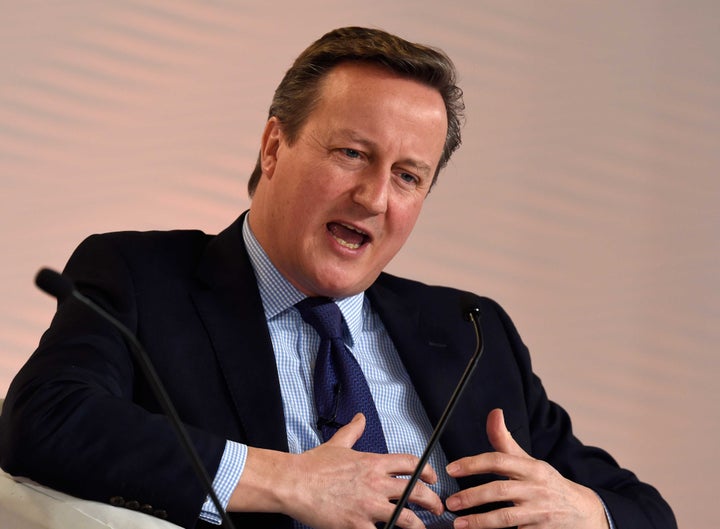 But Kaufman said that even if there were "no illiberal Muslims, Hindus or ultra-Orthodox Jews in Britain and everyone signed up to British values", it would have "little impact on the overall interaction between majority and minority" in the UK.
He wrote that it is white British families who avoid "even moderately diverse communities.. when searching for a place to settle down or send their kids to school."
The Casey report, which was the result of a year-long study, branded Government attempts to increase integration as little more than "saris, samosas and steel drums for the already well-intentioned".
It found that over the last decade social integration has failed to keep up with the "unprecedented pace and scale of immigration".
"The problem has not been a lack of knowledge but a failure of collective, consistent and persistent will to do something about it or give it the priority it deserves at both a national and local level," Casey said.
"The work that has been done has often been piecemeal and lacked a clear evidence base or programme of evaluation."
Campaigners have condemned the review for "adding to the politics of racism and scapegoating", by focusing on immigrants learning British values.
Stand Up to Racism said that an "integration oath" would not solve integration problems, and that institutional racism were more decisive factors than communities choosing to "self-segregate".
Harun Khan, secretary general of the Muslim Council of Britain said: "We need to improve integration, and it needs to involve the active participation of all Britons, not just Muslims".
In a Commons scrap over the report on Tuesday Shadow Communities Secretary Teresa Pearce criticised the Government for ditching an English language initiative for immigrants but keeping up funds for maintaining Cornish in the UK.
Communities Secretary Sajid Javid replied that very little money was spent on Cornish asked Pearce to "stick to the facts". Elsewhere he praised the report.
"Many of her findings ring true to me personally. I've seen for myself the enormous contribution that immigrants and their families make to British life, all without giving up their unique cultural identities", he said.
But I've also seen with my own eyes the other side of the equation.
For too long, too many people in this country have been living parallel lives - refusing to integrate and failing to embrace the shared values that make Britain great."
He said the Government would respond to the report in Spring 2017.
Popular in the Community