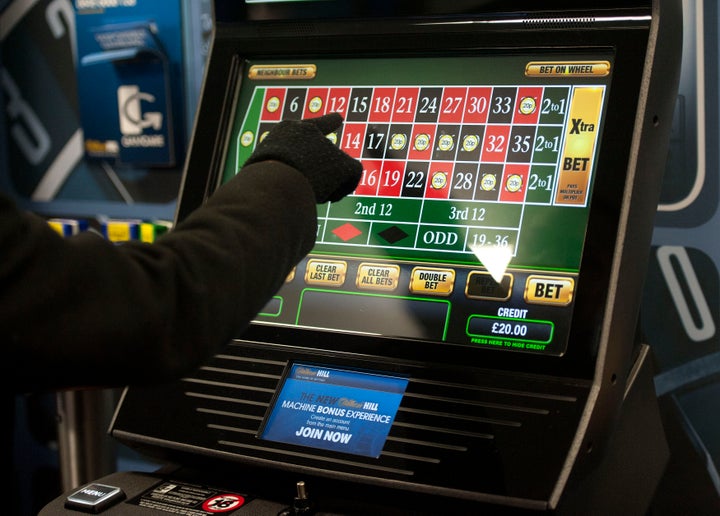 Betting machines likened to the "crack cocaine of gambling" face being hamstrung as the Government announced a long-awaited review into casino-like games on the high street.
So-called fixed odds betting terminals (FOBTs) allow players to stake up to £100 every 20 seconds on the touch screen machines - a significantly higher stake than the £2 maximum bet on a fruit machine. Many are attracted by payouts of up to £500.
On Monday, Culture Minister Tracey Crouch told Parliament the Department for Culture, Media and Sport is calling for evidence for a review of gaming machines and "social responsibility requirements across the gambling industry".
Tom Watson, Labour Deputy Leader and Shadow Secretary of State for Culture Media and Sport, labelled the machines a "blight" and called for the maximum stake to be reduced to £2.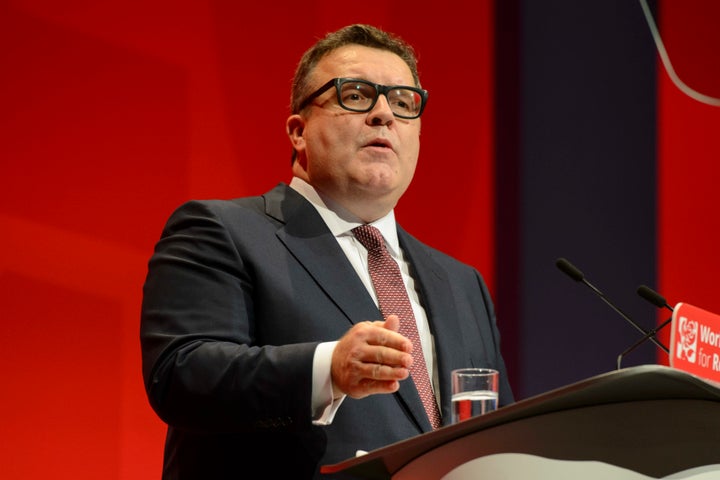 "Labour welcomes this review, which is long overdue. We have been calling on the Government to take action on Fixed Odds Betting Terminals for many years.

"The Government has finally woken up to the fact that it has not done enough to curtail the proliferation of Fixed Odds Betting Terminals, which are now a blight on many of our high streets.

"All the available evidence suggests these machines are highly addictive. That is why Labour wants to see the minimum stake reduce from £100 to £2.

"They can cause real and lasting damage to gamblers and they have become a huge problem for communities that are often struggling to cope with under-investment and high unemployment."
The Government has been under pressure to introduce restrictions on the content and operation of FOBT for many years, which critics say exacerbate problem gambling more than any other form of betting - and has been linked to gambling addiction, debt and money laundering.

David Cameron promised to act, but the Cabinet Office and No 10 cancelled a review amid pressure from the powerful gambling lobby. A clampdown is now on the table under Theresa May as PM.
Some think an outright ban is unlikely given that they contribute hundreds of millions of pounds to Treasury coffers from all associated taxes.
The review will include working out measures to protect children and vulnerable people and consider reducing the current maximum stake and value of prizes.
"The review will include a close look at the issue of B2 gaming machines (more commonly known as Fixed Odds Betting Terminals - FOBTs) and specific concerns about the harm they cause, be that to the player or the communities in which they are located."
The industry voluntarily introduced a limit £50 limit unless a gambler asks to stake more.
While the Gambling Act 2005 limited the terminals to four per betting shop, Labour has claimed bookmakers have simply opened more branches to get around the restrictions.