The Duchess of Cambridge's slinky royal blue (how apt) engagement dress is the gown that launched a thousand replicas - but now we've got one right from the source.
Her exact dress, an Issa London number, retailed for £575 and has sold out immediately every time it's been restocked (that's the "Kate Middleton Effect" still in full force).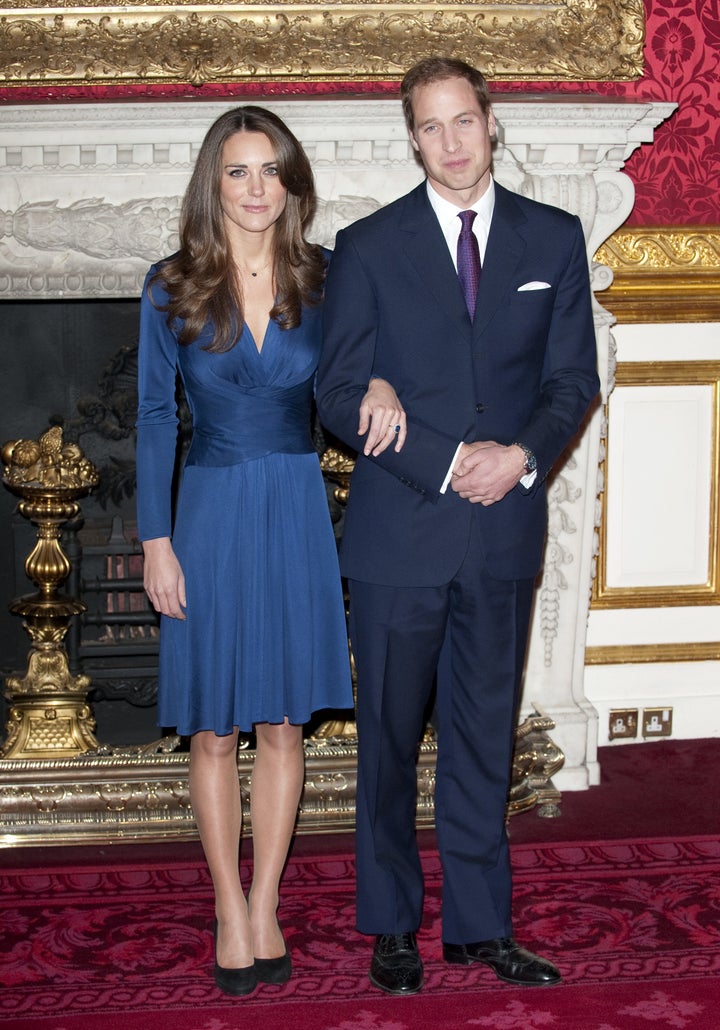 But to the joy of Duchess style-obsessives everywhere, Daniella Helayel - the dress designer, founder and former creative director of Issa London - has teamed up with high street brand Monsoon to create a capsule collection.
A capsule collection that includes a navy blue wrap dress that looks strikingly similar to the famous engagement dress. Plus it's £99.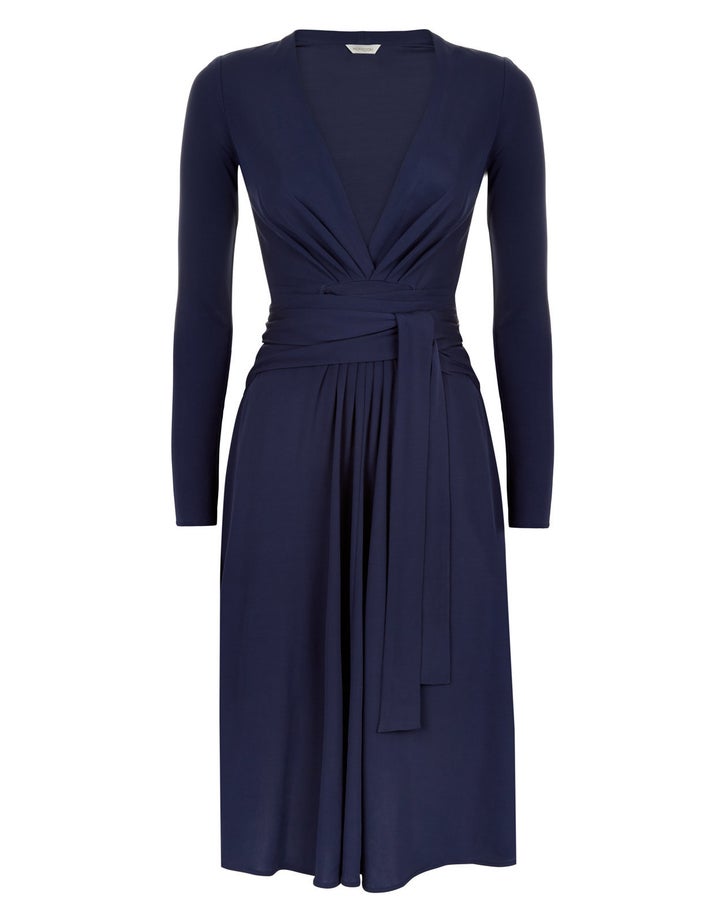 Yas kween! (Literally? Soon? Maybe? Who knows).