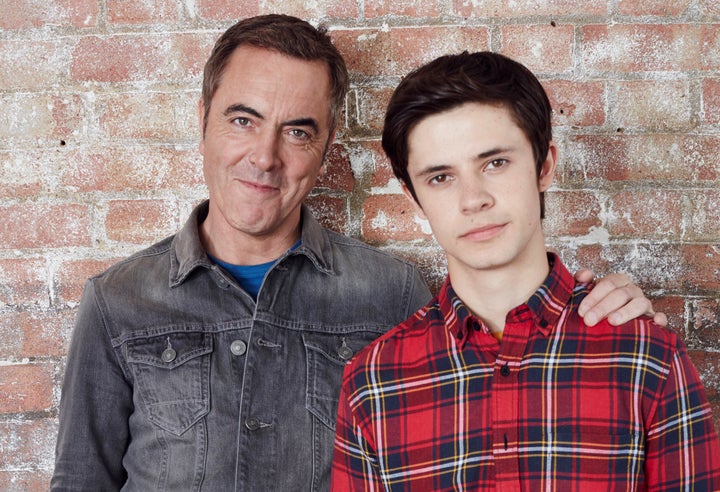 Taking on the role of Matthew Williams is Ceallach "Cel" Spellman, who looks set to earn a whole new army of fans after he debuts in Monday's (5 September) episode.
And while Cel has already enjoyed a small taste of fame, 'Cold Feet' marks his biggest role to date, so allow us to get you up to speed with a handy 9 Facts In 90 Seconds guide to the young actor...
1. Cel is six years older than his 'Cold Feet' character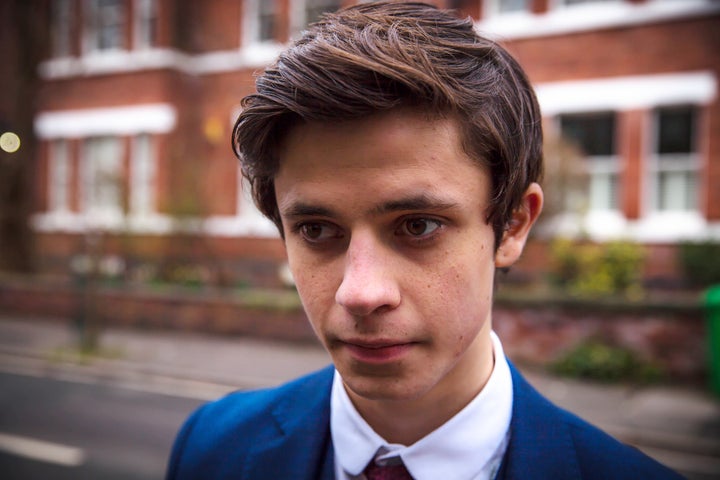 At 21 years old, Cel is much older than Matthew, who is just 15. Although we think he just about manages to pass for it.
Fans of 'Cold Feet' will remember Matthew was born at the end of the fourth series, while Adam (James Nesbitt) and Rachel were in Australia for Pete and Jo's wedding. But he has grown up not knowing his mother, as Rachel was killed off at the end of the original series in 2003.
2. Cel is no stranger to playing a schoolchild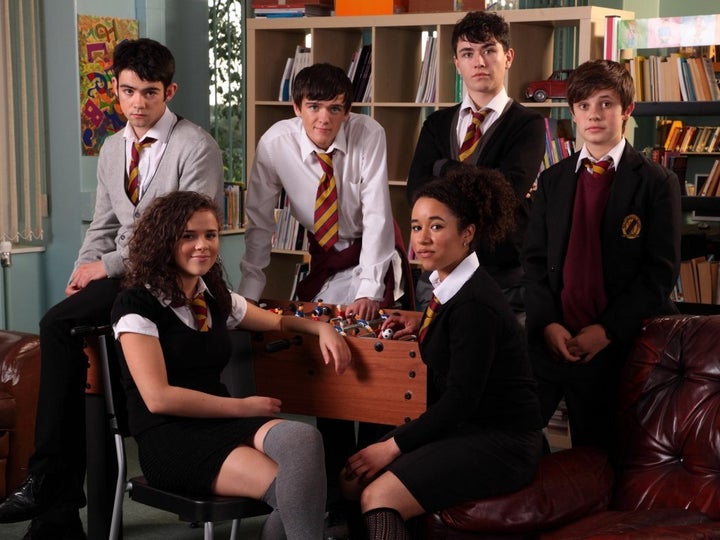 If you thought you recognised Cel, that's probably because one of his other TV roles was playing Harry Fisher in BBC One's 'Waterloo Road', where he starred from 2010 to 2011.
3. He's also appeared in a heap of other TV dramas
Cel's first TV appearance came when he was just seven, starring in ITV detective series 'Blue Murder', playing the son of Caroline Quentin's character, DCI Janine Lewis, in all five series.
In 2008, he played Malky McConnell on BBC Two mockumentary 'The Cup'. He also had guest roles on the BBC's sister dramas 'Casualty' and 'Holby City', playing two separate characters.
Most recently, he appeared on Channel 4's 'Cucumber', taking on the role of - you guessed it - school boy Adam Whitaker in 2015.
4. He's a big star on children's TV
Cel has hosted a number of shows on CBBC, including presenting the links in between programmes on the channel.
He's fronted the likes of 'Friday Download', 'All Over The Place' and 'CBBC Official Chart Show', as well as lending his acting talents to 'Hacker Time'.
He also was a judge on the televised hunt to find a new 'Blue Peter' presenter in 2013.
5. He is also a DJ on Radio 1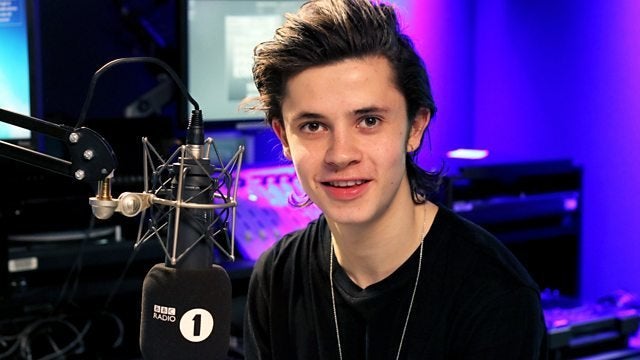 Cel added another string to his bow when he landed a Radio 1 show in 2015, after the Official Chart's move to Fridays from its traditional Sunday slot. He can currently be heard every Sunday from 4-7pm.
6. However, he's still not hugely confident when it comes to presenting
"The presenting is still very new for me. It's only been for the last two or three years. But having done both acting and presenting now, I very much want them both to run alongside each other," he says.
"My love and passion is 100 per cent the acting. That's what I've known since I was seven. But it's been nice to prove to myself and others that I don't need to choose one or the other. So hopefully I can keep them both going."
7. He made Miss Vogue's 50 Hottest Boys
Proving he already has hoardes of adoring teenage fans, Cel made the list of hottest lads in the teenage version of Vogue.
8. He has a lovely charitable side
Cel is an ambassador for children's bereavement charity Once Upon a Smile, and has also played in their charity football matches.
9. He's a huge Manchester City fan, which was a problem on the 'Cold Feet' set
Playing the son of a huge Manchester United fan meant that Cel was forced to don the shirt of his rival team, which became the topic of his castmates' jokes.
"Having to wear a Manchester United shirt is probably my best bit of acting," he says. "Jimmy [Nesbitt] took great pleasure and delight in those scenes. I'm just sorry to my dad and granddad who will be bitterly disappointed when they see that on screen."
'Cold Feet' begins on Monday 5 September at 9pm on ITV.
Tap the image below to launch the slideshow...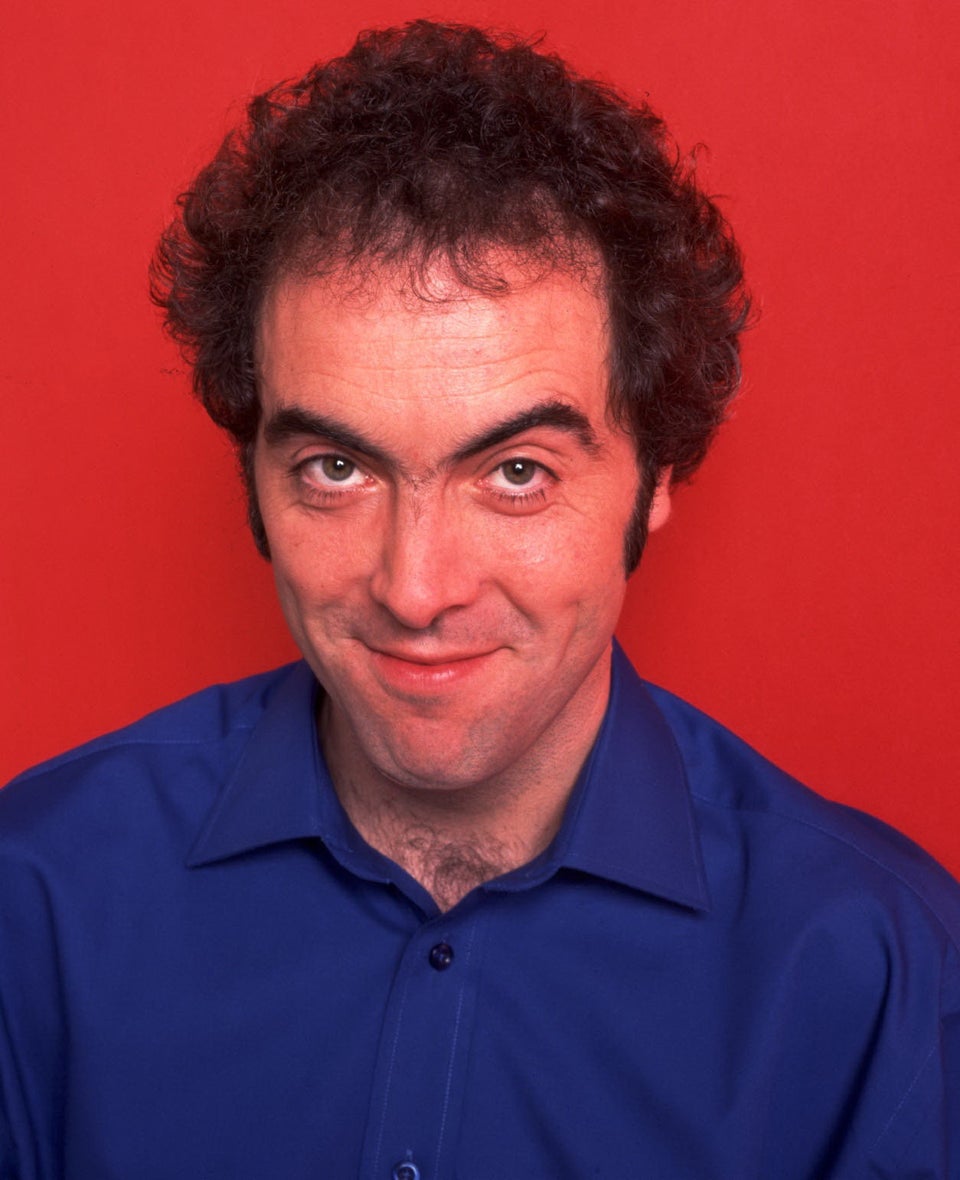 'Cold Feet': Where Are They Now?