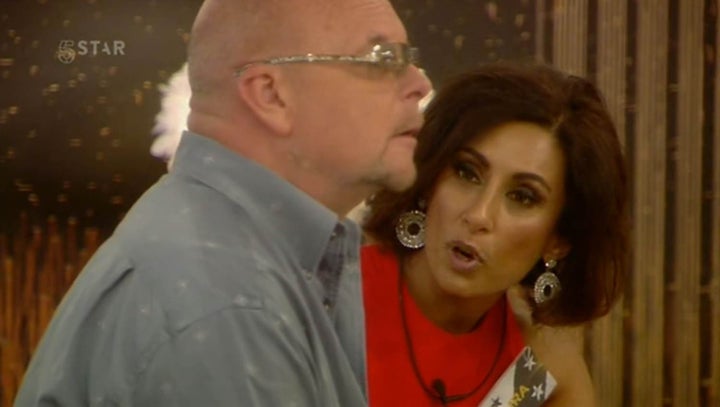 The scenes were filmed just moments after they all entered the house on Thursday, and Saira could be seen asking the radio show host: "Why have you got a tag that you could come across as being a racist person?"
James then responded, slamming the 'Loose Women' panelist's claims, and blaming the racism accusation on a caller, who shared racist views on one of his shows.
"I've never heard so much rubbish in my entire life," he said. "I don't think I am known for that. Am I known for that? I don't know. I really don't know. I've been one of the judges of the British Curry Awards for 10 years."
When he later complained to the other housemates that he was being labelled racist, Saira fought back, telling him: "I did not say that. Excuse me sir... I didn't say that, so don't twist it."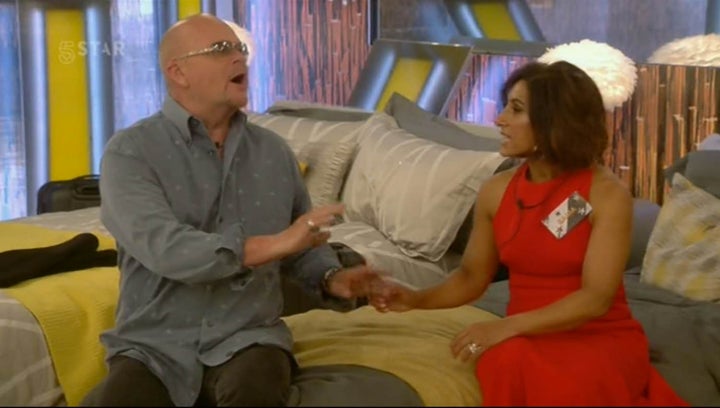 James then claimed he was just winding up, to which Saira replied: "If that's a wind-up, some people could take that seriously.
"I said 'When you type your name, it's tagged with you, and why?' And you said, 'It's unfair', so I said, 'okay'."
But James wasn't done, and responded: "You say that and people go, 'Oh my goodness why's she said that?' All of a sudden you've created a perception."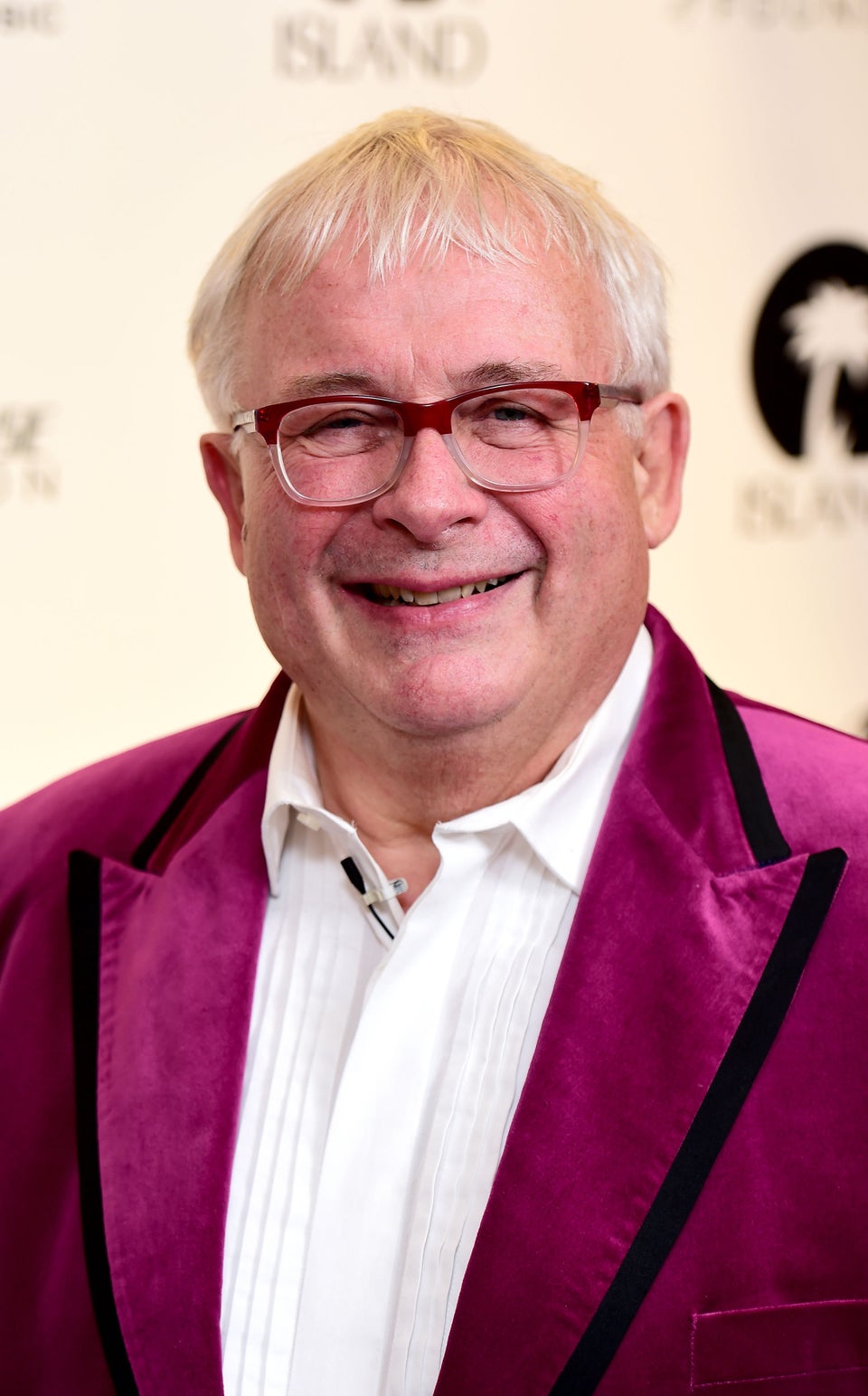 'Celebrity Big Brother' 2016 Contestants
Related