As if tensions weren't already running high in the 'Celebrity Big Brother' house, producers' decision to reveal everyone's nominations to the group has caused even more shockwaves in the Borehamwood bungalow.
And while they've taken something of a back seat in the furious rows that have broken out over the course of this year's series, it was Aubrey O'Day and James Whale who took centre stage in the latest house drama.
When Big Brother played back the group's nominations, Aubrey flew off the handle with James, after discovering he'd picked her with one of his two votes for who should face the axe.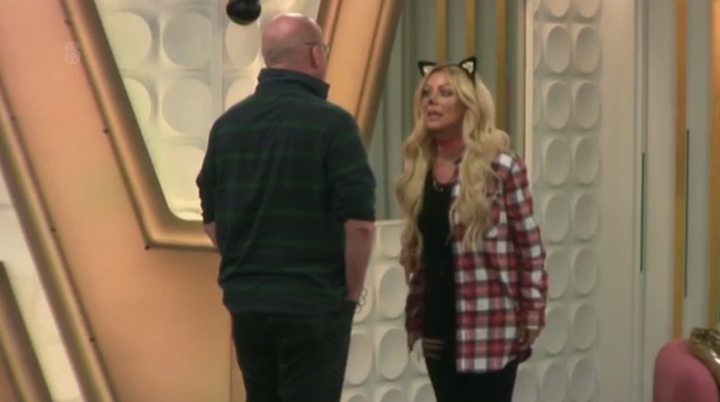 Speaking privately (or so he thought) in the diary room, James explained: "She's been giving me advice on how to conduct myself... which makes me feel really awkward, seeing as I've been around a long time. It's like being told what to do by one of my children."
Aubrey then branded her fellow contestant a "fake" and a "fucking asshole", raging: "I have spent the most time with you out of everyone in the house. You are the one who comes over to me every day, you are the one who starts up conversation with me.
"If you have an issue with anything I've ever said, then why don't you say that to my face? You don't have to go on screen and be so manipulative and two-faced."
As James attempted to take himself out of the situation, she added: "You're fake! You exposed yourself."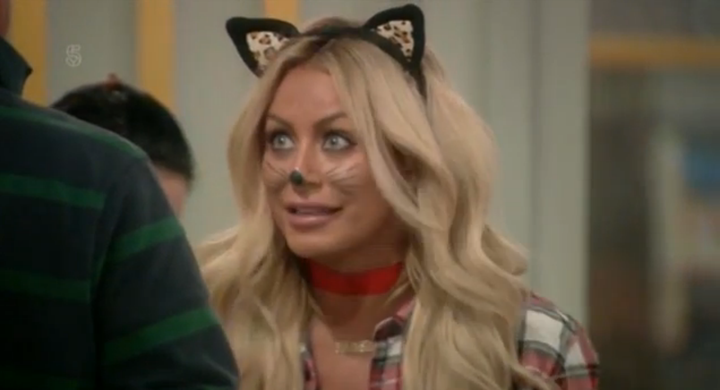 Stephen Bear and Heavy D - both of whom are now facing the public vote, alongside Lewis Bloor and Renee Graziano - also reacted badly to the news, and wound up being reprimanded by bosses for throwing the group's food around.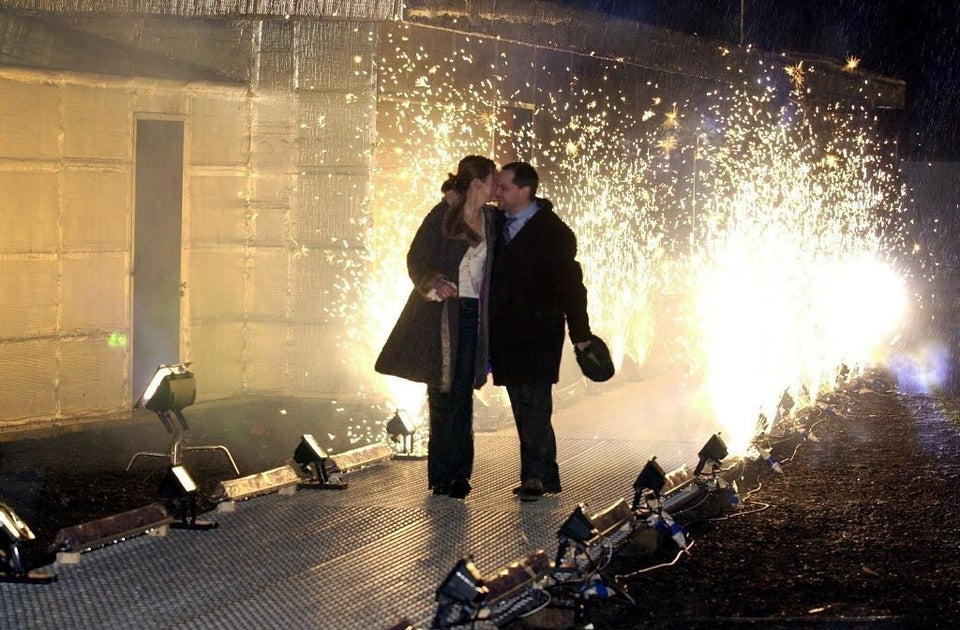 'Celebrity Big Brother' Winners
Related