Friday's (2 February) final looks set to be a close-run contest between the Australian drag star and the former Tory MP, but the latest odds suggest that it's Courtney who will emerge from the house triumphant.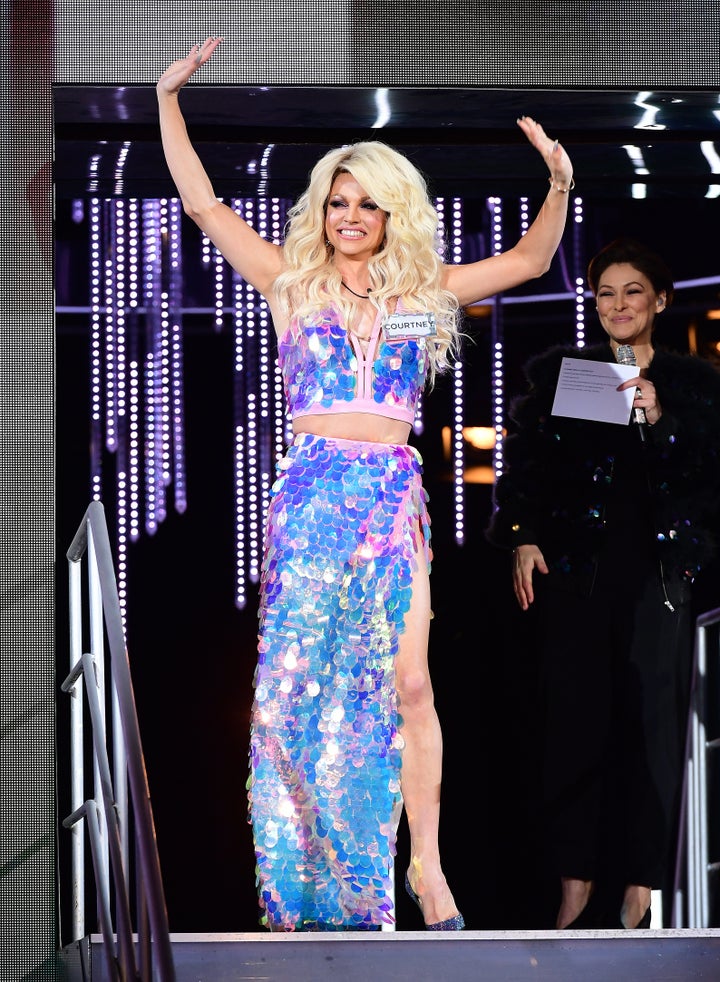 She is currently pegged at 1/2 with bookmakers William Hill, while Ann is close behind at 2/1.
Remaining finalists Wayne Sleep, Shane Lynch and Jess Impiazzi are "simply out of it", according to William Hill spokesperson Rupert Adams.
"Ann has been a revelation, if she wins then it will be one of the biggest surprises in two decades of reality TV," he said. "But the odds suggest she will fall short and Courtney is the probable winner."
Former housemate Andrew Brady has also claimed a win for Ann would "go against equality and diversity".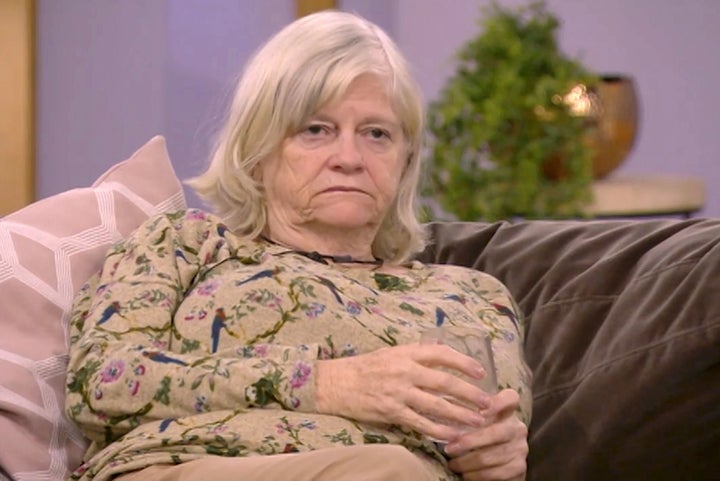 Meanwhile, Ann has claimed she was surprised to have made the final due to what she called her "unfashionable views".
She said in the Diary Room: "Well I think it's rather surprising when I consider that I'm a pensioner and a defender of the unborn, and traditional marriage, and the Roman Catholic church, all of which are unfashionable views. And that I am the scourge of political correctness and general snowflakery and emotional incontinence, I think it's rather surprising that I'm still here.
"I'm sure nobody was expecting me to get to the final. Everybody thinks I'm a miserable old bat."
The 'Celebrity Big Brother' final airs tonight at 9pm on Channel 5.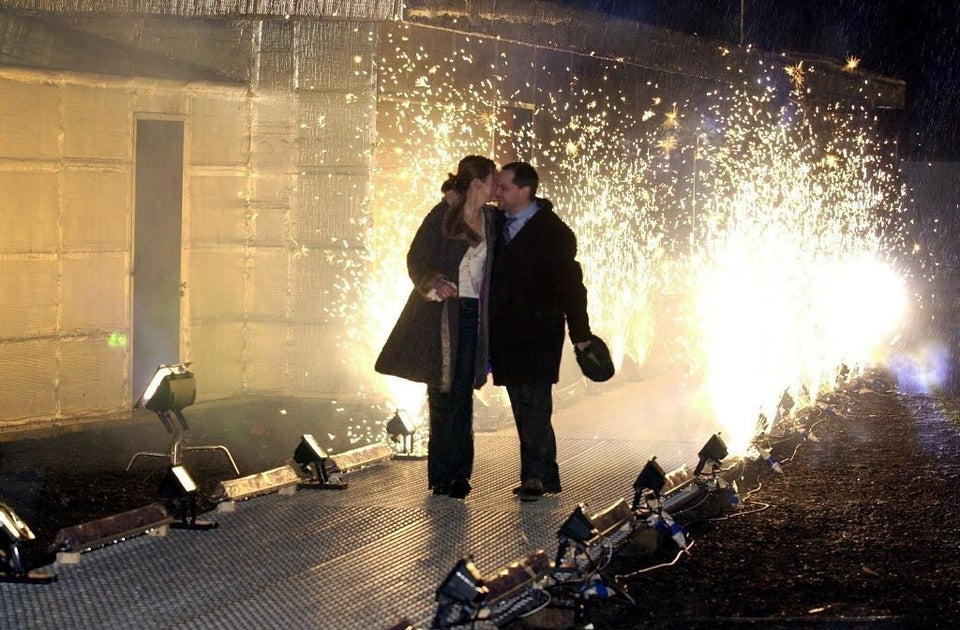 'Celebrity Big Brother' Winners