The 'TOWIE' star flashed everything in Saturday (30 July) night's show, while changing into a pantomime horse outfit, as part of a punishment.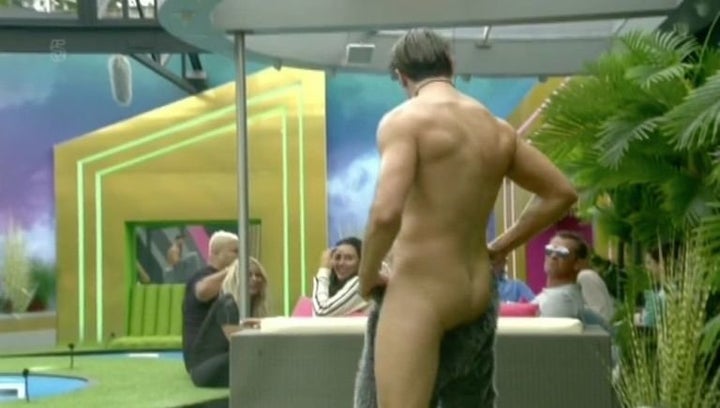 Lewis and Stephen Bear were told that they had to prance around the garden in the costume, after a decision by secret house boss Christopher Biggins, and it was as the duo shimmied into their new ensemble, that the cameras picked up rather a lot.
After showing Lewis's bum, a new camera angle then showed the reality TV star from the front.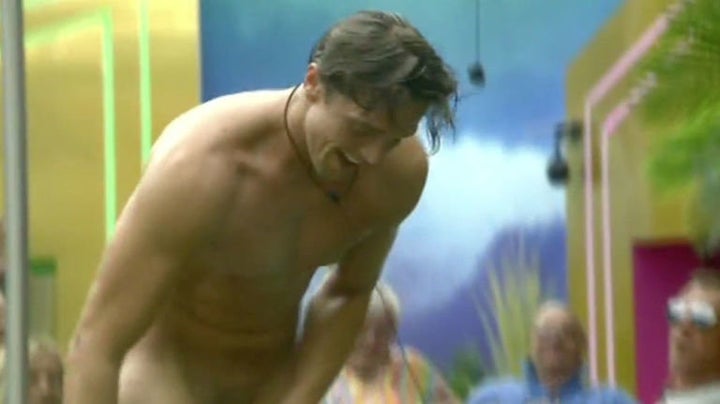 This series of 'CBB' began earlier this week, and the tension is already starting to show between some of the housemates.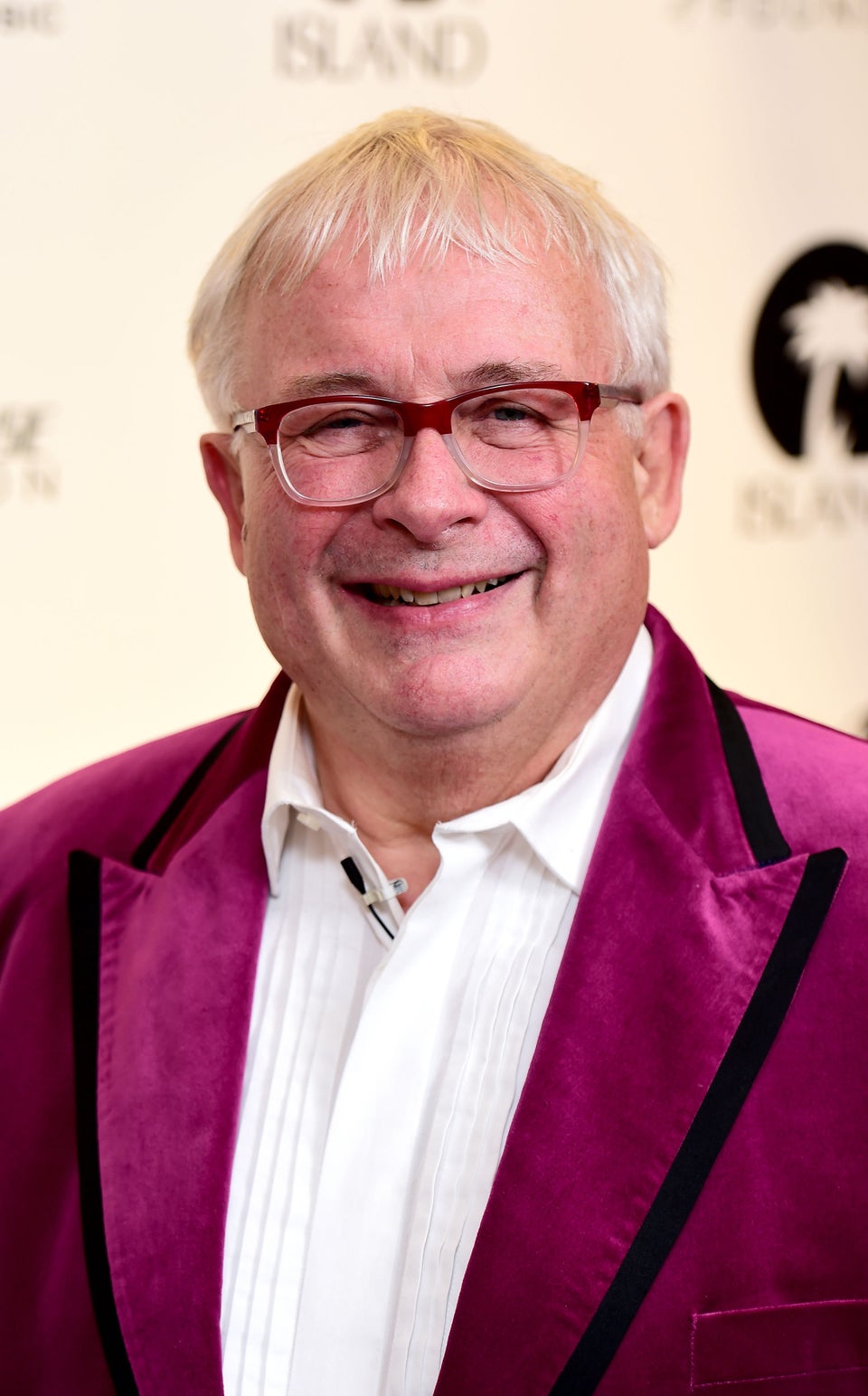 'Celebrity Big Brother' 2016 Contestants