Gary Barlow, who has also previously won the award, and Bear Grylls will also be fighting for the title.
The 10 celebrity dads with the most votes has now been revealed. In no particular order they are:.
The 2015 winner has three children: Daniel, 16, Emily, 14, and Daisy, seven, with his wife Dawn Andrews.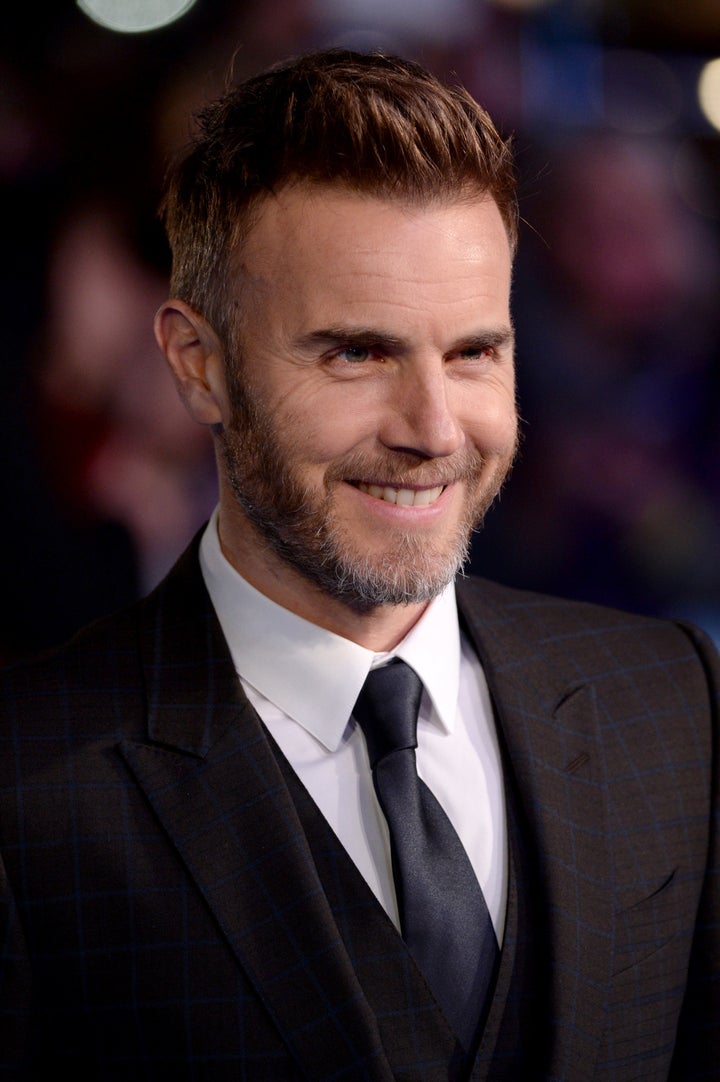 Cumberbatch is dad to 11-month-old Christopher with his wife Sophie Hunter.
The Australian actor, most known for his role in 'Neighbours', is dad to Jemma, 15, Zach, 14 and Molly, five, with his wife Angela.
The new 'Top Gear' presenter has three children: Noah, seven, and Eli, three, with his partner Natasha Shishmanian, and Jade, 30, with former partner Alison Ward.
Grylls is dad to Jesse, 13, Marmaduke, 10, and Huckleberry, seven, with wife Shara Grylls.
The former TOWIE star is dad to Elliott Jr, nine, and Olivia, six.
Footballer Vardy is dad to one-year-old Sofia with partner Rebekah Nicholson.
IceLolly.com said Peter Andre and the 2015 winner Gary Barlow are "clear favourites".
"However, Leicester City's triumph in the Premier League has shown that the underdog can triumph, so it wouldn't surprise me to see an outsider taking the crown this year," added Ross Matthews, chief marketing officer for icelolly.com.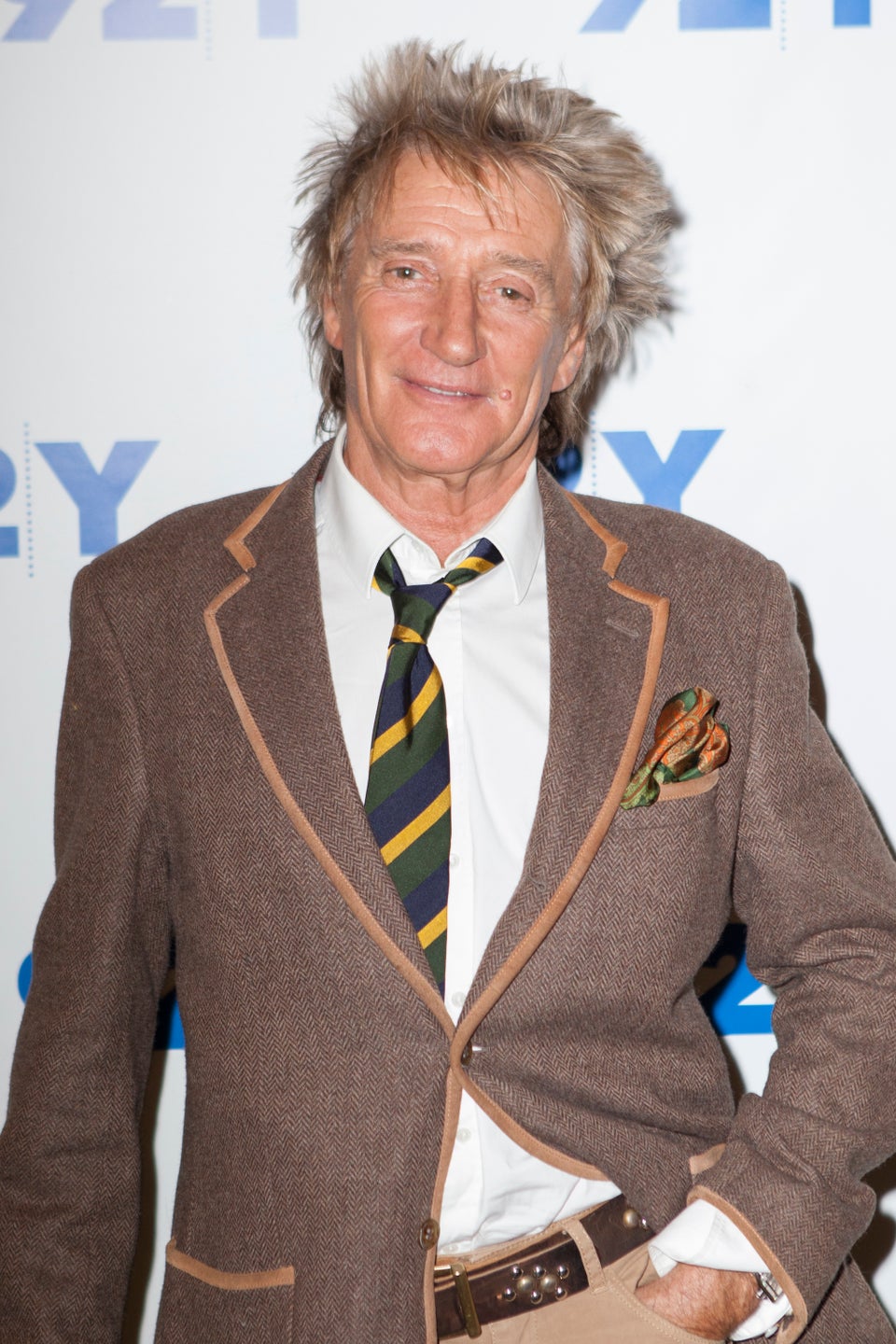 Celebrity Parents With The Most Children
Related