LG has given us a glimpse into the future at CES 2018 by unveiling a stunning 65-inch OLED TV that can be rolled up like a newspaper.
The bendy concept can disappear out of sight at the push of a button, making it perfect for people who don't want to clutter up their living rooms with a vast TV set.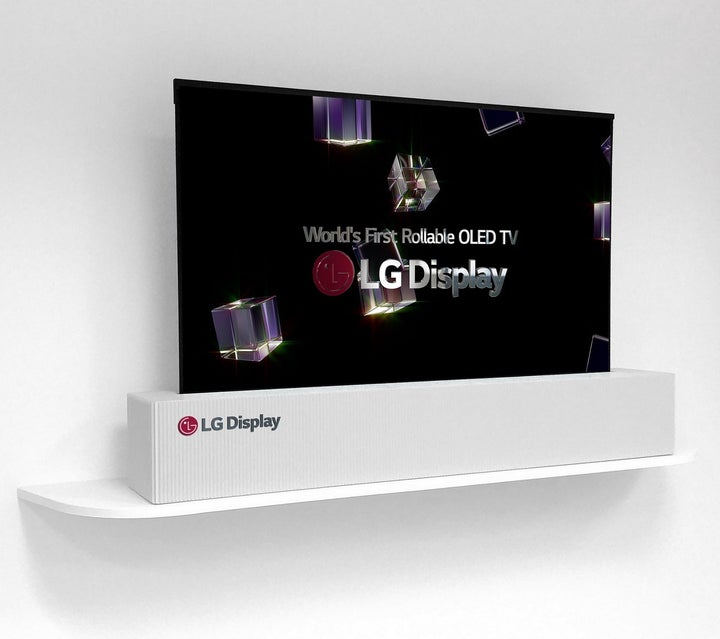 When in use, the TV is a stunning, wafer-thin OLED 4K TV boasting incredible image clarity and some of the best contrast ratios available on a TV.
However unlike most TV's that remain in your living room when not in use, this TV is rolled up like a sheet of paper, disappearing into a discreet rectangular box.
Bendy screens aren't new, in fact LG showed off its first version of this a few years ago. What has changed however is the size.
Whereas its first prototype was just 18-inches in diameter and certainly not 4K, this new version is well beyond the prototype stage and could easily be put in someone's living room today.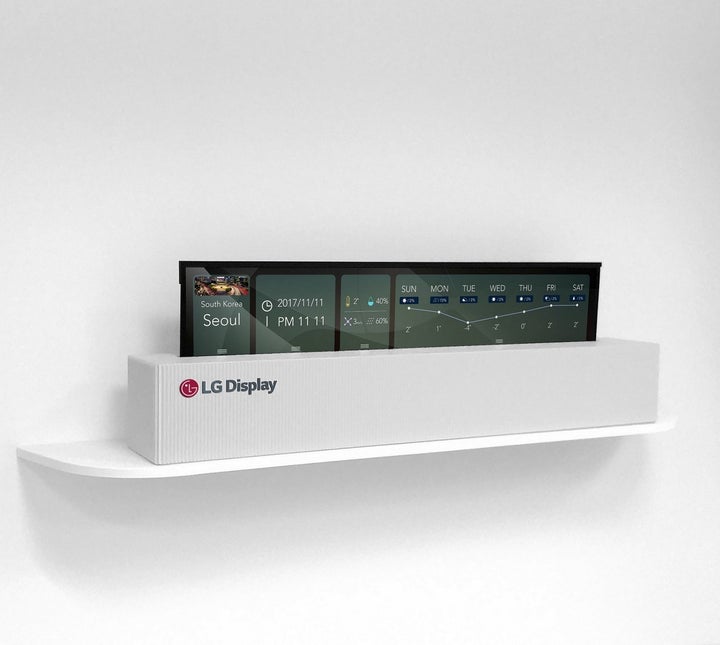 Of course it's not just a space-saving feature, LG envisages scenarios where the TV only partially raises to show an information display, giving you the day's weather report, breaking news headlines or even bringing up a voice assistant.
Now as mentioned earlier, this is just a concept, but considering how quickly LG moves from concept to reality we wouldn't be surprised if you could actually buy a finished product like this in less than a year.
LG has been experimenting with wafer-thin OLED displays for years and last year it made waves after unveiling the stunning Wallpaper TV that was so thin and light that it could be stuck to a wall using magnets.