Hold onto your quilted handbags, Chanel is releasing a brand new No. 5.
Heralded by the fashion house as 'the freshest version' of its iconic scent, Chanel No. 5 L'Eau aims to appeal to the younger, millennial audience.
The fresh, light fragrance sticks to the 'DNA' of the original perfume, with heart notes of jasmine, May rose and ylang ylang, but adds a citrus twist of lemon, mandarin, bergamot, and orange.
No. 5 L'Eau also features a first for the No. 5 line - a base note of cedar, for a "crisper, softer dry-down", and is described by Refinery29 as the "sexiest interpretation" of the scent yet.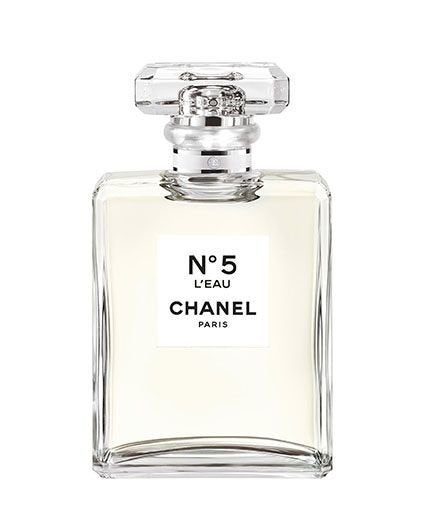 The scent was developed by Olivier Polge, son of legendary Chanel head perfumer Jacques Polge, and took three years to create.
"A lot of people have an opinion or impression of Chanel No. 5, and I would love for them to be surprised," Olivier told PopSugar.
"You have to smell it and not have a preconceived idea. Maybe your memory of the fragrance is that it's very dressed up. Very structured. [L'Eau is] a more spontaneous scent."
Chanel No. 5 L'Eau officially launches this September, but you can sign up for the early-release waitlist now by clicking here.