Channel 5's fillm-fan weathergirl Sian Welby was previously inspired by the return of 'Star Wars' to fill her report with some sneaky references, now she's done it again with the 'Ghostbusters' reboot.
Obviously, you don't need us to point out all the allusions to the film, currently in UK cinemas with an all-female lead cast, but we'll just point out Sian's references may also refer to the much-loved original 1984 comedy, just as the new film does - often.
And, if you've easily mastered that, here's Sian's previous tribute to 'Star Wars'...
'Ghostbusters' was released on Monday in the UK, and so far the reviews have been lest caustic than expected, although they are indeed mixed.
The New York Times celebrated the fact that the film "allows women to be as simply and uncomplicatedly funny as men".
However, Variety commented that, "It's all busy-ness, noise and chaos, with zero thrills and very little sustainable comic buoyancy."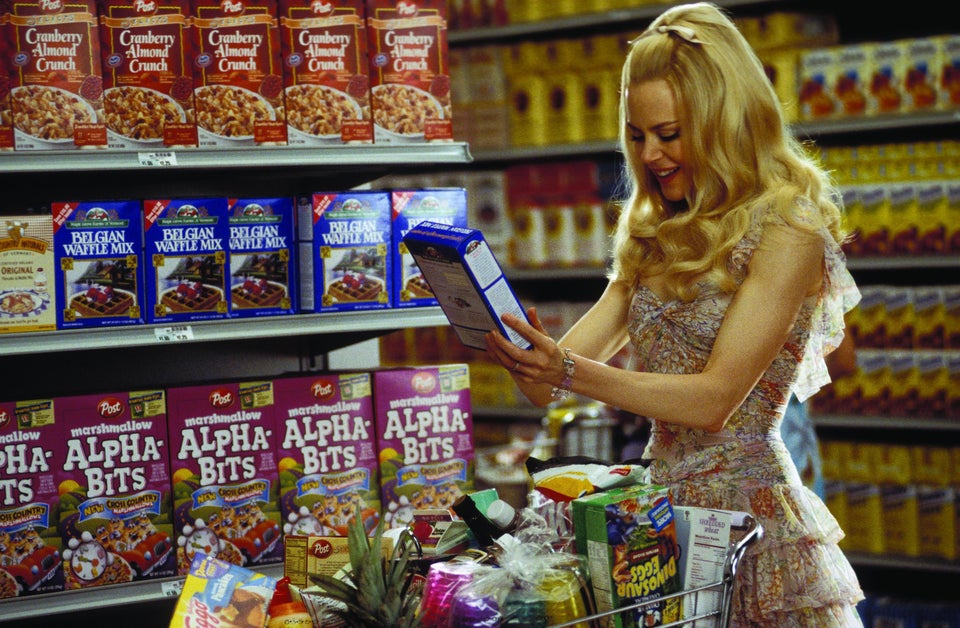 Film Remakes We Love To Hate