Charles Bronson's actress fiancée has revealed the couple will tie the knot in a prison chapel "sooner rather than later."
Paula Williamson, who has had small parts in Emmerdale and Coronation Street, also denied she was using their relationship for publicity and insisted she is deeply in love with the 64-year-old.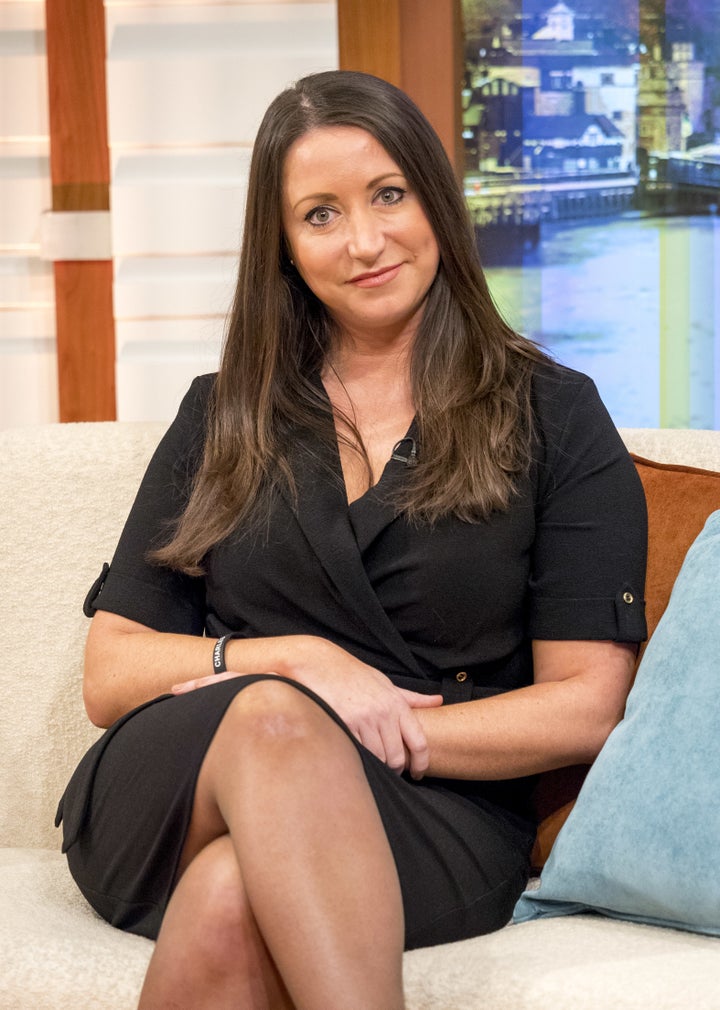 She said: "Yes, Charlie's the first to admit that he's done a lot of terrifying things and I'm aware of those things.
"However, the Charlie that I know is not the same person that's committed all those offences while he's been incarcerated."
Backtracking, Williamson clarified: "He is that person, he's committed these offences and he's made these mistakes, but he's a different character now.
"He's 64-years-old and he's 14 years over the tariff he should be. He's up for parole this year anyway."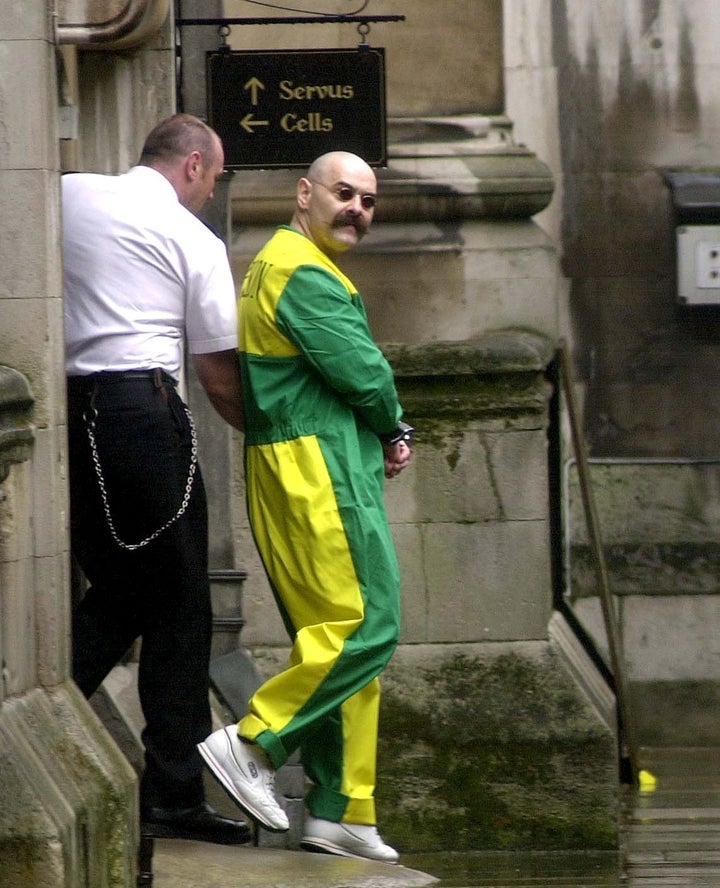 Bronson has been behind bars since 1974 when he was jailed for an armed robbery, but has been locked up for much of the time since then following a string of violent incidents including assault, hostage-taking and damage.
His supporters insist he is a changed man, having undergone therapy behind bars.
On whether she's frightened of him, Williamson said: "No, I'm not frightened at all. Charlie – and this may seem completely bizarre to many people – he's a gentle giant and he is a gentleman. He's very, very caring. He's never hurt a woman, he's never hurt a child.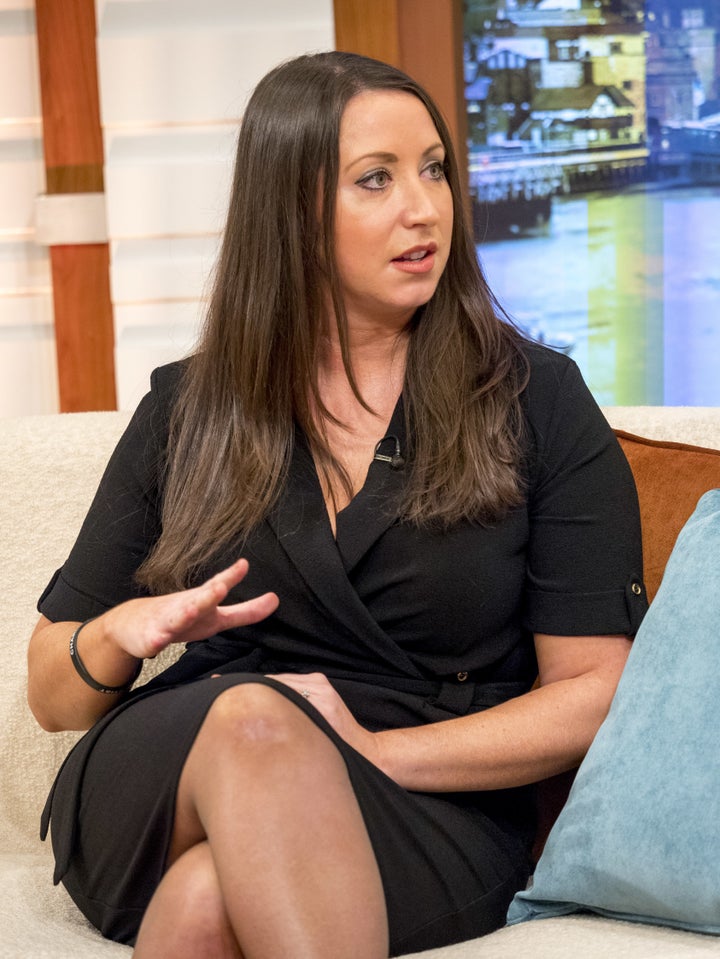 "He has [hurt a lot of men] and he's the first to admit his crimes, but he has served his time for those crimes. He's served fourteen years over his time for those crimes."
She added: "I do know Charlie and this is the real deal."
Williamson also insisted the engagement is not a publicity stunt: "No, not at all, not at all. I can [have a normal marriage with him] when he's released. We don't know yet [when that will be] - he's got a parole hearing later this year. If I was doing it for any kind of publicity reasons, I wouldn't get married to Britain's most notorious prisoner, it would make no sense.
"I can understand that they [the public] would think that [this is complete madness]. This is going to brand me now. I'm branded now. I love him.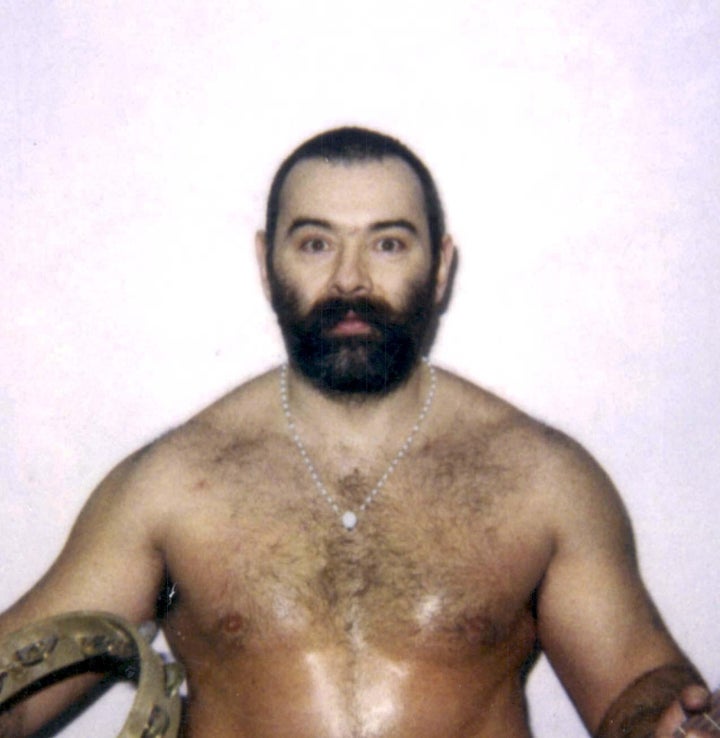 "I've not deliberately sought him for that [publicity] reason. I wrote to him because I connected with him with a book I read that he'd written called Broadmoor. It was about his time and I found his spirit phenomenal and very inspiring."
The couple have been an item for four months and though any intimacy between them is closely monitored during prison visits, Williamson reportedly has a ritual of seductively eating a banana while she is there, for Bronson's viewing pleasure.
She added: "If only I could have met him outside of this situation how wonderful that would be. However, he is where he is and I've met him and I can't deny chemistry, I can't deny when you fall in love with somebody, I cannot deny that. I'm taking a huge risk here - I've been sacked from one of my jobs already [because of this relationship]. I'm promoting Charlie's cause."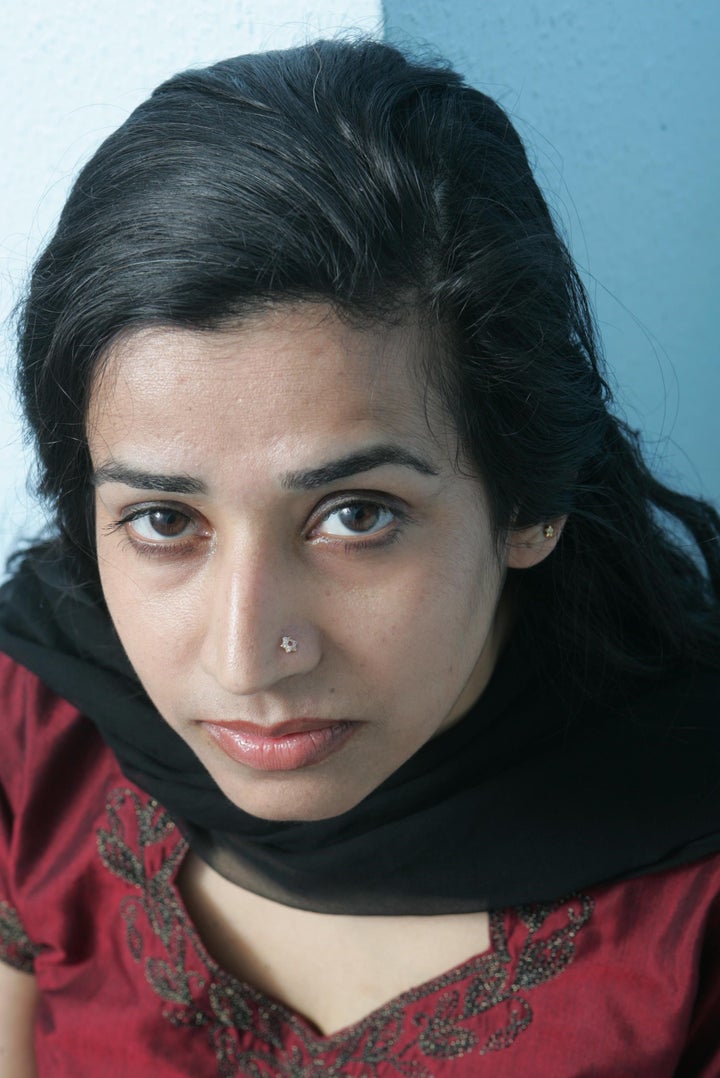 She continued: "It is [true love]. I'm excited. I'm very excited to be his fiancée because I'm in love with the man. That's the god's honest truth."
Speaking of the wedding itself, Williamson admitted they're unsure when it will take place.
She said: "We don't know – sooner rather than later. We'll get married in prison, within the prison chapel, depending on where he is at that point.
"We've spoken about [who will be there]. I believe there's about ten guests allowed and there'll be a selection of Charlie and I's family friends."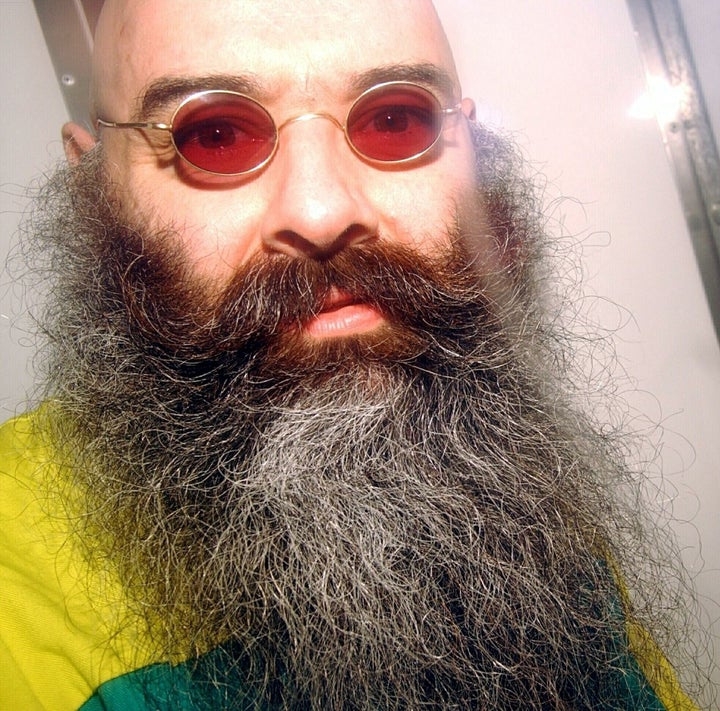 It will be the third marriage for Bronson, who divorced his wife of five years, Irene, in 1977. He then married Fatema Saira Rehman in 2001. The marriage, during which he converted to Islam, lasted four years.
Bronson, whose real name is Michael Gordon Peterson, was jailed for life in 1999 for taking a prison art teacher hostage for two days.
A judge ordered him to serve a minimum of four years but he has been regularly been refused parole and was kept in an isolation cell at HMP Wakefield known at the Hannibal cage.