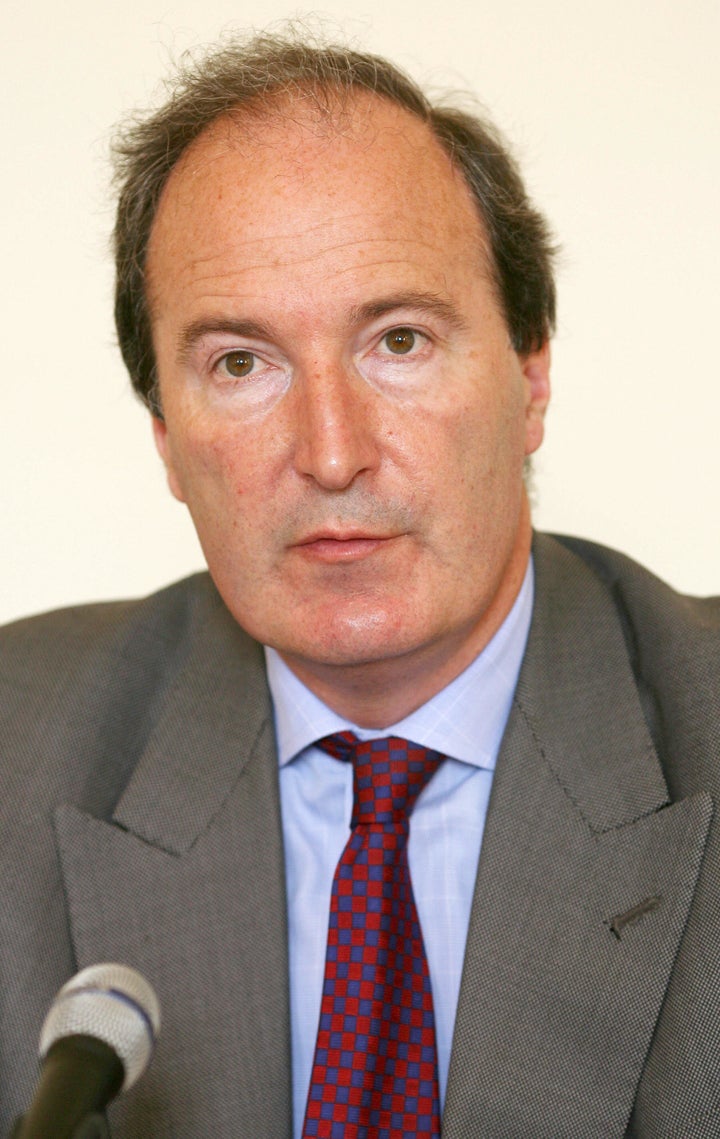 A journalist has been reported to the Metropolitan police after he wrote that he voted twice in the EU referendum.
Charles Moore, the former Daily Telegraph editor, had sought to expose security flaws in the voting system. Writing in the Spectator, he said he was able to vote once in Sussex and a second time in London, where he spoiled his ballot.
The Metropolitan police said they received a referral by the Electoral Commission, a watchdog, and are assessing the allegation. They say this is the fifth such allegation of voter fraud they have received following the EU referendum.
Moore described his actions as a "protest at how lax the voting rules are", and suggested polling stations use identity checks.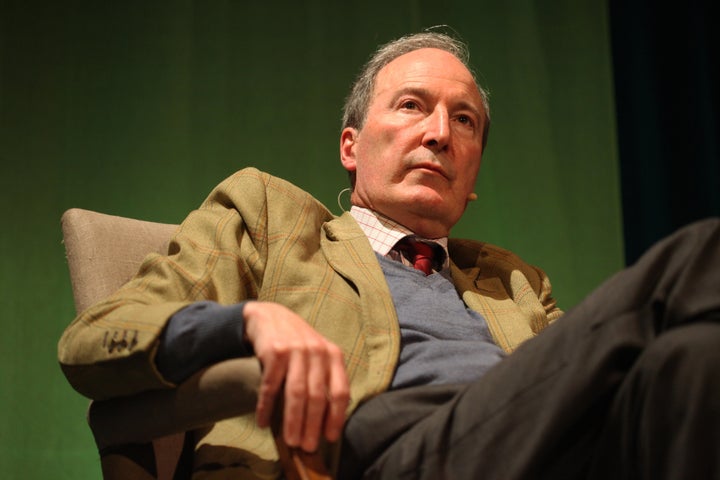 "In Sussex, I went to the polling station early. I took my polling card, which is not compulsory, and asked the clerk what the significance of the barcode on it was. He had no idea, so presumably it has no security function (or the clerks are poorly trained). I voted to leave the European Union", he wrote.
"Then I caught a train to London, where I went to my local polling station. There I presented my London polling card, unchallenged. I went into the booth and wrote on the ballot paper 'I am spoiling my ballot because I have voted already. This second vote is my protest at how lax the voting rules are."
The Metropolitan police said: "The Met received a referral by the Electoral Commission on 17th August. The matter is currently subject to assessment by officers from the Met special enquiry team."
The watchdog said: "The Commission takes electoral fraud extremely seriously and takes action before each set of elections to make sure the police and electoral administrators are aware what to do if they receive any allegations."
The Electoral Commission said it had referred Moore's article to the police as: "voting twice in an election is obviously an offence."