Charli Howard has become one of the only models in the world to be signed to both the 'main' and 'curve' boards at an agency.
The London-born model, who is represented by Muse Model Management in New York, US, considers herself an 'inbetween' size - because her measurements do not fit in either the 'straight' or 'plus' categories (she wears a UK 8-10).
"I have the same dress size as millions of other girls who should be represented in fashion and who shouldn't feel the need to lose or gain weight to be considered 'beautiful' as models," Howard told The Huffington Post UK.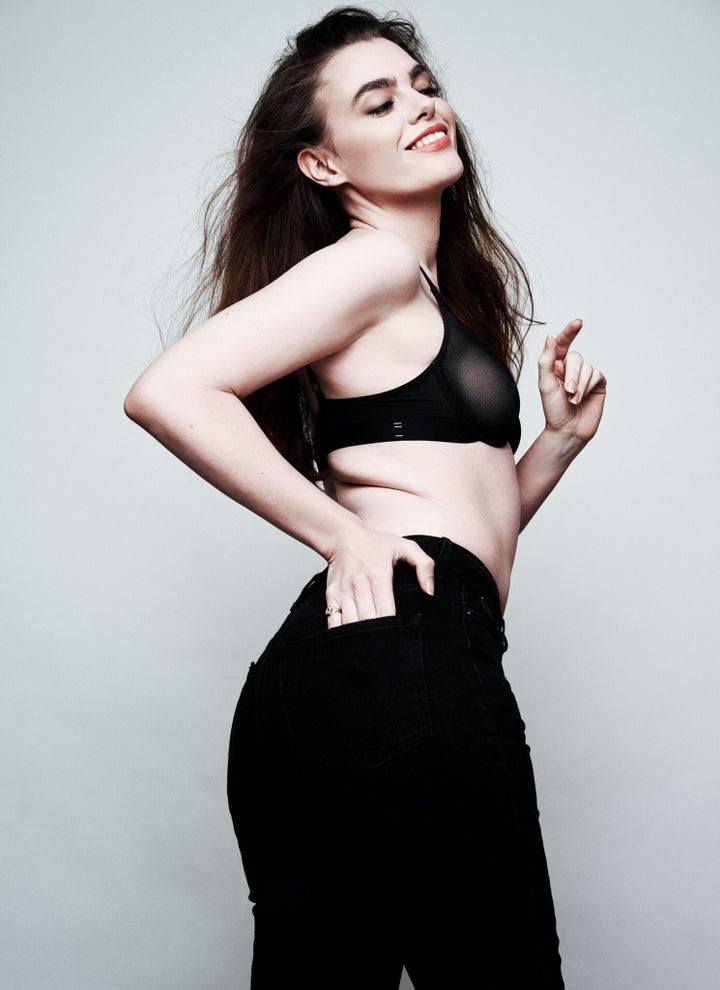 "Like most women, I'll be one size in one shop and one in another, and like a lot of women, my body shape is very much a 'pear'," she continued.
"I'm clearly not plus size, but I still have curves - so for some clients I'm considered too small and for others I'm too big.
"I feel incredibly lucky I have agents who don't encourage me to lose or gain weight and who don't put a label on what the term 'curve' means."
She claimed she was dropped by the top London agency for being "too big" and "out of shape" to work in the fashion industry, despite being 5'8" and a UK size 6-8 at the time.
"I refuse to feel ashamed and upset on a daily basis for not meeting your ridiculous, unobtainable beauty standards," she wrote.
"My mental and physical health is of more importance than a number on a scale."
While she's thrilled to be included on both the 'main' and 'curve' model boards at her new agency, Howard thinks the future of fashion could see all boards merged together - ditching the labels completely.
"I know some people think, 'how is that possible?'," she said. "But you could put a toggle at the top of the website and clients could enter the exact measurements they need to fit their clothes."
The model also hopes more agencies will take a leaf out of Muse Model Management's book and represent women who aren't just 'plus size' or 'sample size'.
"All body shapes are beautiful and there's a massive market just waiting to be tapped into," she said.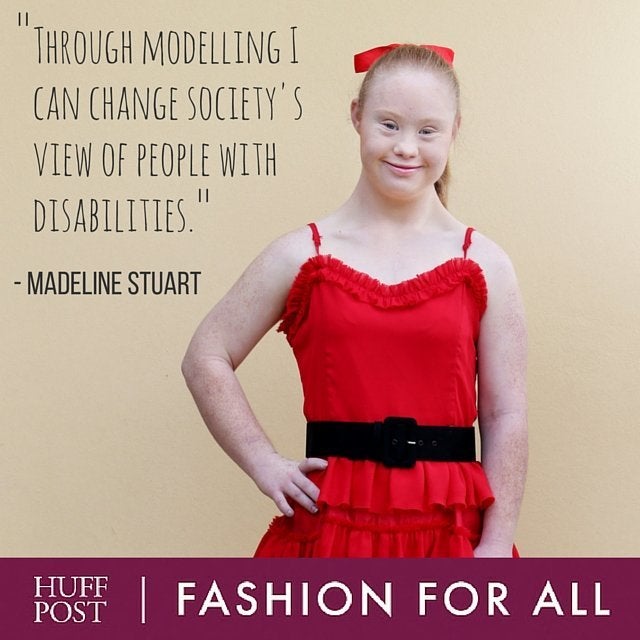 Quotes On Why Diversity In Fashion And Beauty Matters