Charlie Sheen has revealed he should take credit for the success of Woody Harrelson's career, after the 'Cheers' actor starred in two films rejected by Charlie, that went on to be massive hits.
The former 'Two And a Half Men' star was talking on Australian radio when he revealed that he had turned down both 'White Men Can't Jump' and 'Indecent Proposal' when he was offered them. Woody eventually starred in both of these films, and they were both hits at the box office - 'White Men Can't Jump' taking a reported $90million worldwide, while 'Indecent Proposal' cleaned up with a $266million worldwide.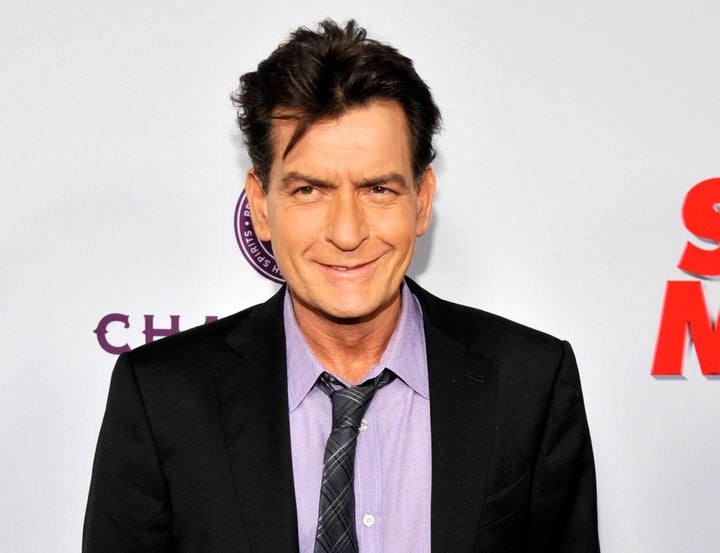 Charlie explained: "I turned down White Men Can't Jump, because I can't, then I turned down Indecent Proposal.
All my friends said, 'Woody Harrelson should be sending you flowers, you gave him a career'."
Charlie has proved he is back to his irrepressible old self, using his interview to revisit some old stashes, stick the boot into various targets… but also, bizarrely, to apologise for his treatment of Ashton Kutcher.
The former 'Two and a Half Men' star was speaking with radio hosts Kyle and Jackie O when the subject turned to Charlie's old boss, the show's creator, Chuck Lorre.
"The most ridiculous impostor, Chuck Lorre, I hope you're listening. Hey Chuck: Suck my f**king butt,"was Charlie's calm assessment of one of the world's most successful TV executives.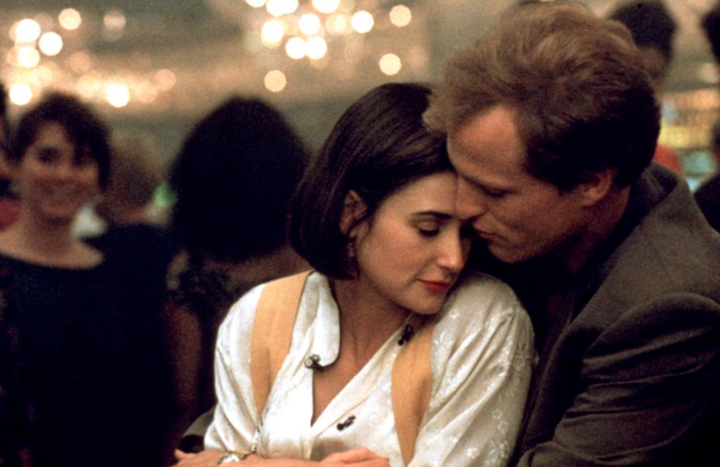 The chat moved onto Charlie's HIV diagnosis, and the actor had a few short, sharp words for the Radar Online journalist responsible for reporting the news, Dylan Howard.
"Hey Dylan if you're listening, yeah motherf***er you are on my radar. Douche, douche."
Rightio, so far so tiger blood… except Charlie's mood took a surprisingly conciliatory tone when his replacement on 'Two and a Half Men' Ashton Kutcher was mentioned.
He reflected: "I was stupidly mean to him, because I overlooked the difficulty of taking over a show — which I did myself, I took over Spin City when Michael J Fox was too sick.
"I should've been nicer. He was tasked with such an uphill struggle, and I was mired in my own ego. For that I am regretful."