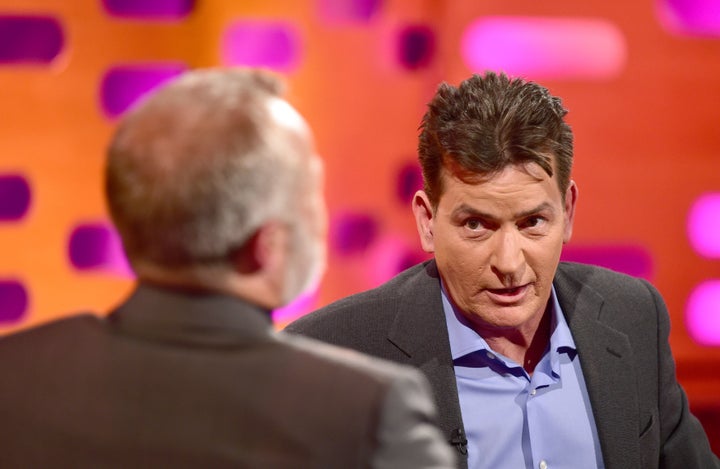 With a middle finger emoji and a copyright symbol for good measure, Sheen, 51, spectacularly distanced himself from comments he made in June when he said: "I think people just responded to something different, something fresh, something maverick, something innovative on some level.
"If [Trump] gets in I've got to support him and hope he does the best job he can, and if he doesn't, then man - that was a hell of a run."
In response Sheen tweeted a defence of his original statement.
Again, the tweet prompted a mixed response.
He made the decision to reveal his status after rumours began to circulate last week that an 'A-list Hollywood actor' was living with the virus.
Although the actor in question wasn't named, many publications and gossip sites hinted at who it was and included clues about his identity.
Sheen decided to open up about his status during a revealing and personal interview with the 'Today' show's Matt Lauer.
"I am HIV-positive," he told the host. "I have to put a stop to the onslaught and barrage of attacks and sub-truths that are threatening the health of so many others."