Charlotte Tilbury has been sitting on a seduction secret for more than half her life and the time has finally come for her to share her "secret scent"with us all.
Tilbury is launching her first ever fragrance, she announced on Monday 25 July, and like her cult Magic Cream and Magic Foundation, there is a dazzle of the mystical about Scent of a Dream.
"I have been mixing my own secret scent for years and have been fascinated by the idea that one's perfume can attract others and also change the energy frequency of the people and environment around you," said Tilbury.
Kate Moss was one of the first to receive a sample of the scent.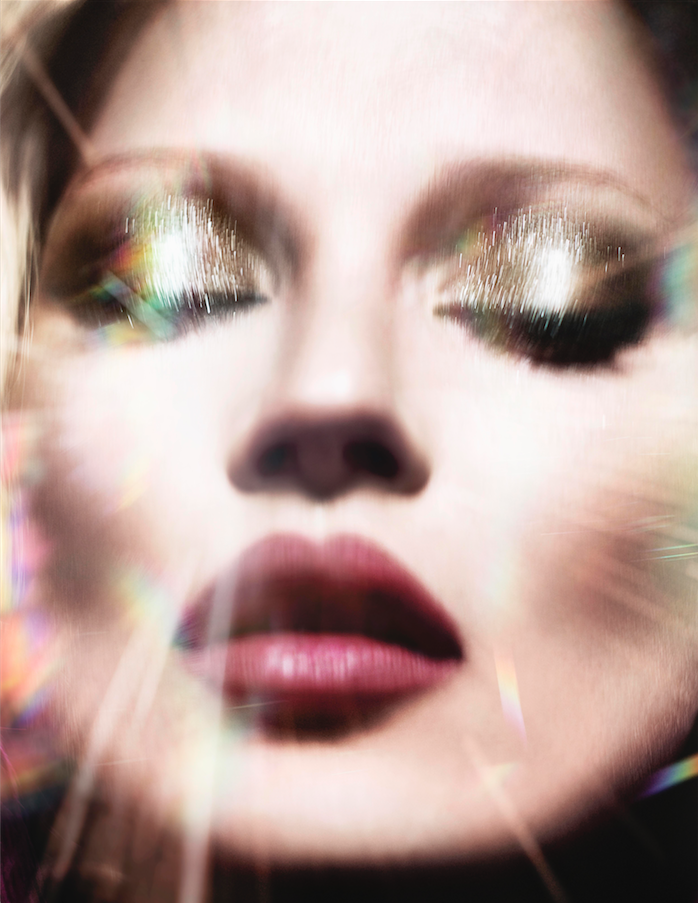 Moss features in the sensual print advertising campaign, photographed by Sølve Sundsbø, as well as a film, shot by Baillie Walsh, that will appear online and in select national cinemas, from August.
The foundations for Scent of a Dream were laid during Tilbury's teenage years, which she spent mixing her own oils and essences from materials found in Ibiza's "hippy markets".
Tilbury claims her concoction has the power to: "create an emotional pathway with someone else's energy centres: their brain, heart and sex receptors."
Billed as the first ever "mind-altering fleurotic chypre-floral" scent, "enriched with hypnotic, psycho-active magic molecules, spellbinding, erotic floral extracts and a mood-enhancing joy aura of citrus", the perfume certainly has a lot to live up to.
Tilbury worked with two neuroscientists Dr. Richard Axel and Dr. Linda Buck, who were jointly awarded the Nobel Prize in Physiology or Medicine, in 2004, "for their discoveries of odorant receptors and the organization of the olfactory [relating to the sense of smell] system".
Roberts explained the meaning behind some of the terminology Tilbury uses to describe her new scent.
"Charlotte's Scent of a Dream has what I call a ground-breaking 'new balance' to it, it is an entirely new perfume group of both Floral and Chypre," he said.
"Charlotte calls it her fleurotic frequency. It has the fresh lightness of a floral, and the alluring depth and sexiness of a Chypre, without being heavy or dark.
"For me, the pepper, frankincense and violet stand out beautifully and beguilingly within the makeup of the Scent.
"I have worked hard on many scents to procure what Charlotte describes as a distinctive 'trail,' and this perfume is one of the first to actually have it. It gilds hallways!"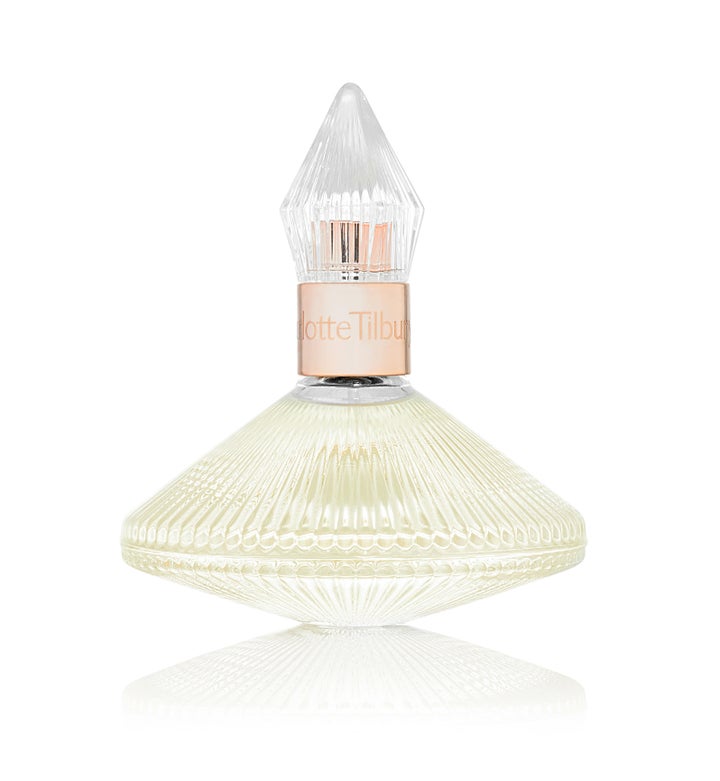 Scent of a Dream's notes fall into three categories:
The Joy Notes - lemon, peach, black pepper, saffron, mandarin and bergamot.
The Fleurotic Notes - tuberose, Jasmine, frankincense, violet, patchouli, muguet, orange flower, rose oil, tea rose, green ivy, magnolia.
The Psycho Active Notes - fire tree, iso e super, hedione, ambroxan, precious
According to Vogue, the psycho active notes "react with the body's own pheromones and have a proven neurological effect".
Scent of A Dream will be available to buy in three sizes - 30ml - £49, 50ml - £68, 100ml - £96 - from Charlotte Tilbury Covent Garden, CharlotteTilbury.com
and in Selfridges and Brown Thomas from 15th August.
It launches in Fenwick's on 1 September and rolls out in NetAPorter.com, Harvey Nichols, House of Fraser, Harrods, John Lewis and Jarrold on 5 September.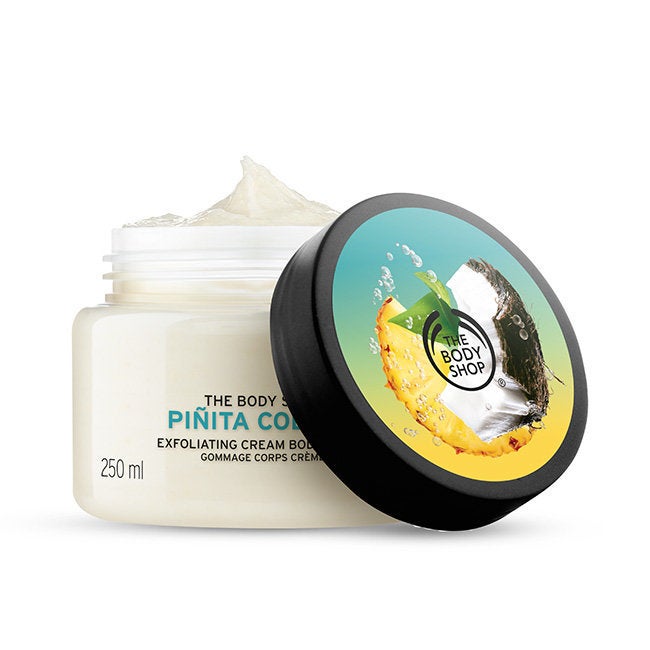 9 Tropical-Scented Beauty Products
Popular in the Community