It was all going so well for Justin Bieber. This year's redemption tour has continued with a number one album, all of its songs being well received by critics and fans alike.
But it seems there are still some people not convinced, with the Canadian superstar emerging as a surprise double-entry in the top ten list of 'Worst Albums of All Time' after a recent poll.
However, it should be stressed that the names on the list reveal a catalogue of huge sellers, proving that being talked about in such unglowing terms can't be called a bad thing.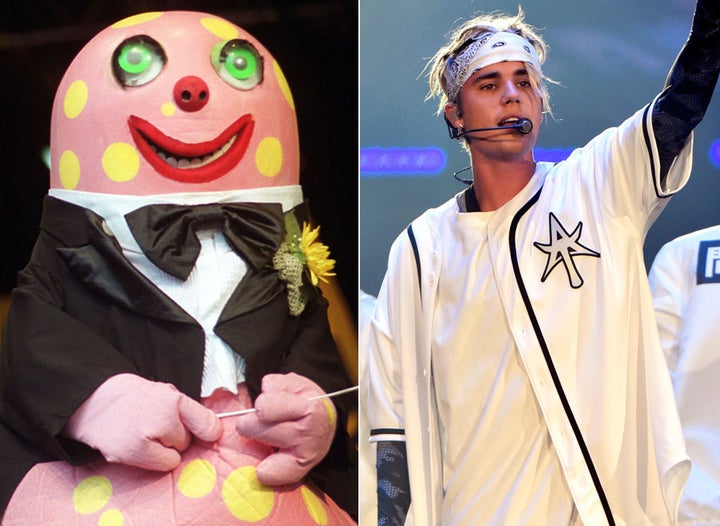 For example, Justin's album 'Believe' came in fourth in the poll of 2,000 UK adults, with 'Purpose' at fifth. These are albums that have sold more than two million and three million copies respectively, so I'm guessing Justin won't mind if they don't get played much by his former fans once they've forked out.
Less surprising were the entries in the top three spots in the poll conducted by Ziffit.com.
Sitting on the top of tree, Noel Edmonds' stalwart wingman Mr Blobby, who may have got to number one in the singles charts in 1993, but whose self-titled album, it transpires, has not endured in fans' hearts.
Many of the names on the list were all big sellers at the time including Shania Twain's 'Come On Over', One Direction's 'Made in the AM' and, inevitably, James Blunt's 'Back to Bedlam'. No surprise, then, that of the people surveyed, one in eight admitted they did own a copy of their least favourite album - because otherwise how would they know, right?
Click here for the full list of 50 'worst albums'... tap the first picture below to open our sweet slideshow: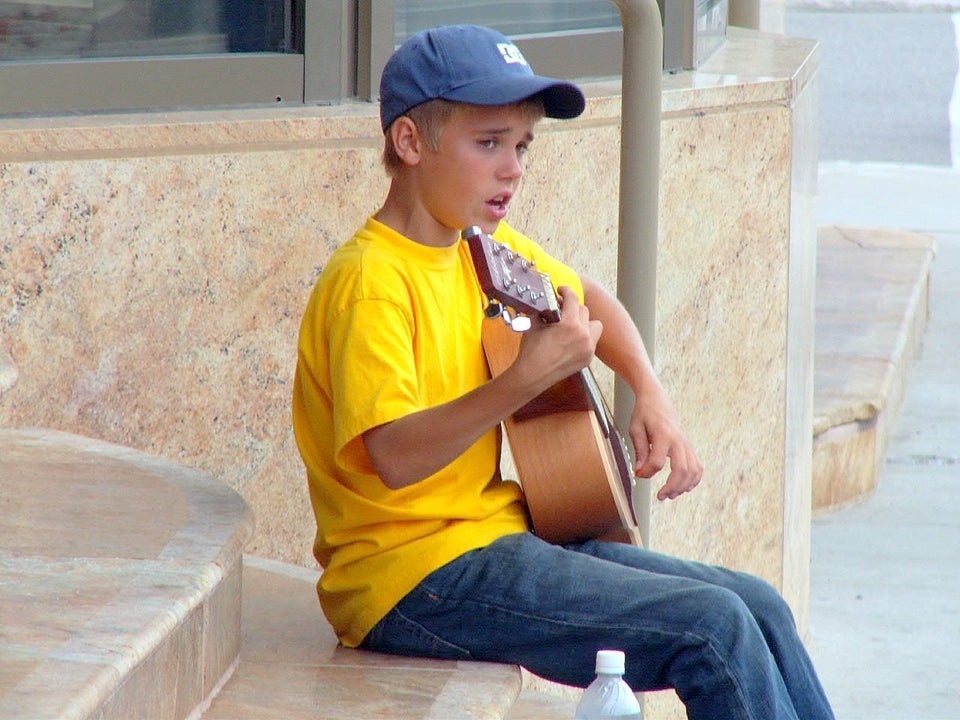 Justin Bieber: Child Star To Bad Boy
Related