Being a chef often involves working gruelling hours in a hot and highly pressured kitchen, but one restaurant in Edinburgh wants to give its chefs a better work-life balance.
21212, a Michelin star restaurant in Edinburgh where dinner can set you back around £70-£85, is reducing working days from five to four to allow chefs more headspace to get creative. It is also maintaining pay, a spokesperson for the restaurant said.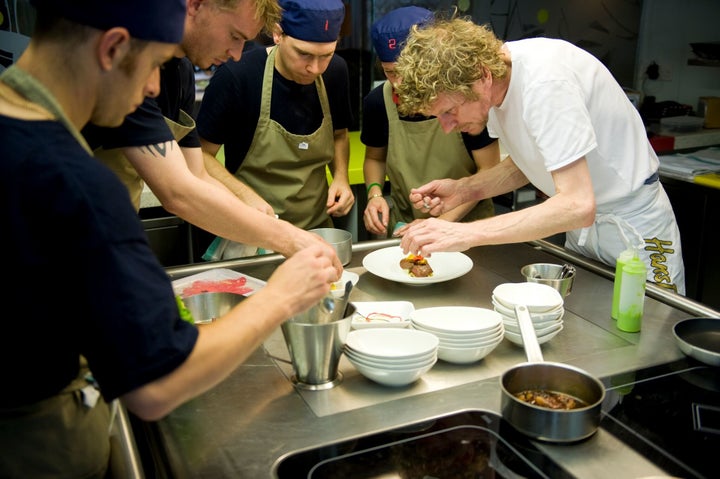 "This is a tough industry and we thrive on the energy and passion behind our chefs. We are about constant innovation and re-invention of dishes and the creativity needed for this is incredibly important," 21212 co-owner and chef, Paul Kitching said.
"We believe that by reducing our days that this creativity will grow and we will be able to push our menu and dishes to another level."
21212's restaurant will be open from Wednesday to Saturday and closed Sunday, Monday and Tuesday.