However, following the news that Donald Trump would succeed Barack Obama as the next President Of The United States, despite the fact Hillary had won the popular vote, Chelsea shed tears while discussing the future of American politics.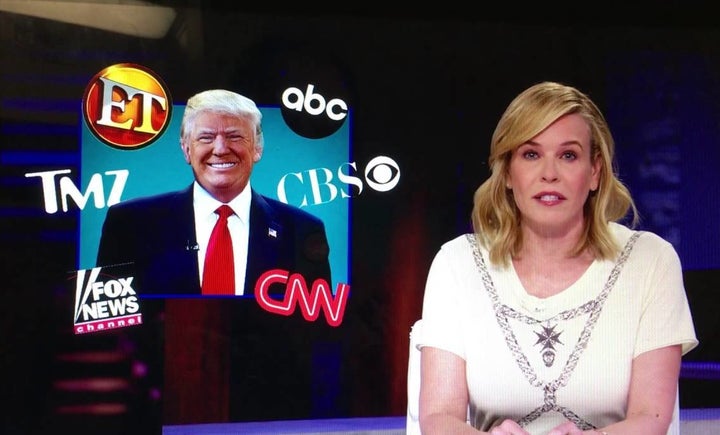 While interviewing Senator Barbara Boxer on Wednesday (10 November), Chelsea was seen breaking down in the middle of the chat, telling the audience (via The Mirror): "Oh God, I really hate fucking crying."
Chelsea also revealed her hope to move to Europe, having previously vowed to leave the US if Trump was elected, joking to viewers that she'd move to Spain if she weren't "under contract" with Netflix.
The interview will begin streaming on Netflix on Friday (11 November).
In past episodes of 'Chelsea', the talk show host was seen inviting children to bash open a Trump-inspired piñata during a trip to Mexico, as well as interviewing past candidates from the American version of 'The Apprentice' to share their experiences of working with him.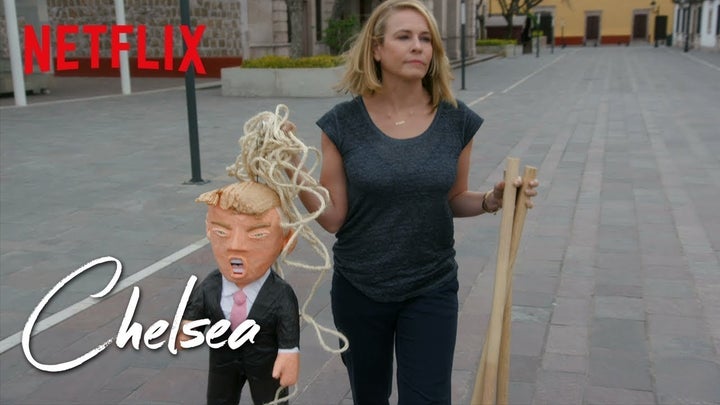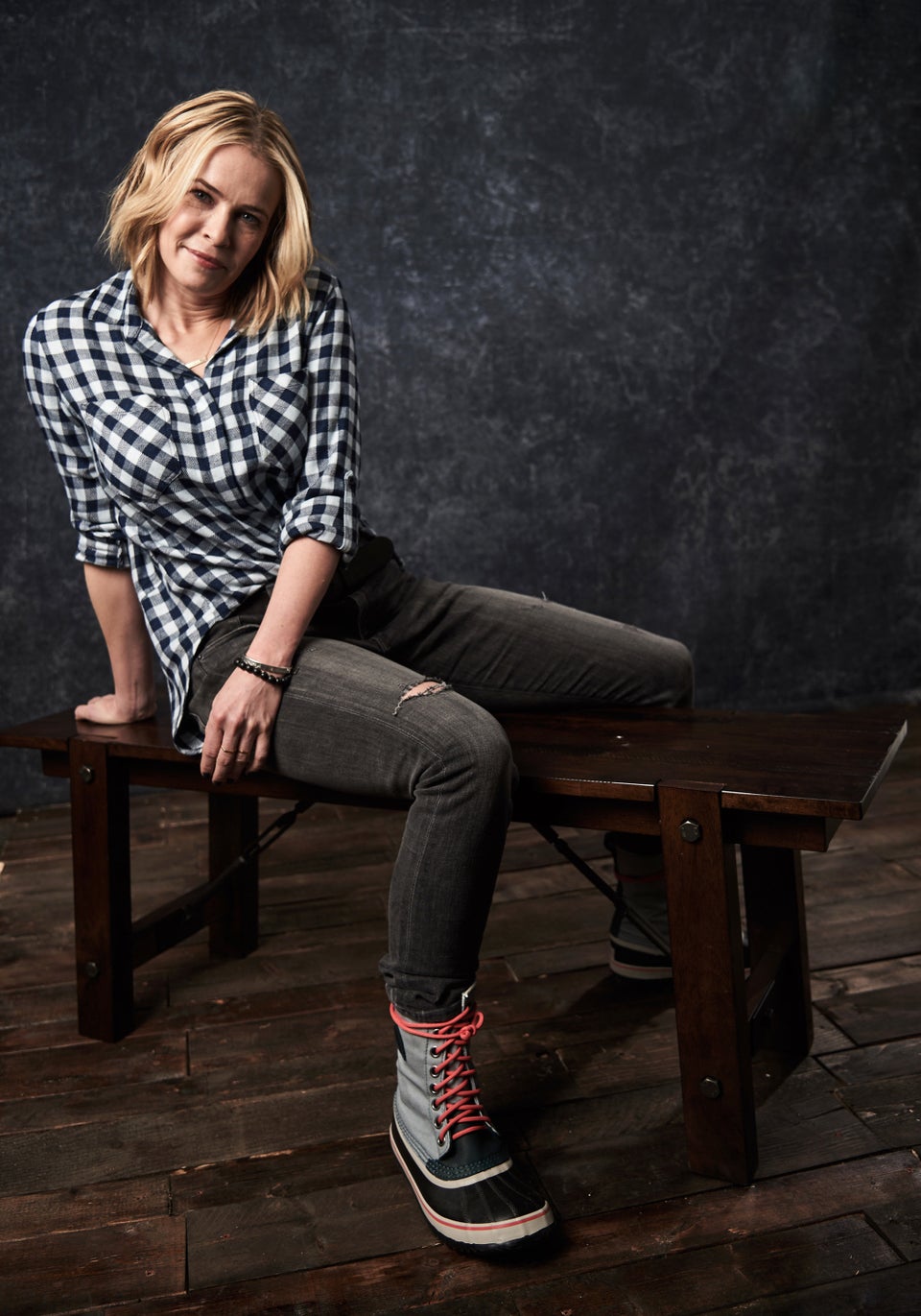 Chelsea Handler's Netflix Show: Everything You Need To Know
Related