With dramas, comedies, documentaries, animated series and even feature-length films all now falling under the Netflix Originals umbrella, the streaming service is about to unveil its first ever talk show, thanks to Chelsea Handler.
Chelsea's imaginatively-titled talk show, 'Chelsea', is about to make its debut on Netflix, so you can expect the usual mix of straight-talking opinions and outrageous laughs from the famously candid TV personality.
Before our new favourite talk show hits the Internet, though, here's everything you need to know about 'Chelsea'...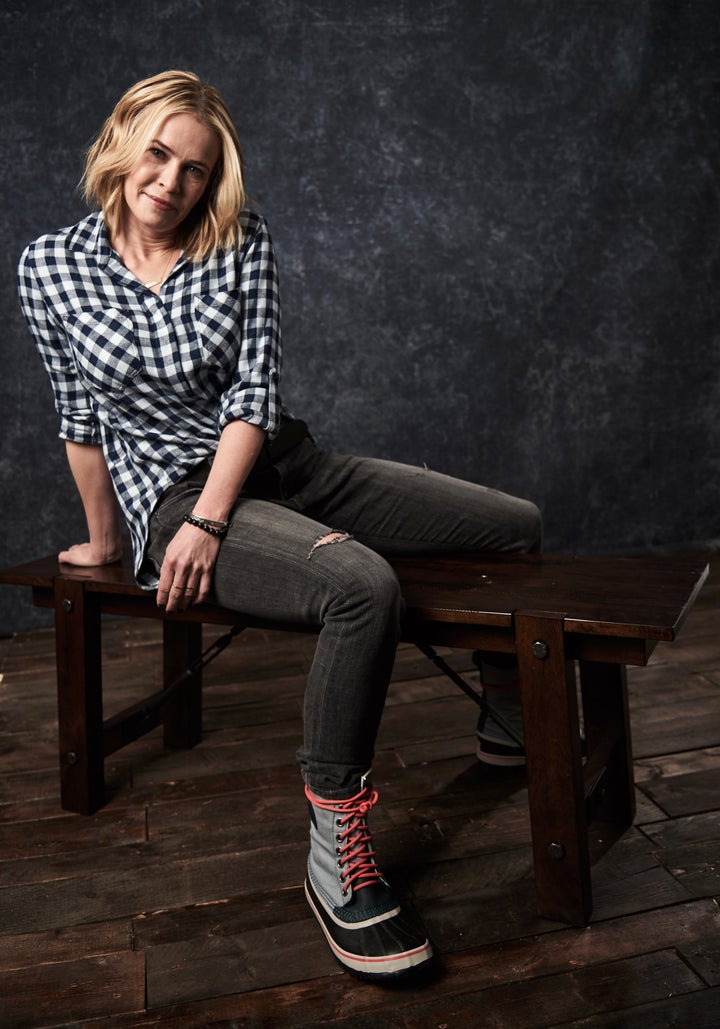 1. Who Is Chelsea Handler?
A good place to start, right?
For a number of years, Chelsea was the only female on the late night circuit in America - a genre which has famously been dominated by men, from Jay Leno and David Letterman, to latter-day hosts like Stephen Colbert and our very own James Corden.
In 2014, after seven years at the helm of her E! talk show 'Chelsea Lately', she decided not to renew her contract and look elsewhere for her latest venture, which she did when she signed a new deal with Netflix.
During the lead-up to her new show, Chelsea fronted a four-part documentary series 'Chelsea Does', which saw her tackling difficult topics like racism, drugs and marriage. She said this was to show people her more serious side, having previously had to discuss celebrity matters which didn't appeal to her while on 'Chelsea Lately'.


2. When Will 'Chelsea' Be On?
New episodes of 'Chelsea' will be available three times a week, on Wednesdays, Thursdays and Fridays. The first episode will go online on Wednesday (11 May) at 7am, UK time.


3. How Can I Watch?
'Chelsea' will be exclusively available to stream on Netflix, in - as she has proudly boasted in the run-up to the show's debut - 190 countries around the globe.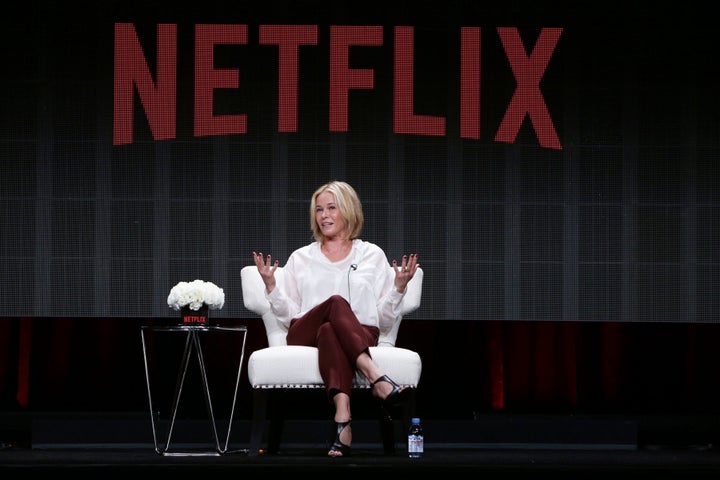 4. Who Are The Guests?
Although Chelsea said previously she was done talking about celebrities, that hasn't stopped her from lining them up to appear on the show, though she's said she's also keen to include a more broad spectrum of interviewees, including politicians, writers and activists.
The first show alone will see Pitbull, US secretary of education John B King and her famous pal Drew Barrymore sitting down for a frank discussion about education. In other words, it's going to be an eclectic mix, and with Gwyneth Paltrow, TEDTalks' Chris Anderson and the cast of 'Captain America' also in the pipeline, we can't wait to see who else is waiting in the wings.
5. What Will The Show Be Like?
After revealing she was quitting her job on 'Chelsea Lately', Chelsea said she was "done talking about the Kardashians" and Justin Bieber, so you can probably expect the topics up for discussion to be a little bit high-brow than her previous effort on E!.
She told Jimmy Fallon: "I don't really know what to expect either! I'm basically treating it as the college education that I forgot to get. It's what you'd want college to be once you turn 40 and realise what you're actually interested in, what you think you know that you don't know… but also keeping my sense of humour about it."
Chelsea also assured fans of 'Chelsea Does' during a Q&A that she will be mixing elements of her previous documentary series with interviews and comedy.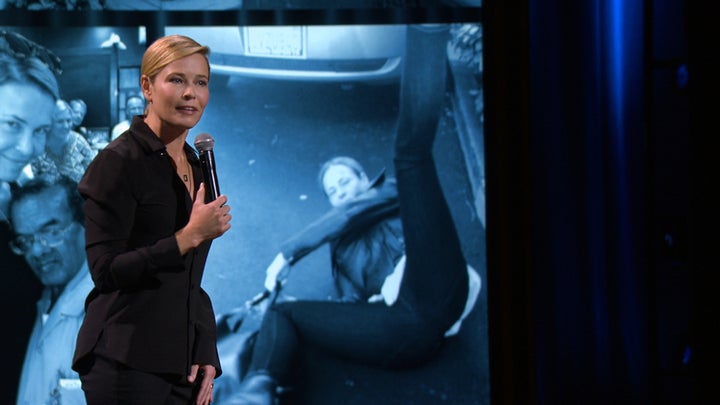 6. Will Anyone From 'Chelsea Lately' Be Back?
Chelsea's sidekick from her last chat show, Chuy Bravo, will not be back, with Chelsea telling her fans in a Q&A that he now resides full-time in Mexico.
Several of the resident stand-up comics who featured in 'Chelsea Lately', such as Josh Wolf, Fortune Feimster and Loni Love, did appear in 'Chelsea Does', so there's a chance a few old favourites might be starring.
However, one 'Chelsea Lately' star we're not anticipating a return from is Heather McDonald, who had a very public fall-out with Chelsea earlier this year, around the arrival of 'Chelsea Does'.
7. Is There A Trailer?
There certainly is. Check it out below: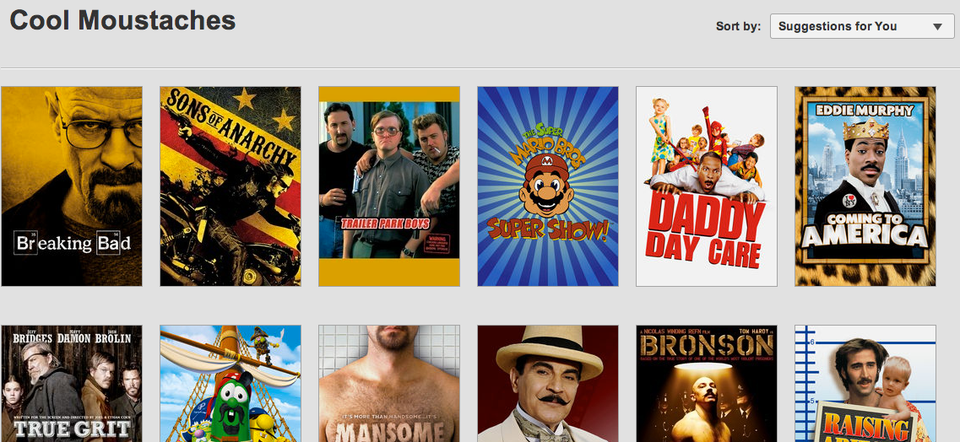 Weirdest Netflix Categories
Popular in the Community