Seven horses reportedly died during this year's event in Gloucestershire, including three horses on a single day.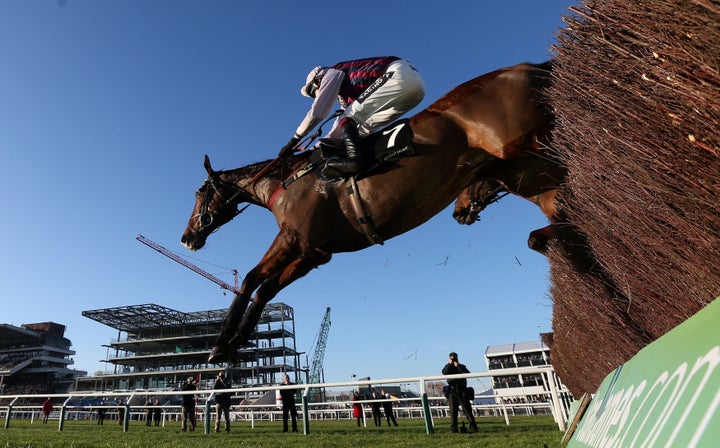 Six-year-olds Long Dog and Montdragon died on Friday, the Festival's final day.
Campaigners say 52 horses have died at Cheltenham since 2000. Eight horses died in 2006.
They are now lobbying for change in the horse racing industry.
Dene Stansall, a horse racing consultant with the group Animal Aid, said: "The horses, who are supposedly cherished by the world of racing, are merely disposable commodities, as we have seen this week."
The British Horseracing Authority (BHA) says that fatalities have fallen by a third in 30 years.
It says it will work closely with the race course and with trainers and owners to investigate each of this week's incidents.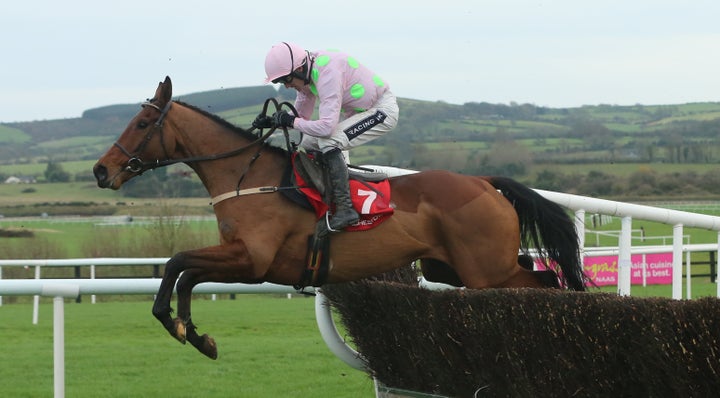 Jenny Hall, Chief Veterinary Officer of the BHA, said: "First and foremost our thoughts today are with the connections of Long Dog and Montdragon, in particular all of the staff who will have loved and cared for the horses during their lives.
"It is notable that four of the fatal injuries incurred this week were not related to a fall over a hurdle or fence. Horses are at risk of serious injury throughout their lives, regardless of the type of equestrian activity they participate in.
"We will work with Cheltenham to assess all of the incidents that took place this week. We have a good relationship with the RSPCA and World Horse Welfare, and, as always, we will work with them to ensure we continue we do all we can to make racing as safe as possible."
Tap and swipe to begin slideshow below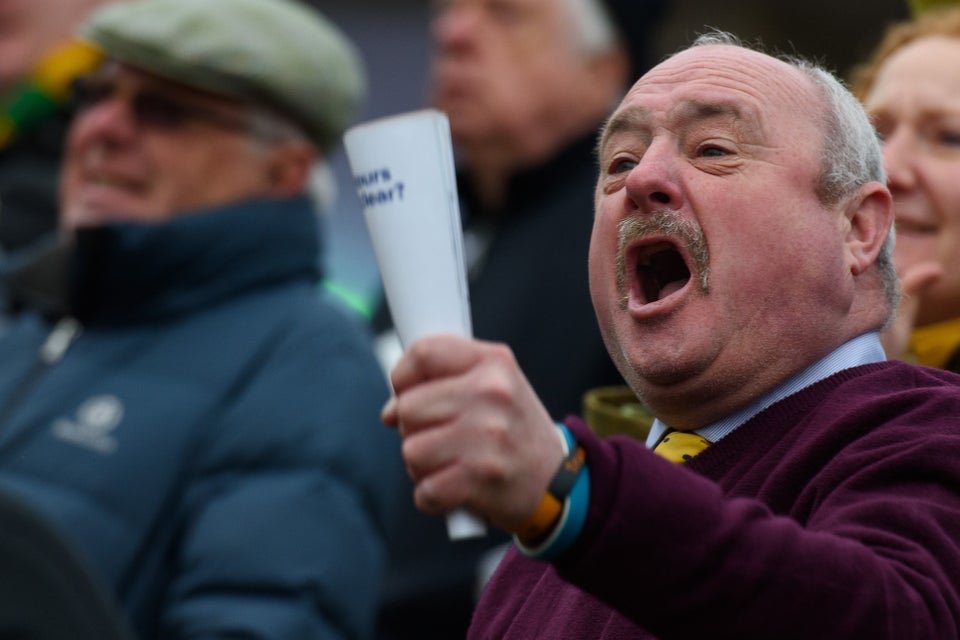 Cheltenham Festival 2016