The UK is planning to strengthen its defences against chemical weapons in the face of a growing threat from Russia and North Korea, the Defence Secretary will announce today.
Gavin Williamson is expected to announce a new £48m facility dedicated to chemical weapons defence as the country reels from the poisoning of Russian double agent Sergei Skripal and his daughter in Yulia last week.
The centre will be located at the Defence Science and Technology Laboratory in Porton Down, which played a key role in identifying the lethal nerve agent Novichok, used in the Salisbury attack.
The government will also be offering the anthrax vaccine to "high-readiness forces" to provide them with protection against "deadly danger".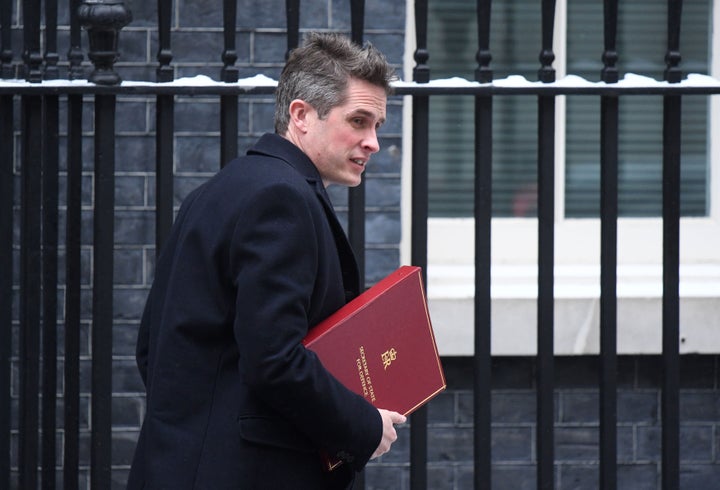 On Wednesday a total of 23 Russian diplomats were expelled from the UK in response to the Salisbury incident, and Theresa May condemned Russia's "sarcasm, contempt and defiance" in the face of allegations of responsibility.
Williamson will say: "I can announce we will be strengthening this capability by investing £48m in a new Chemical Weapons Defence Centre to ensure we maintain our cutting edge in chemical analysis and defence."
May said the agent used to poison the Skripals was made in the Soviet Union and the poisoning was either a direct act by the Russian state or showed the country had "lost control" of its stockpile.
Russia has demanded a sample of the nerve agent used in the attack.
Speaking on Thursday, Foreign Secretary Boris Johnson said a sample of the nerve agent would be sent to The Organisation for the Prohibition of Chemical Weapons for testing.
Johnson told BBC Breakfast: "There's very little doubt in people's minds that this is a signature act by the Russian state, deliberately using Novichok – a nerve agent developed by Russia – to punish a Russian defector, as they would see it, in the run-up to Vladimir Putin's election.
"There's a global disgust at what has happened. We will continue to make the case to our friends and allies that as a comity of nations we need to stand up to Russia."